Montgomery County, TN – Rossview High School assistant principal Dr. Schanda Banister-Doughty will be promoted to the principalship at Rossview, following the retirement of Frank Myers at the end of this school year.
Doughty, who earned her doctorate of education from Lipscomb University, has served at Rossview as a teacher and administrator for 14 years.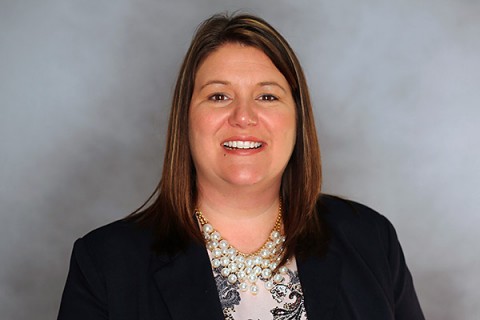 She has been lead administrator for the Academy of Media Arts and Technology at Rossview since its opening in fall 2013.
She also served as assistant principal at West Creek Middle School during its inaugural year.
Among her accomplishments are working with a team of teachers to develop a program for at-risk students, which has reduced the failure and discipline referral rate; assisting in improving the school's graduation rate from 88 percent to 98 percent; and, coordinating the school's FUEL program which helps students have access to food over the weekends and holidays.
Dr. Doughty is a graduate of the CMCSS Aspiring Administrator Academy and is currently enrolled in CMCSS Advanced Leadership Training for Assistant Principals.