Montgomery County, TN – The Clarksville-Montgomery County School System (CMCSS) will be offering four different academy-themed camps for students this summer.
They include: a STEM Exploration Camp at Kenwood High School; a Create Workshop at Rossview High School; a MediCamp at Northwest High School; and an Ag Summer Camp at Montgomery Central High School.
All of the three-day camps are $40.00 each.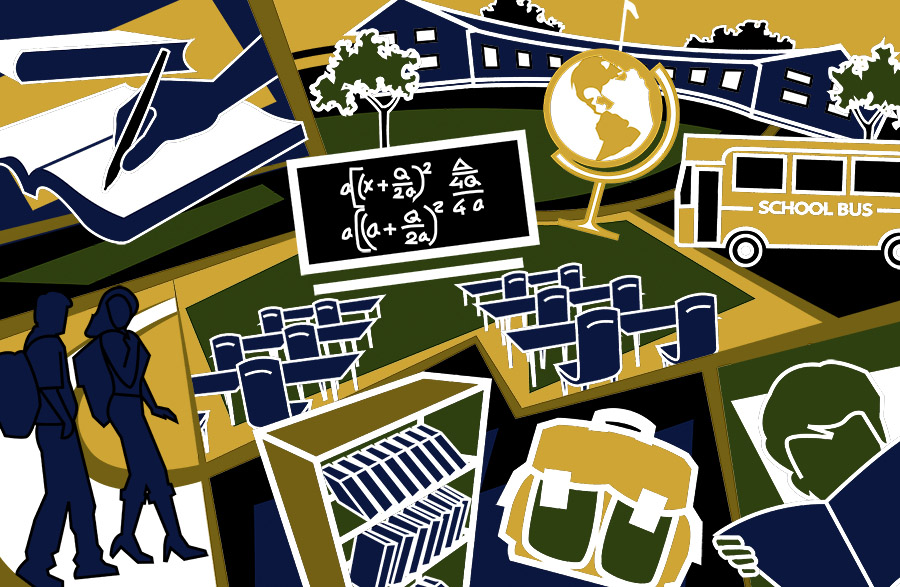 Dates and contact Information are below:
STEM Exploration Camp at Kenwood High School
July 25th-27th — 8:30am-11:30am.
This is an introductory camp for incoming 9th grade students in the STEM Academy to help students understand the foundation of the academy. Students will articipate in challenges, experiments, and team collaboration to build critical thinking, problem solving, and 21st century skills.
Targeted for incoming 9th grade STEM Academy students.
Rossview High School Create Workshop
June 1st-3rd — 1:00pm-4:00pm
Facilitated by current designers in Rossview's Academy of Media Arts & Technology, the Create Workshop will offer students a focused three day training and development experience in Adobe Illustrator and Adobe Photoshop. Students will enter as Interns and leave as Junior Designers, possessing a better understanding of and appreciation for the field of digital art & design.
The skills developed over the course of the workshop will allow students to create a personal logo and complete a fun design to place in the front sleeve of their binder for the upcoming school year.
Targeted for incoming 6th-9th graders.
Erica Trout
931.553.2070 Extension 2801

Northwest High School MediCamp
June 1st-3rd — 9:00am – Noon
Campers will spend three days getting hands on experience in emergency preparedness and medical therapeutics. This experience will introduce students to basic medical procedures and emergency preparedness response techniques. By the end of the experience, campers will have deepened their knowledge of basic medical response and have prepared themselves to excel at the Northwest High School Health Science Academy.
Targeted for incoming 6th-8th graders.
Ashley McDonald
931.648.5675 Extension 1225

Montgomery Central High School Summer Ag Camp
June 8th-10th — 8:00am – 11:00am
Montgomery Central High School is excited to announce that this summer we will be hosting an Ag based summer camp. The camp will be held June 8th – June 10th. The camp will start each day at 8:00am and end at 11:00am. Campers will be exposed to Agriculture in a fun learning environment with some of our best Ag students and our Ag teachers leading the way. Activities will be conducted in our greenhouse and on our farm (depending on weather).
Targeted for rising fourth and fifth graders.
Danny Boner
931.387.3201 Extension 2801

The $40.00 fee must be paid in cash or by money order.