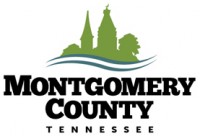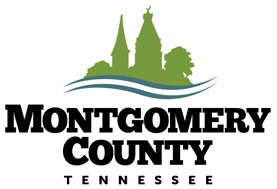 Montgomery County, TN – Montgomery County Mayor Jim Durrett and Montgomery County Public Health Director Joey Smith, remind residents and business owners to continue to use the "Tip and Toss" method and "SWAT" actions to prevent mosquito breeding grounds.
"With the first confirmed cases of the Zika virus in an adjoining county, and mosquito season in full swing, it is prudent that we remind the public of ways to prevent mosquito breeding." said Mayor Durrett.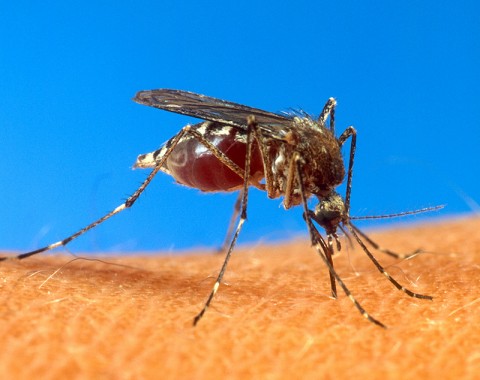 "We are asking residents and business owners to remain vigilant with keeping their properties cleaned up and free of anything that could hold stagnant water," stated Mayor Durrett. "By discarding or tipping over items than can unintentionally hold water, such as plastic soda bottle tops, flower pots or old tires for example, you can help prevent mosquito breeding in our community."
Smith adds, "At this time the Zika virus remains travel related and there is no confirmed cases of mosquitoes transmitting the Zika virus disease in Tennessee, but the threat remains viable and we need to reduce it wherever possible. Mosquitoes in Tennessee however, are known carriers of other diseases, including West Nile and La Crosse encephalitis, and in other states have been known to also carry dengue fever, yellow fever and the Chikungunya virus." He continues, "Most mosquitoes rarely travel more than 200 yards from where they are born, so having a SWAT plan in place – Standing Water Abatement Tactics – can prevent mosquitoes from laying their eggs and then living near your home or business."
The Tennessee Department of Health (TDH) recommends the following:
Apply repellants to skin often; these can include lotions, liquids or sprays. TDH and CDC recommend use of repellants which contain DEET, Picaridin, oil of lemon eucalyptus or para-menthane 3, 8-diol and IR3535. Duration of protection varies by repellant; read labels on products to determine when reapplications are necessary for optimal protection. To learn more about insect repellants, visit http://cfpub.epa.gov/oppref/insect/.
Wear long, loose and light-colored shirts and pants and wear socks. Tucking shirts in pants and tucking pants into socks will help form a barrier. Wear closed shoes or boots instead of sandals.
Treat clothing with permethrin or purchase pretreated permethrin clothing.
Avoid perfumes, colognes and products with fragrances that might attract mosquitoes.
To prevent mosquitoes from breeding in larger water holding devices, such a bird baths, garden ponds or untreated pools, TDH recommends using larvicides such as mosquito torpedoes or mosquito dunks which are available for purchase at most home improvement stores.  If used properly, larvicides will not harm birds or animals.
Mayor Durrett adds, "We have to work together to prevent the breeding of mosquitoes and the spread of diseases. We owe it to our neighbors to tip, toss and SWAT near our homes and businesses, and to be more deliberate in our personal 'fight the bite' efforts."