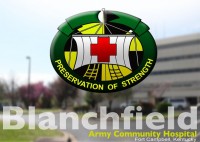 Fort Campbell, KY – Blanchfield Army Community Hospital's (BACH) patient care teams are slated to begin providing flu vaccines to families within the Patient-Centered Medical Homes the middle of October, offering the vaccine at multiple Fort Campbell locations again this year.
"By offering the influenza vaccine in multiple venues, we hope to make it easily accessible to individuals who do not want to make a doctor's appointment off post or may just be putting off getting the vaccine. We hope our eligible population takes advantage of this free, but extremely beneficial benefit," said chief of BACH Preventive Medicine Maj. John Downs.
«Read the rest of this article»
APSU Sports Information

Morehead, KY – Austin Peay State University women's soccer team opened its Ohio Valley Conference slate in impressive fashion, earning a 1-0 shutout victory over Morehead State, Thursday, at Jayne Stadium.
«Read the rest of this article»

Clarksville, TN – Clarksville Police District One patrol officers and paramedics were dispatched to a home on Harrier Court at 8:52pm Thursday, September 22nd, 2016 because of an E911 call from the resident who said a man with gunshot wounds was at the front door.
First responders discovered an 18-year-old black male Clarksville resident with two gunshot wounds.
«Read the rest of this article»

Clarksville, TN – The Montgomery County Sheriff's Office would like to congratulate Shawn Butler, Nicolas Oakes, and Cameron Owens on their graduation from the East Tennessee Regional Law Enforcement Academy in Greenville, Tennessee.
The ten week course prepares students to meet the standards for law enforcement officers established by the Tennessee Peace Officers Standards and Training Commission (POST).
«Read the rest of this article»
Clarksville, TN – Clarksville Mayor Kim McMillan met Thursday with members of the Captain William Edmiston Chapter of the Daughters of the American Revolution to proclaim Constitution Week in Clarksville.
The United States Constitution stands as this country's enduring governmental roadmap and a testament to the tenacity of Americans throughout history to maintain their liberties, freedoms and inalienable rights.
«Read the rest of this article»
APSU Sports Information
Clarksville, TN – Riding a four-match win streak, Austin Peay State University's volleyball team opens Ohio Valley Conference play at home when it hosts Southeast Missouri and UT Martin this weekend at the Dunn Center.
The Govs and Redhawks will start the weekend with a 6:00pm, Friday contest. Austin Peay then hosts the Skyhawks in a 2:00pm, Saturday matchup.
«Read the rest of this article»

Clarksville, TN – On Thursday, September 15th, Vice and Narcotics agents of the Clarksville Police Departments Special Operations Unit conducted operations targeting prostitution on backpage.com.
Three persons were charged with Patronizing Prostitution.
The focus of the operation was centered on those who patronize prostitution in an effort to not only reduce this type of activity but to prevent assaults and robberies against the solicitors that have become commonplace with online prostitution as they become easy targets when they are directed to locations that are controlled by the prostitutes.
«Read the rest of this article»
APSU Sports Information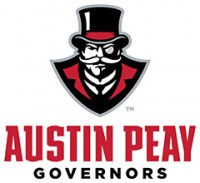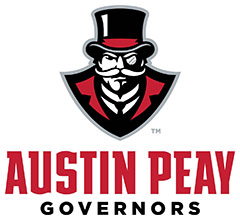 Clarksville, TN – Austin Peay State University athletics has announced its ticketing structure for the 2016-17 season for men and women's basketball.
Season ticket prices for the upcoming 25-date, 31-game season will vary depending upon the Governors Club membership level requested; the higher level of Governors Club membership, the greater the discount that will be applied for season tickets.
Included in the season ticket plan are 15 home dates for the defending Ohio Valley Conference Tournament champion APSU men's basketball team.
«Read the rest of this article»

Clarksville, TN – Greg Coker, author, speaker and former senior-level corporate executive discussed "soft skills," what he defines as the blend of credibility, liability and authenticity that compliment technical skills. These include communication, problem solving, customer service, teamwork and conflict resolution.
"Technical skills are the most important, but most organizations today are over managed and under led," Coker shared, citing various examples to demonstrate the difference between management and leadership.
«Read the rest of this article»
Thursday, September 22nd, 2016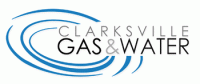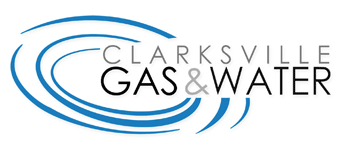 Clarksville, TN – Clarksville Gas and Water has closed St. John Street from Ninth Street to Poston Street for natural gas service line installation work.
Motorists will be detoured to Ninth Street and Poston Street to avoid the work zone.
The installation work is anticipated to be finished and the road reopened by approximately 3:30pm.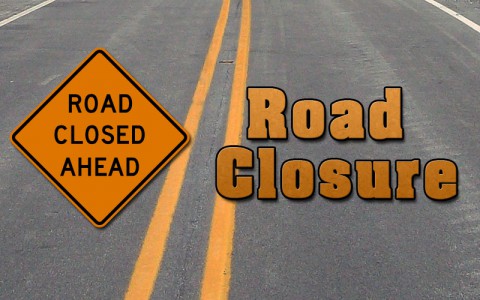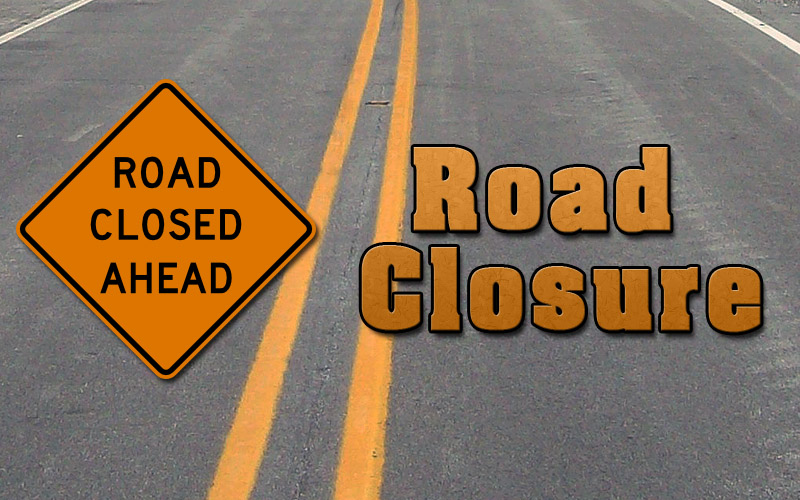 «Read the rest of this article»