A Tennessee Statewide Amber Alert has been issued for the Polk County Florida Sheriff's Office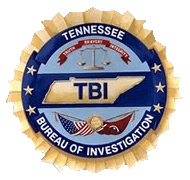 Nashville, TN – The Tennessee Bureau of Investigation is issuing a statewide AMBER Alert for the Polk County Florida Sheriff's Office for Rebecca Lewis, a white female, 4 years old, 3 feet tall, 30 pounds, blonde hair, blue eyes, last seen at approximately 2:30am CST on October 10th, 2016 at the Daily's Convenience Store located at Antioch Pike and Interstate 24, Antioch, Tennessee.
Rebecca was previously seen at Cove Lake State Park in Campbell County at approximately 11:00pm CST, on October 9th, 2016.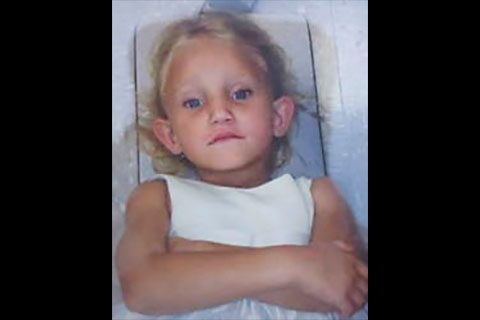 Rebecca appears to still be wearing a pink dress.
The child is in the company of West Wild Hogs, a white male, 31 years old, 5 feet 8 inches tall, 220 pounds, red hair, blue-green eyes.
West Hogs has a scar shaped like the letter "L" on the left side of his head and a tattoo of a blue cross and a Chinese symbol. He was last seen wearing a light colored shirt and blue jeans. Hogs is no relation to Rebecca.
They are traveling in a stolen 2012, silver Nissan Versa, possible Alabama handicap tag number 4JL26. The vehicle has a magnetic animal rescue paw on the driver side portion of the trunk. There active warrants for Hogs for kidnapping from Polk County, Florida and Auto Theft from Phoenix City, Alabama.
If you have any information on the whereabouts of Rebecca, Hogs or the stolen car, please contact the TBI at 1.800.TBI.FIND or 911.
Description
Rebecca Lewis
Sex
Female
Race
White
Age
4
Address
Polk County Florida
Height
3′ 0″
Weight
30lbs
Hair Color
Blonde
Eye Color
Blue
Clothing/Additional
May be wearing a pink dress