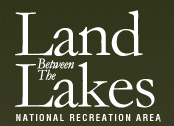 Land Between the Lakes, KY/TN – Land Between the Lakes National Recreation Area has opened the camping reservation system to accept early reservations for August 14th-August 23rd, 2017. A total solar eclipse will occur in the region on Monday, August 21st, 2017.
"We want to support our local communities and visitors who want to be here to experience this unusual astronomical event," says Jeff Laird, Customer Service Manager at Land Between the Lakes.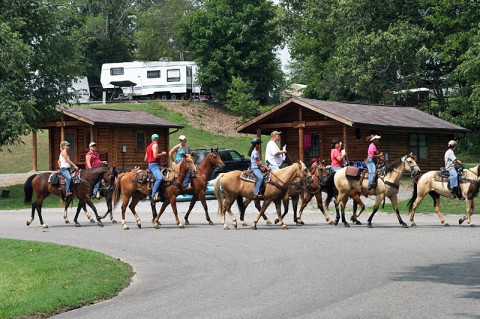 "There are approximately 1,400 campsites across the recreation area and a portion of those are available for reservations. The Homeplace 1850s Farm, Woodlands Nature Station, and Golden Pond Planetarium and Observatory have programs planned around the eclipse event, so there will be lots to do here and in our surrounding communities," stated Laird.
Reservations will be accepted at Energy Lake, Hillman Ferry, Piney, and Wranglers campgrounds. The public can make reservations online 24 hours a day, seven days a week at www.landbetweenthelakes.us/reservations
Reservations are also available by phone Monday through Friday, 9am-5pm. Call 270.924.2000 or 800.525.7077 and follow the prompts for camping reservations.
To find more information about Land Between the Lakes, log on to the official website at www.landbetweenthelakes.us or call 1.800.LBL.7077 or 270.924.2000.