Nashville Sounds
Nashville, TN – The Nashville Sounds earned a doubleheader split when Ryan Lavarnway's walk-off base hit scored Matt Chapman to give Nashville a 2-1 win in game two in front of a sellout crowd of 10,307 Sunday night at First Tennessee Park.
With the game tied 1-1 going into the bottom of the seventh, Chapman hit a line drive down the left field line and hustled into second base for a leadoff double.
After Jaff Decker's sacrifice bunt put Chapman 90 feet away with one out, Lavarnway hit the first pitch he saw from David Goforth down the left field line for the game-winner.
«Read the rest of this article»
April 2017 Data Tells Story of Continued Improvement in Tennessee's Workforce

Nashville, TN – Tennessee's county unemployment rates for April 2017 have decreased in all 95 counties, according to data released today by the Tennessee Department of Labor and Workforce Development (TDLWD).
Montgomery County's unemployment rate in April dropped to 4.1 percent from March's 5.0 percent.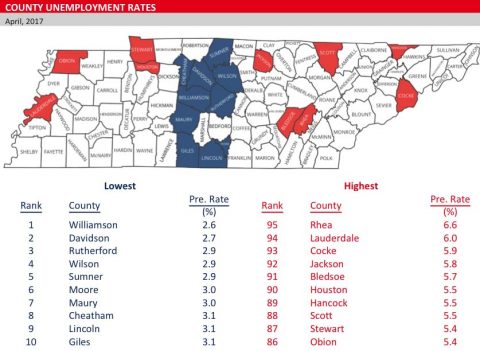 «Read the rest of this article»
With thoughtful planning, you can help ensure the future care of a loved one with a disability.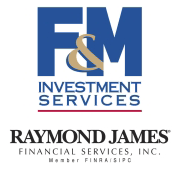 Clarksville, TN – To live a full life, and attain some measure of security and happiness – this is what all good parents want for their children, including those with sons and daughters who have disabilities.
The difference is that families caring for a child with special needs often require special care to color in the details and make that dream a reality.
«Read the rest of this article»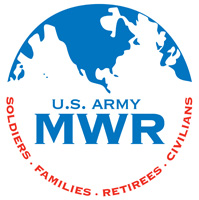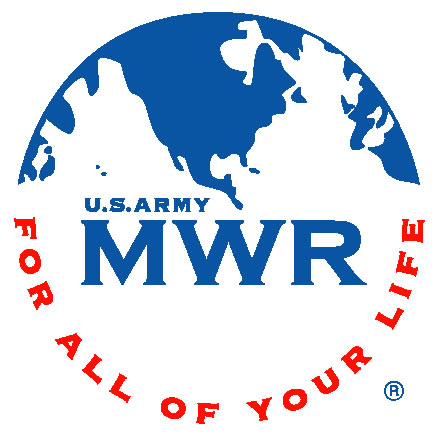 Fort Campbell, KY – On June 3rd, 2017, Morale, Welfare and Recreation will hold Mommy & Me – Father's Day Crafts at Guenette Arts & Crafts Center from 1:00am until 2:00pm.
Don't buy Dad a new coffee cup – Guenette has exactly what you need to make Dad a wonderful gift from the heart!
Moms, dads, and grandparents are all invited to join us for 5 fun creative Father's Day projects.
«Read the rest of this article»
APSU Sports Information
Oxford, AL – Austin Peay State University right fielder Chase Hamilton and utility man Alex Robles were each named to the Ohio Valley Conference Baseball Championship's all-tournament team, Saturday, after the conclusion of the tournament.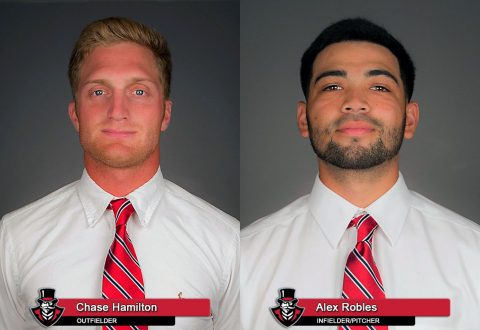 «Read the rest of this article»
Written by Joe Pitts
Tennessee State Representative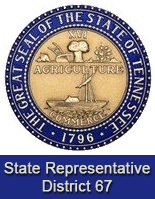 Nashville, TN – In 2006 the folks of House District 67 gave me the high honor of electing me the first time to be their State Representative. I always referred to the opportunity as a "two-year contract" between me and those that I represent. And I knew I would one day have to say good-bye to this opportunity and that day is on the horizon.
At the conclusion of the 110th Tennessee General Assembly, in 2018, I will retire from this season of service. The time just seems right. It is time for me to step aside, and allow another citizen legislator to experience the excitement of helping their constituents…some of the finest people anywhere.
«Read the rest of this article»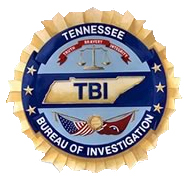 Lexington, TN – A Tennessee Statewide AMBER Alert has been issued on the behalf of the Lexington Police Department for 2-year-old Amaylah Manley, 3-year-old Tayvious Crout, 1-year-old Damaryious Crout, and 8-year-old Adrik Manley.
The children along with their mother, 31-year-old Amanda Manley Crout, were taken at gun point by Octivas Crout, father of Tayvious and Damaryious, at 3:50am on May 28th, 2017.
«Read the rest of this article»
APSU Sports Information

Lexington, KY – The 2017 season came to an end for Kaylnn Pitts and Austin Peay State University track and field, Saturday, at the NCAA East Preliminary.
The Woonsocket, Rhode Island native finished 31st in a rain-delayed triple jump at the UK Track and Field Complex. After a first attempt that measured 12.22m (40-1.25), her 12.46m (40-10.50) mark on her second attempt would prove to be her best of the day. She capped her career with a final attempt that measured 12.44m (40-9.75).
«Read the rest of this article»
Clarksville, TN – On Saturday, May 27th, 2017 the Montgomery Central High School 77th Commencement took place at Austin Peay State University's Winfield Dunn Center. The graduation ceremony began at 9:00am.
The 2017 MCHS Class consisted of 241 graduates, 26 graduated with distinction. The inaugural class of the Academy of Plant and Animal graduated 38.
«Read the rest of this article»
Written by Elizabeth Landau
NASA's Jet Propulsion Laboratory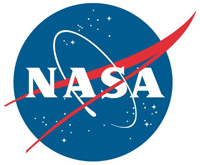 Pasadena, CA – Astronomers have watched as a massive, dying star was likely reborn as a black hole. It took the combined power of the Large Binocular Telescope (LBT), and NASA's Hubble and Spitzer space telescopes to go looking for remnants of the vanquished star, only to find that it disappeared out of sight.
It went out with a whimper instead of a bang.
The star, which was 25 times as massive as our sun, should have exploded in a very bright supernova. Instead, it fizzled out — and then left behind a black hole.
«Read the rest of this article»