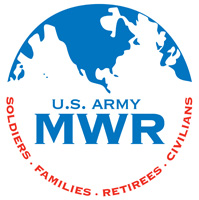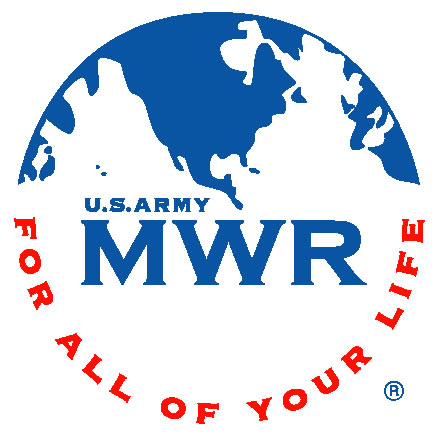 Fort Campbell, KY – On June 3rd, 2017, Morale, Welfare and Recreation will hold Mommy & Me – Father's Day Crafts at Guenette Arts & Crafts Center from 1:00am until 2:00pm.
Don't buy Dad a new coffee cup – Guenette has exactly what you need to make Dad a wonderful gift from the heart!
Moms, dads, and grandparents are all invited to join us for 5 fun creative Father's Day projects.
This activity is open to all ages. Children age 12 and under must be accompanied by an adult.
You will have the opportunity to paint a mini canvas, create a special bar of soap, personalize and mat a handprint, paint a ceramic magnet, and make a special bubble print card.
The cost is $12.00 per child.
No preregistration is required.
Guenette Arts & Crafts Center is located at 89 Screaming Eagle Boulevard, Fort Campbell, KY.
For additional information, please call 270.798.6693.