Written by Sgt. Neysa Canfield
101st Sustainment Brigade, 101st Airborne Division (AA) Public Affairs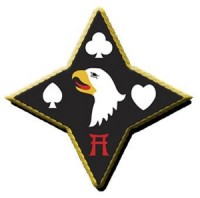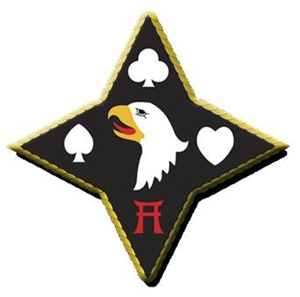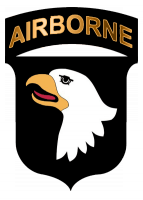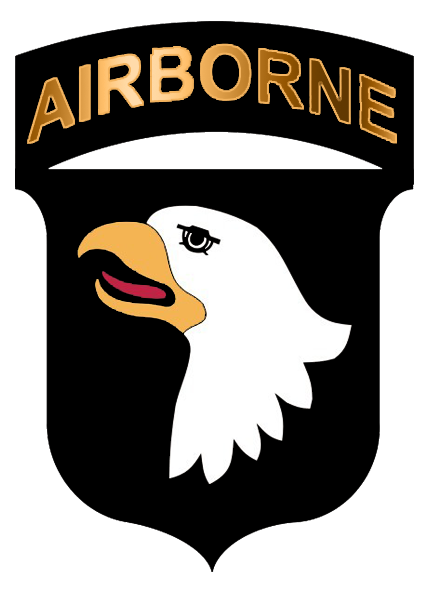 Fort Campbell, KY – Staff Sgt. Shenea Andrews, the chaplain assistant noncommissioned officer in charge for the 101st Airborne Division (Air Assault) Sustainment Brigade, 101st Abn. Div., proudly walked across the stage of Wilson Theater to receive her bachelor's degree after beginning her journey almost nine years ago.
"This accomplishment means a lot to me," said Andrews, a Tampa, Florida native. "It means all the hard work I put in mornings [before physical training], during lunch, and after work paid off."
Andrews, who enlisted in the military in 2006, began her journey to pursue her education with the intentions of earning an associate's degree.
"I started [taking college classes] during my deployment to Iraq," explained Andrews. "It took me longer than it should have to earn my associate's [degree], but once I finished, it felt so good that I wanted to continue."
After earning her associate's degree in 2013, Andrews took a two-month break and then started working toward her bachelor's in art.
"I knew I could only take a short break after earning my associate's because if I took a longer one I would never start up again," said Andrews. "I started taking mostly two to three classes at a time."
Andrews' desire to earn her degree in sociology began when she was stationed at Tripler Army Medical Center in Hawaii.
Working at the hospital made her realize that someday she wanted to work in a hospital assisting social work services, she said.
"When I worked in the hospital, I enjoyed helping people and I felt a great sense of accomplishment," explained Andrews.
During Andrews' process of earning her bachelor's degree, she had to learn how to handle her work and school life.
Her mother, Linda Andrews, encouraged Andrews to continue.
"Sometimes I feel like I would give her too much advice," said Linda jokingly. "I would always tell her to pray, and encourage her to do the best she could do and not let anything and anyone deter her from her goals."
Although it was sometimes difficult to handle both her work and school life, Andrews believes it made her a better leader.
"Learning how to use time management and prioritizing my school work is what helped me a lot," said Andrews. "I would use the same techniques for my work life, and I was able to stay on top of things and I still use those skills now."
With Fort Campbell holding joint graduation ceremonies since 2013, Andrews made sure her mother could attend her ceremony when she walked on stage to receive both her associate's and bachelor's degree.
"It's great to have family during those special moments and to have that support," Andrews said. "It makes that achievement so much better."
Linda, who traveled from Tampa, Florida, to see her daughter walk in the graduation ceremony, agreed.
"Seeing her walk in her cap and gown on that stage is one the greatest things ever," said Linda. "I love her very much and I'm so very proud of her."
Linda said she hopes to see her daughter continue this journey.
"We have very few family members who completed college," said Linda. "She has a lot of younger cousins in the family still in school and they love her and try to emulate her in every way."
Andrews, who wants to pursue a master's degree in the future, hopes all Soldiers take advantage of the opportunity the military offers to continue their civilian education.
"I would encourage any Soldier out there who wants to go to school, but just keeps procrastinating or is nervous to start, to just start off with one class at a time," said Andrews. "I think the worst thing you could do is not take advantage of this great opportunity to better yourself."