Nashville, TN – Finding a student job that's flexible with school schedules can often be difficult. While they do exist, there are some job offers that really are too good to be true.
As the fall school semester approaches, the Tennessee Department of Commerce & Insurance's (TDCI) Division of Consumer Affairs wants to equip students with the basic knowledge needed to avoid job scams.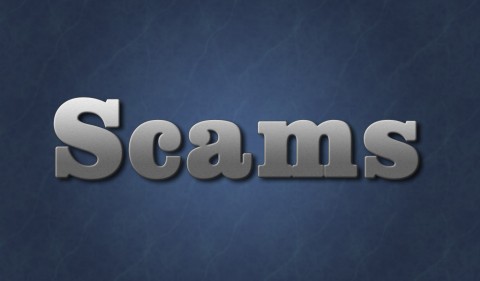 TDCI encourages students to consider the following when job searching this semester:
Research the employer and the job posting. If a job looks suspicious, search for it online. If the result comes up in other cities with the exact same job post, it is likely a scam. Also, check the real company's job page to make sure the position is posted there.
If large salaries are being advertised to work from home with no experience and little to no details are offered about the job or company, that's a red flag that it could be a scam.
If the language used in in the job advertisement is poor and full of grammatical errors, this could also be an indicator of a scam.
If you receive a check in the mail as part of a job and you are instructed to deposit the check, keep a portion for yourself, and send the rest back to the hiring company in gift cards, loadable money cards, or wire transfer, it is a scam. You can always double check with your bank to ensure the authenticity of a check before depositing. If you receive a fake check, contact your local law enforcement agency.
Never pay money out of pocket for job duties, software or equipment needed to perform a job, or for errands that need to be run, especially if you've never met in person.
Don't agree to a background check unless you have met the employer in person.
For college students, looking for jobs on campus can be a good start to finding a legitimate job that is flexible with your class schedule.
To report a job scam, file a complaint with the Federal Trade Commission at ftccomplaintassistance.gov or by phone at 877.382.4357.
For more consumer tips and resources, visit the TDCI Division of Consumer Affairs at www.tn.gov/consumer.