Commonwealth Development Group Named Project Manager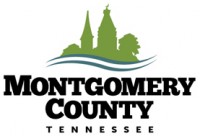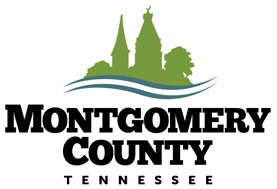 Montgomery County, TN – Commonwealth Development Group, based in Franklin, Tennessee, has been selected as the Project Manager for the proposed Multipurpose Event Center to be located in Clarksville-Montgomery County.
Commonwealth specializes in project consulting, real estate, and development services. Some of their most recognizable projects in Nashville include the popular Music City Center and Riverfront Park and Amphitheater.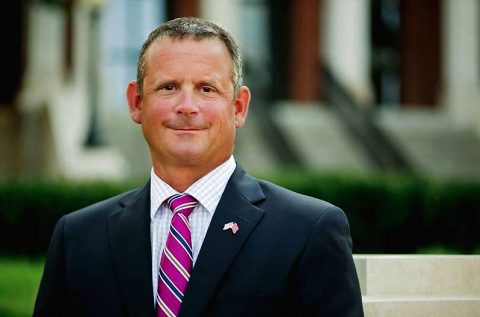 "Commonwealth Development Group was selected because of their proven professional background and the ability to foster the relationships we are looking for. They have managed first class projects and we want to lean on their expertise to develop a first-class facility for our community," said Mayor Jim Durrett.
Commonwealth serves as an owner's representative to provide project management and consulting services for the creation of specialized real estate and project development. They assist in producing a final project and facility that meets the specific market or operational needs and parameters and identify the professionals needed to design and engineer the project.
The company also manages the planning, zoning, and budgeting processes, and oversees the selection of capable contractors.
"Clarksville-Montgomery County is ripe for commercial development and we look forward to building on the momentum that has begun in the community. Bringing first class facilities to Middle Tennessee is an ongoing priority for our organization and we plan to do that in Clarksville," said CEO Larry Atema.
Durrett began working with consultants approximately two years ago to explore and develop options that would be beneficial to Clarksville-Montgomery County and create much needed investment.