Nashville, TN – Mothers Against Drunk Driving (MADD) recently honored four Tennessee Wildlife Resources Agency wildlife officers during the 2017 Statewide Night of Remembrance and Awards Ceremony.
TWRA wildlife officers Greg Julian, Josh Landrum, and Jeff Roberson were honored by MADD Tennessee for their efforts on removing boating under the influence (BUI) operators from Tennessee waterways thus enhancing safety and saving lives.
«Read the rest of this article»
Nashville, TN – The Nashville Sounds Baseball Club will host two job fairs at First Tennessee Park in preparation for the 2018 season. The team is seeking outgoing, energetic and fan-friendly individuals to become part of the game-day staff for 70 home games and other outside events.
The Sounds and Centerplate, the team's food and beverage provider, will combine to hire between 250-300 part-time employees to operate First Tennessee Park during the upcoming season.
«Read the rest of this article»
Gas Prices but nearly 20 Cents More Expensive on the Year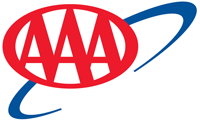 Tampa, FL – On the week, the national average dropped three cents to $2.43. Motorists in the Midwest are seeing the largest drops at the pump, by as much as 10 cents.
However, two states are paying more on the week: Indiana (+3 cents) and Hawaii (+1 cent). The national gas price average is 12 cents cheaper than one month ago, but that's not the case compared to this time last year.
"More than 97 million Americans will begin to hit the road this week for the holidays – the most ever on record," said Jeanette Casselano, AAA spokesperson.
«Read the rest of this article»
Tennessee Athletics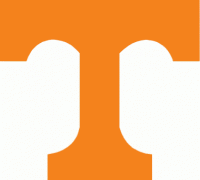 Winston-Salem, NC – After a slow start to the contest, the 21st-ranked Tennessee Volunteers rode a hot second half to defeat Wake Forest, 79-60, at Lawrence Joel Veterans Memorial Coliseum on Saturday.

The Vols (9-2) shot 59 percent (17-of-29) from the field in the second stanza as part of a 43-25 lopsided score over the Demon Deacons (7-5) in the period. Tennessee got its best production from its starters, as a group, this season, as all five reached double-digit scoring to get a much-needed road win heading into conference play.
«Read the rest of this article»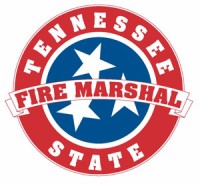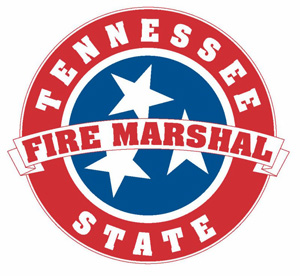 Nashville, TN – As Tennesseans gear up to spend a significant amount of time in the kitchen preparing holiday meals, the Tennessee State Fire Marshal's Office (SFMO) reminds consumers to cook with care as Christmas and Christmas Eve are two of the top three most dangerous days for cooking fires in the country.
"As everyone gets busier during the holidays, we often become rushed, distracted or tired," said Tennessee State Fire Marshal and Commerce & Insurance Commissioner Julie Mix McPeak.
«Read the rest of this article»
Written by Brad Kirtley
APSU Sports Information Director Emeritus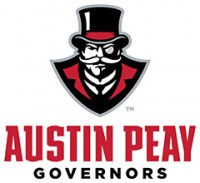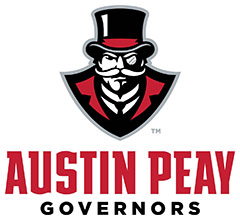 Clarksville, TN – Brad Kirtley, who was Austin Peay's Sports Information Director from 1984-2016 and is himself a Hall of Fame inductee, takes a look back at this year's Hall of Fame inductees, continuing today with Erik Barnes…
Former Austin Peay golf coach Kirk Kayden, along with current Govs coach Robbie Wilson, were in Chandler, AZ, this past weekend, watching a trio of former Govs attempt to earn their playing cards in the Web.com Tour Qualifying Tournament.
Kayden, now the Mercer men's golf coach, couldn't help but gush about watching the three former Govs: "It was so much fun watching these guys getting a chance to realize their dreams. It was a pretty special thing, a once-in-a-lifetime deal…Three of your former players are playing in Web.com final. That just doesn't happen. I had to make it work; I had to be there."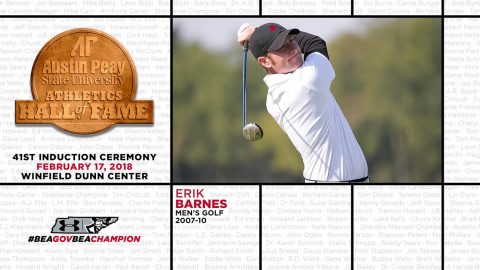 «Read the rest of this article»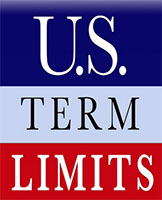 Washington, D.C. – U.S. Term Limits (USTL), the leader in the national movement to limit terms for elected officials, is currently gathering support from state lawmakers across the nation for an amendment proposal convention to enact congressional term limits. Tennessee State Senator, Mark Green, signed the Article V Term Limits Convention Pledge, joining a growing number of state lawmakers nationwide who have also made the commitment.
Green, running for U.S. House Representative (CD-7), has also signed the USTL Congressional Term Limits pledge to support legislation for term limits as a member of Congress.
«Read the rest of this article»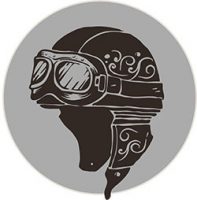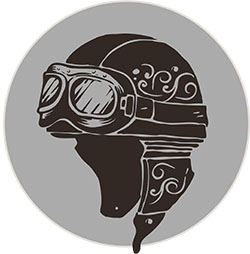 Clarksville, TN – Well, here we go. That dreaded time of the year for all bikers.
WINTER!
Now, depending on what part of the country you live in, this time of the year means something different to each of us. I live in Middle Tennessee, near the Kentucky border. Typically we don't have too brutal of a winter, but there have been times when we don't leave the house for a few days, much less, think about riding a motorcycle.
I follow several social media groups where bikers who live in places like Chicago, or South Dakota and Wyoming, talk about "winterizing" their bike. I've seen pictures of bikers who live in extreme weather conditions and they have winters that I only see in the news.
«Read the rest of this article»
Dallas, TX – In women with heart disease, constriction of peripheral vessels during mental stress affects the heart circulation more than men's, potentially raising women's risk of heart-related events and death, according to new research in Arteriosclerosis, Thrombosis and Vascular Biology, an American Heart Association journal.
In most people, mental stress causes peripheral vessels to constrict. In people with heart disease, this effect can cause a reduction in blood supply to the heart muscle called "ischemia."
«Read the rest of this article»
Written by Dwayne Brown
NASA Headquarters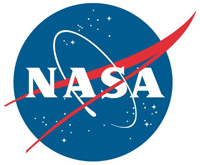 Washington, D.C. – After several months of downtime since Hurricane Maria struck the island of Puerto Rico, the Arecibo Observatory Planetary Radar has returned to normal operation, providing the highest-resolution images to date of near-Earth asteroid 3200 Phaethon during its December 2017 close approach to Earth.
The radar images, which are subtle at the available resolution, reveal the asteroid is spheroidal (roughly ball-shaped) and has a large concavity, or depression, at least several hundred meters in extent near its equator, and a conspicuous dark, circular feature near one of the poles. Arecibo's radar images of Phaethon have resolutions as fine as about 250 feet (75 meters) per pixel.
«Read the rest of this article»