Montgomery County, TN – The Clarksville-Montgomery County School System has announced that schools will be closed on Tuesday, January 16th, 2018.
Central Support staff at Services Gracey, Services South, Operations and Greenwood should report at 10:00am.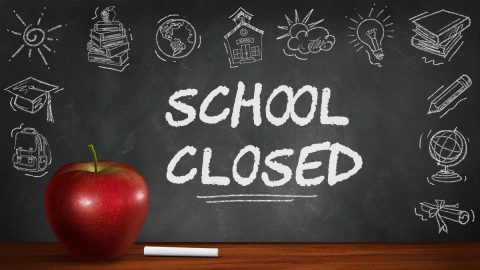 Maintenance and custodial staff will be contacted about their start time if they are needed before 10:00am.
The Early Childhood Partnership meeting will be cancelled.