Written by Maria Yager
Blanchfield Army Community Hospital Public Affairs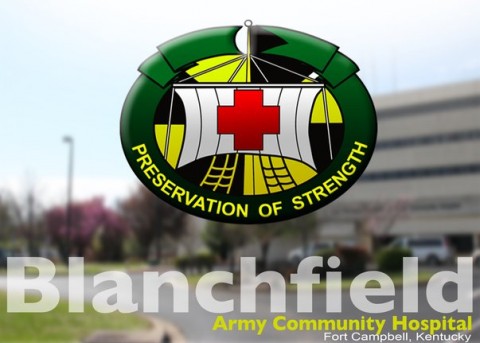 Fort Campbell, KY – About 30 competitors from the 101st Airborne Division (Air Assault) and Regional Health Command-Atlantic will compete in the Fort Campbell Best Medic Competition July 30th to August 2nd, 2018 here.
The winners will go on to represent the 101st and RHC-A in the Army-wide Command Sergeant Major Jack L. Clark, Jr. Army Best Medic Competition at Fort Sam Houston, Texas and Camp Bullis, Texas later this year.
«Read the rest of this article»
Clarksville Police Department

Clarksville, TN – Today, July 26th, 2018 around 8:30am, Clarksville Police tracked down Brendan Earl, who had an Aggravated Assault warrant on file, to a residence on Lafayette Road.
When he saw Police, he took off running. He ran through a wood line and climbed a fence to evade officers. He ended up in the back yard of a residence at the 100 block of Charlemagne Drive.
«Read the rest of this article»
Clarksville Police Department

Clarksville, TN – On the night of July 24th, 2018 Clarksville Police Officers made a traffic stop on a Jeep with a brake light out. The driver jumped out, ran to the Red River, jumped in, and drowned.
The name of the man who jumped into the Red River is Eugene Bompers, age 39, of Clarksville, TN.
Around 10:35pm, the 39 year old man jumped into the river in the area behind Waffle House and started to swim across the river.
«Read the rest of this article»
Leadership Middle Tennessee
Nashville, TN – Leadership Middle Tennessee, Inc. (LMT), the regional leadership organization that encompasses a 10-county collective of community leaders in Middle Tennessee, is pleased to announce the 2018-2019 officers and newly appointed board members, each serving a two-year term, effective immediately.
«Read the rest of this article»
Clarksville Gas and Water Department
Thursday, July 26th, 2018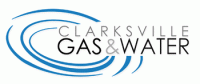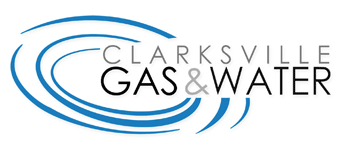 Clarksville, TN – Clarksville Gas and Water has turned off water service on a section of Ashland City Road for fire hydrant repair causing a water outage for residents within the vicinity 1750 Ashland City Road, Glendale Drive and Vista Lane.
Low water pressure may also affect the area during the work.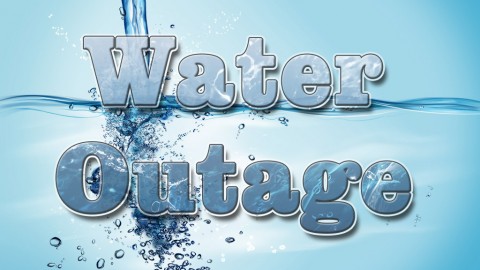 «Read the rest of this article»
Austin Peay Sports Information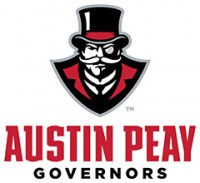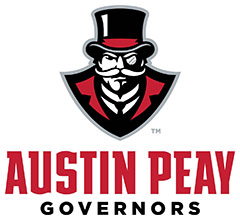 Clarksville, TN – Austin Peay State University's athletics department has hired three new members to its administrative staff this month. Tyler Davis will head the department's digital media unit, Haley Jacobi joins the department's academics unit, and Stefan Nolet its communications staff.
Davis, an Omaha, Nebraska native, will lead the department's digital media efforts after completing a year as Liberty University's fan experience and promotions assistant. He moved up the ranks within the Flames' fan experience and promotions office, starting as an intern before taking over as the senior intern while earning his bachelor's degree in sports management in 2017.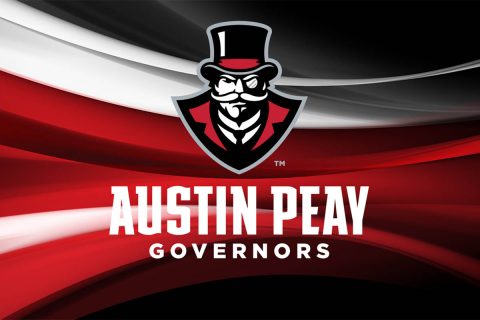 «Read the rest of this article»
Visit Clarksville

Clarksville, TN – Dunbar Cave State Park will intrigue nature lovers, history buffs, spelunkers and budding archeologists. This 144-acre park in Clarksville is situated around Dunbar Cave which has the distinction of being the 280th largest cave complex in the world, stretching 8.5 miles toward the center of the earth.
The entrance to Dunbar Cave was inhabited by local prehistoric peoples for thousands of years before settlers arrived.
«Read the rest of this article»
NASA's Jet Propulsion Laboratory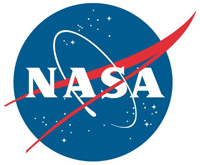 Pasadena, CA – NASA reports that a new paper published in Science this week suggests that liquid water may be sitting under a layer of ice at Mars' south pole.
The finding is based on data from the European Mars Express spacecraft, obtained by a radar instrument called MARSIS (Mars Advanced Radar for Subsurface and Ionosphere Sounding). The Italian Space Agency (ASI) led the development of the MARSIS radar. NASA provided half of the instrument, with management of the U.S. portion led by the agency's Jet Propulsion Laboratory in Pasadena, California.
«Read the rest of this article»
Nashville Sounds
Las Vegas, NV – The Las Vegas 51s came from behind to defeat the Nashville Sounds 6-3 in 10 innings Wednesday night at Cashman Field. Zach Borenstein's walk-off three-run home run in the 10th inning evened the three-game series.
Two rarities occurred Wednesday night in Sin City. The game saw a pitcher's duel at hitter-friendly Cashman Field and featured a 19-minute rain delay in the middle of the second inning. Nashville's Daniel Mengden went seven innings and allowed just two runs, one earned on three hits while striking out four. It was the second night in a row the Sounds starting pitcher lasted seven innings. Mengden's counterpart, Chris Flexen also yielded just a pair of runs in seven innings of work.
«Read the rest of this article»