Tennessee Department of Agriculture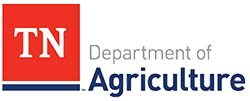 Nashville, TN – Tennesseans love their farmers markets, and the proof is in their growth.
In 2000, fewer than 50 farmers markets were listed with the Tennessee Department of Agriculture's Pick Tennessee Products program. By 2014, Tennessee had 154 farmers markets, ranking first in the nation in growth of farmers markets, according to the U.S. Department of Agriculture.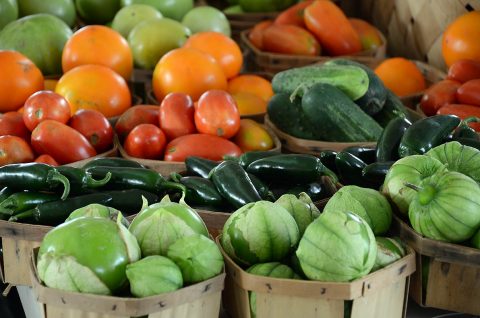 With 168 active farmers markets listed on Pick Tennessee's website and mobile app in 2018, it is easy to find local events celebrating this week's National Farmers Market Week.
Many markets make the week distinctive with special guests and activities, food demonstrations, and even live music.
Every farmers market is unique, with its own range of farmers, customer preferences, and products, representing its community in an especially nimble way. The modern farmers market has essentially become a community hub. Larger markets often host family-focused seasonal festivals, and even hip night markets complete with wine or beer tastings.
Whatever your market's size, providing fresh, locally produced foods and other farm-direct products is its core purpose. Knowing how to choose, use, and preserve fresh foods is key to making the most of your visits. Simple strategies like having cash on hand for farmers who don't accept cards, keeping a cooler in your car, and bringing your own reusable bags are good starts.
A list of tips for getting the most out of your local market, as well as a farm-measures-to-kitchen-measures conversion calculator, are available at www.picktnproducts.org
Pick Tennessee is the free service of Tennessee Department of Agriculture developed to connect consumers to Tennessee farmers, farmers markets, farm products, and activities, plus food and farm products grown or made in Tennessee. Visit Pick Tennessee on the web and via the free mobile app, and follow Pick Tennessee on social media.