NASA's Jet Propulsion Laboratory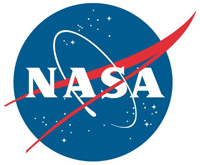 Pasadena, CA – If you've ever played the claw machine at an arcade, you know how hard it can be to maneuver the metal "hand" to pick up a prize. Imagine trying to play that game when the claw is on Mars, the objects you're trying to grasp are far more fragile than a stuffed bear and all you have is a stitched-together panorama of the environment you're working in. Oh, and there might be a dust storm.
NASA's InSight lander, slated to arrive on Mars November 26th, 2018, will be the first mission to use a robotic arm to grasp instruments from the spacecraft and release them into place on another planet. These instruments will help scientists study the deep interior of Mars for the first time.
«Read the rest of this article»