UT Athletics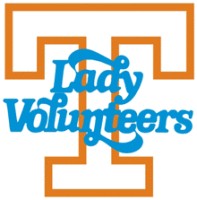 Knoxville, TN – Despite an 18-point second-half performance from sophomore point guard Evina Westbrook, the No. RV/17 Tennessee Lady Vols fell to Arkansas, 80-79, at Thompson-Boling Arena on Monday night. Westbrook's game-winning 3-point attempt came up short, as the Lady Vols fell in their first of two home "We Back Pat" games this week.

Westbrook led Tennessee with 24 points and five assists, while freshman guard Zaay Green (17 points and six rebounds) and senior forward Cheridene Green (15 points and 12 rebounds) had productive nights. Cheridene Green dominated the glass and recorded her third double-double of the year on 5-of-9 shooting. Nine Lady Vols scored on the night, with six Tennessee players notching four or more rebounds.
«Read the rest of this article»
Related Images:
APSU Sports Information
Clarksville, TN – Grayson Crawford, who previously has been a member of the Louisiana-Monroe and Murray State coaching staffs, joins the Austin Peay State University (APSU) baseball team as a volunteer assistant for the 2019 season, head coach Travis Janssen has announced.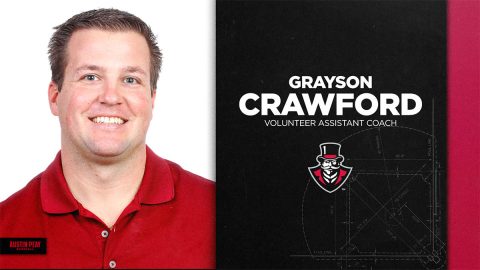 «Read the rest of this article»
Related Images: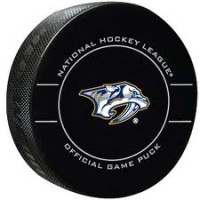 Denver, CO– The Nashville Predators broke through with a much needed win today in the mile high city of Denver, Colorado, shutting down the Avalanche, 4-1.
Coming off of back to back losses, the Predators stood tall behind the unbelievable play of their Vicenza Trophy winning goalie, Pekka Rinne.
Rinne absolutely shut the Avalanche down in the first period and had it not been for his stellar play, Nashville could have easily been down 5-0.
Head coach Peter Laviolette had commented that he saw a lot of good things in his team over the last couple of games, but they needed to come better prepared to start the first period. Nashville fell behind early in the last two games and couldn't recover.
«Read the rest of this article»
Related Images:
Written by Sgt. Aaron Daugherty
3rd Brigade Combat Team, 101st Airborne Division (AA) Public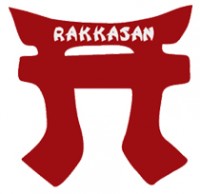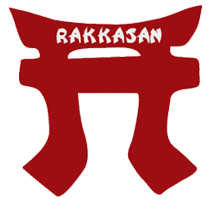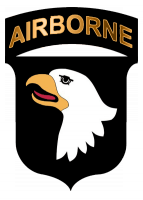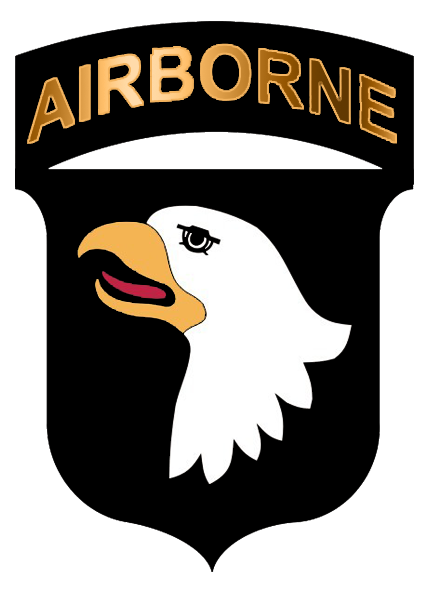 Fort Campbell, KY – The 3rd Brigade Combat Team, 101st Airborne Division (Air Assault) Brigade Aviation Element certified nine Soldiers from across the Division on the RQ-11 Raven Unmanned Aerial System, culminating with a live test flight at Range 75, January 14th, 2019.
The test flight serves as the final portion of the Small Unmanned Aircraft Systems (SUAS) course, which validated the Soldiers on the use of the system.
«Read the rest of this article»
Nashville Sounds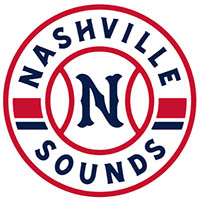 Nashville, TN – The Nashville Sounds Baseball Club will host two job fairs at First Tennessee Park in preparation for the 2019 season. The team is seeking outgoing, energetic and fan-friendly individuals to become part of the game-day staff for 70 home games and other outside events.
The Sounds and Centerplate, the team's food and beverage provider, will combine to hire between 350-400 part-time employees to operate First Tennessee Park during the upcoming season.
«Read the rest of this article»
Related Images:
Austin Peay State University

Clarksville, TN – Twenty years ago, on January 22nd, 1999, a powerful E3 tornado ripped its way across the Austin Peay State University (APSU) campus, causing millions of dollars in damages that, according to the Tennessean, resulted in "The largest single property loss in state history."
«Read the rest of this article»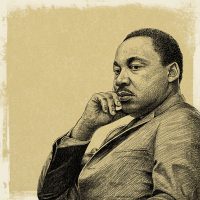 Clarksville, TN – Today, January 21st, 2019, the life of the Reverend Dr. Martin Luther King Jr. and his legacy of fighting for racial equality, human rights and economic justice is honored . Dr. King believed in the American Dream and that people of every race, religion and creed should have the opportunity to share in it, deeply.
In less than 13 years of Dr. Martin Luther King, Jr.'s leadership of the modern American Civil Rights Movement, from December, 1955 until April 4th, 1968, African Americans achieved more genuine progress toward racial equality in America than the previous 350 years had produced.
«Read the rest of this article»