Clarksville Center For Audiology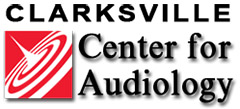 Clarksville, TN – Dr. Emiko LeJeune, Dr. Aubrey Carr, and Dr. Katelyn Crockett of the Clarksville Center For Audiology, are using American Heart Month as an opportunity to get the word out that there is a connection between your heart health and your hearing health.
"The different systems in the body are connected in surprising ways," says LeJeune, an audiologist in the Clarksville area for more than 30 years.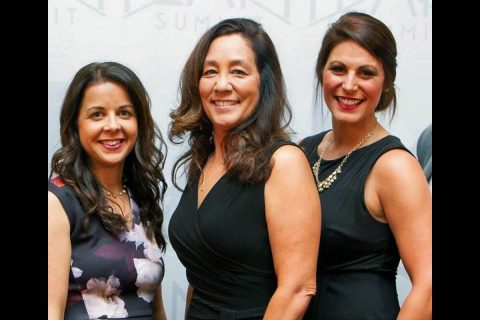 "Hair cells, which are tiny structures in your inner ear that are critical for hearing, depend on blood flow for nourishment. Cardiovascular issues can restrict the blood flow to your hair cells, damaging or destroying them and causing hearing loss. Simply put, a healthy heart promotes healthy hearing," LeJeune stated.
Cardiovascular disease is a global epidemic, with 17.9 million deaths every year — that's 31% of all deaths worldwide, according to the World Health Organization. The link between heart health and hearing health, however, means a hearing evaluation is a promising opportunity to catch cardiovascular problems in the early stages.
"It's not a one-to-one relationship," says LeJeune. "Hearing loss doesn't guarantee you have a heart problem. We're raising awareness so that hopefully, when someone gets that diagnosis of hearing loss, they contact their primary care doctor to get their heart evaluated, too, just in case."
About the Clarksville Center For Audiology
The Clarksville Center For Audiology, a full-service audiology practice, has proudly helped the Clarksville community hear better since 1989. With the convenient location in Clarksville, TN, our AudigyCertified™ hearing care practice has helped thousands of patients with their hearing, tinnitus, and balance disorders, and offers state-of-the-art diagnostic testing and expert fitting of hearing technology.
The Audiologists and Staff of the Clarksville Center for Audiology strive to provide comprehensive and professional hearing health care, from prevention to rehabilitation, for those individuals with hearing concerns.
Clarksville Center For Audiology is located at 1740 Memorial Drive, Suite 1.
Learn more at www.clarksvillecenterforaudiology.com