Topic: Hearing
Clarksville Center For Audiology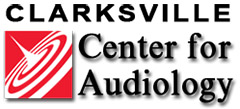 Clarksville, TN – Dr. Emiko LeJeune, Dr. Aubrey Carr, and Dr. Katelyn Crockett of the Clarksville Center For Audiology, are using American Heart Month as an opportunity to get the word out that there is a connection between your heart health and your hearing health.
"The different systems in the body are connected in surprising ways," says LeJeune, an audiologist in the Clarksville area for more than 30 years.
«Read the rest of this article»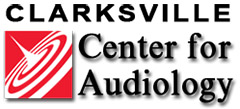 Clarksville, TN – It's well known that healthy eating habits can promote better overall health within the body, as well as alleviate a number of diet-related illnesses and diseases.
According to a new examination of the eating habits of 2,366 National Health and Nutrition Examination Survey participants, those who eat more fruits and vegetables might also have better hearing — even if they're exposed to more noise.
«Read the rest of this article»


Clarksville, TN – The prevalence of hearing loss increases with every decade of age and is closely tied to several ailments, including diabetes and cardiovascular disease.
A 2008 study by the National Institutes of Health revealed that hearing loss is about twice as common in those with diabetes compared to those without, and a 2005 Harvard study found that hearing loss occurs about 54% more often in those with heart disease compared to the general population.
«Read the rest of this article»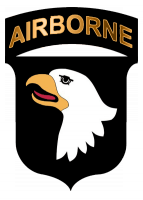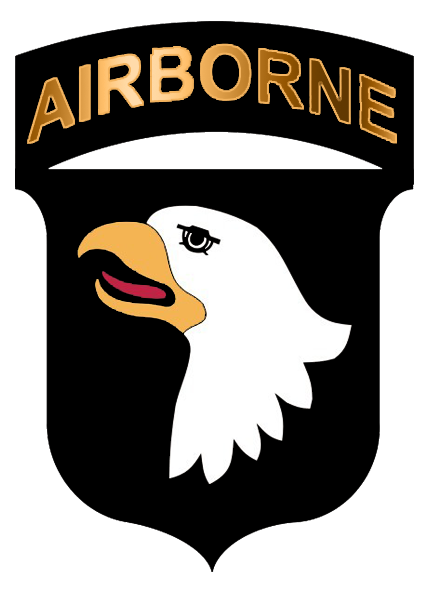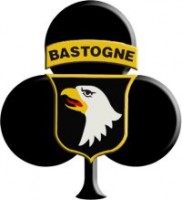 Fort Campbell, KY – The U.S. Army recently began issuing a new hearing device called Tactical Communications and Protective System to units.
The 1st Brigade Combat Team, 101st Airborne Division (Air Assault), is the first brigade in the Army to receive the new TCAPS device, according to Maj. Mia P. Bruner, the assistant product manager for TCAPS with product manager for Soldier Warrior.
«Read the rest of this article»

Clarksville TN – Most of us take our hearing for granted.  We never realize what the long term affects of loud music, noisy working conditions, or just plain neglect can have on our quality of hearing.
A routine hearing examination takes just a few minutes, and can identify if you are suffering from diminished hearing.
«Read the rest of this article»
The motto for the Center for Audiology is simple, "Before We Help You Hear, We Listen!"


Clarksville, TN – Hearing is one of the most important of your five senses. We hear all of the great moments in our lives, the first time someone tells you "I Love You," The simple "I do" when you get married, your child's first word, and so much more. That is why it is so very important to take the very best care of your hearing.
Dr. Emiko "Emi" LeJeune and Dr. Aubrey Carr, the audiologists at the Center for Audiology in Clarksville can help you protect and care for your hearing, and in doing so ensure that when the time comes you will be able to clearly hear those life changing words.
«Read the rest of this article»