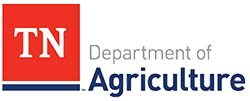 Nashville, TN – Tennessee Department of Agriculture reports Tennessee's farmers markets are providing more than just a place to find fresh food. They are furnishing an environment that allows the community to flourish.
This year, many farmers markets are hosting special events for families and communities to enjoy, while fostering personal connections to those who produce nutritious food across the state.
«Read the rest of this article»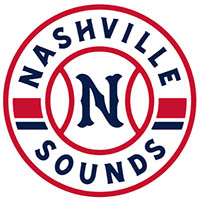 Nashville, TN – The Nashville Sounds drop doubleheader to Round Rock Express Monday afternoon at First Tennessee Park. The Express got a dominant performance from pitcher Cy Sneed to earn a 2-0 win in game one and got a clutch two-run double from Anibal Sierra to help grab game two, 8-4.
Game one of the doubleheader was a continuation of the suspended contest between the two teams on April 18th. Nashville reliever Tim Dillard put forth a tremendous effort with seven innings in relief, but the offense went silent with only two hits.
«Read the rest of this article»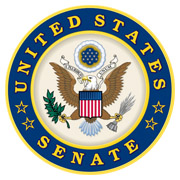 Washington, D.C. – U.S. Senator Marsha Blackburn (R-Tenn.) and the Senate Armed Services Committee have completed the markup of the National Defense Authorization Act for Fiscal Year 2020. Senator Blackburn advocated for several projects that are critical to groups in Tennessee.
"Tennessee is proud to be home to multiple military bases," Senator Blackburn said. "The sacrifice our members of the military make in service to our country can never be repaid. It is essential that we provide our men and women in uniform with the support they need to protect the United States and to provide for their families. This bill seeks to meet that goal."
«Read the rest of this article»
Nashville, TN – The Nashville Zoo will hold the eighth annual Brew at the Zoo on Friday, May 31st from 6:30pm to 10:30pm. Animals, entertainment, local food trucks and more than 100 craft beers are all on tap for this event.
Brew at the Zoo, voted the best beer event by Nashville Scene writers, allows guests the opportunity to wander the Zoo trails while sampling beer from more than 60 craft breweries from around the country. Many of the Zoo's animal exhibits will be open until sundown with keepers available to answer guests' questions.
Other activities include rides on the Wild Animal Carousel and the Soaring Eagle zip line, live music and special animal encounters.
«Read the rest of this article»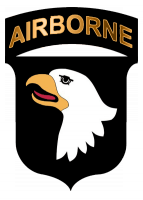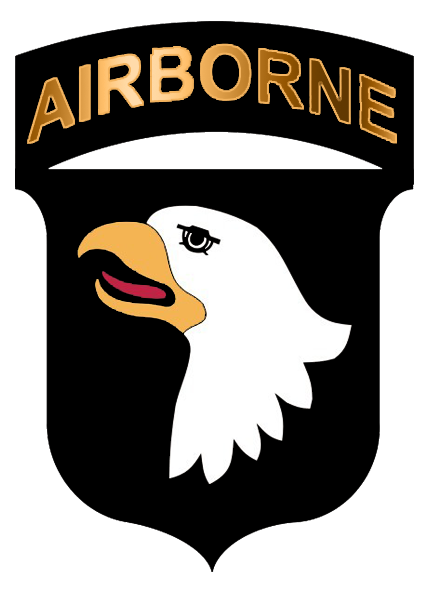 Fort Campbell, KY – As Motorcycle Safety Month comes to an end with Memorial Day weekend, the team at Fort Campbell Traffic Management and Collision Investigations, Installation Provost Marshal Office, wants to emphasize the importance of safe riding and driving practices among Soldiers, Army civilians and Family members as they enjoy the start of summer.
Motorcycle safety is just as important to automobile drivers as it is to motorcycle riders because everyone shares the same road. Adherence to proper road safety also protects Army readiness, said Lt. Nicholas Pietila, traffic supervisor.
"Our goal is to modify driver behavior, because if you have a collision where you become injured you are no longer combat-effective and that speaks to readiness of the force," Pietila said. "It is a direct impact on readiness. If you are not fit for the fight either somebody else has to pick up that slack or it does not get done."
«Read the rest of this article»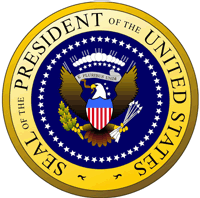 Washington, D.C. – Whether on the battlefields of Bunker Hill, on the beaches of Normandy, in the jungles of Vietnam, or in the mountains and deserts of the Middle East, brave Americans of every generation have given their last full measure of devotion in defense of our country, our liberty, and our founding ideals. On Memorial Day, we humbly honor these incredible patriots and firmly renew our abiding commitment to uphold the principles for which they laid down their lives.
As a free people, we have a sacred duty to remember the courageous warriors who have made the ultimate sacrifice to ensure that our great country would endure. It is our responsibility to strive to ensure that their noble acts of dedication to our country and the cause of freedom were not in vain and to comfort the families they have left behind, who bear the heartbreak of their loss.
«Read the rest of this article»
Washington, D.C. – On May 5th, 1868, the head of an organization of Union veterans the Grand Army of the Republic (GAR) established Decoration Day as a time for the nation to decorate the graves of the war dead with flowers three years after the Civil War ended.
On May 30th, it was declared that Decoration Day should be observed by Major General John A. Logan.
It is believed that date was chosen because flowers would be in bloom all over the country.
The first large observance was held that year at Arlington National Cemetery, across the Potomac River from Washington, D.C.
«Read the rest of this article»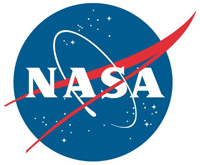 Greenbelt, MD – NASA says scientists may have found a way to tell if alien worlds have a climate that is suitable for life by analyzing the light from these worlds for special signatures that are characteristic of a life-friendly environment.
This technique could reveal the inner edge of a star's habitable zone, the region around a star where liquid water could exist on the surface of a rocky planet.
"Habitable planets by definition have water on their surfaces," said Eric Wolf of the University of Colorado, Boulder. "However, water can come in the forms of ocean, ice, snow, vapor, or cloud. Each of these forms of water have very different effects on climate. "
«Read the rest of this article»