Clarksville, TN – Clarksville Police are looking for runaway juvenile Leanna Casey, age 17, height 5'9″, weight 190, with brown hair and hazel eyes.
On June 4th, 2019 about 1:00am, police were called to a Hidden Ridge Court residence in reference to a runaway juvenile that left a note saying she no longer wanted to stay there. When Casey left, she was wearing a yellow hat, denim jacket, black or blue jeans, black shoes, and a red back pack.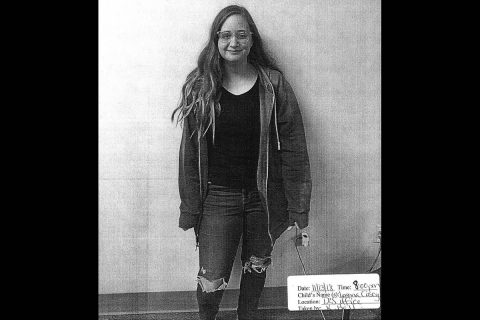 Ms. Casey was entered into the national computer database as a Runaway Juvenile.
There are multiple locations in and out of state where she may have went to.
If spotted, call 911. Anyone with information can contact Detective Wimmer, 931.648.0656, ext 5527 or Tipsline 931.645.8477.