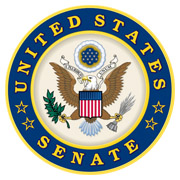 Washington, D.C. – U.S. Senators Marsha Blackburn (R-Tenn.), David Perdue (R-Ga.) and Cindy Hyde-Smith (R-Miss.) introduced S. 2430, the Paving the Way for Rural Communities Act of 2019 to remove outdated, burdensome regulatory hurdles from rural areas. This will increase rural communities' access to better economic opportunities and infrastructure projects.
"Tennessee's rural communities are the heart of our state's agriculture businesses. We should not have laws in place that hinder, rather than help, economic development in these areas," said Senator Blackburn.
«Read the rest of this article»
Tennessee Titans (0-0) vs. Philadelphia Eagles (0-0)
Thursday, August 8th, 2019 | 7:30pm EDT/6:30pm CDT
Philadelphia, PA | Lincoln Financial Field | TV: WKRN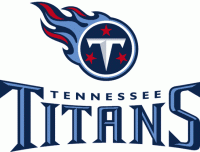 Nashville, TN – On Thursday, August 8th, 2019 , the Tennessee Titans (0-0)begin the 2019 preseason schedule traveling to the Philadelphia Eagles (0-0). Kickoff at Lincoln Financial Field (capacity 69,696) is scheduled for 7:30pm EDT/6:30pm CDT.
The game will be televised regionally on the Titans Preseason TV Network, including flagship WKRN-News 2 in Nashville. Play-by-play announcer Dan Hellie and analyst Charles Davis will call the action, and Cory Curtis will report from the sidelines.
«Read the rest of this article»

Clarksville, TN – Clarksville Police says it has been a year since Christopher Kuhr, age 30, was reported missing. A family member reported Christopher Kuhr as a missing person on August 9th, 2018.
She had an argument with him on August 3rd and he has not been seen or heard from then. He is homeless, known to abuse controlled substances and the family is concerned for his safety.
«Read the rest of this article»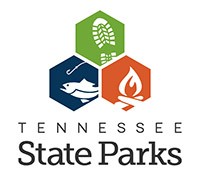 Clarksville, TN – Dunbar Cave State Natural Area has been a State Park since 1973. The cave and its surrounding 110 acres have considerable scenic, natural and historical significance. The entrance offered shelter to prehistoric Native Americans as far back as 10,000 years.
Dunbar Cave State Natural Area will present many nature programs during the year. There are programs for children and adults.
The upcoming events include: Unknown Realms.
«Read the rest of this article»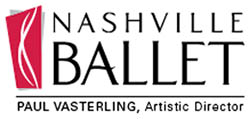 Nashville, TN – Nashville Ballet invites community youth ages eight and up to open auditions for the 2019-2020 season production of Nashville's Nutcracker. Auditions are on August 18th, August 25th, and September 8th at Nashville Ballet's Sylvan Park facility, 3630 Redmon Street, Nashville, Tennessee.
An annual holiday production, Nashville's Nutcracker features approximately 300 youth cast members from School of Nashville Ballet and the surrounding community dancing alongside the professional artists in Nashville Ballet's Company, as well as the Nashville Symphony.
«Read the rest of this article»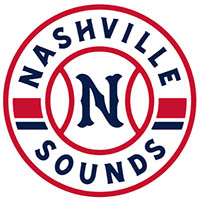 Nashville, TN -The 2020 home schedule has been release by the Nashville Sounds for their sixth season at First Tennessee Park, in conjunction with the Pacific Coast League. For the third time in six years, the Sounds will open their season at home. Opening Day of 2020 is scheduled for Thursday, April 9th when the Sounds host the Iowa Cubs.
The home opener against the Triple-A affiliate of the Chicago Cubs is the beginning of a season-opening five-game homestand at First Tennessee Park.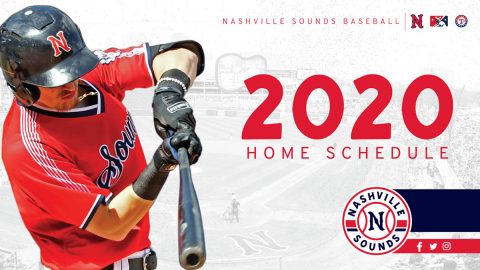 «Read the rest of this article»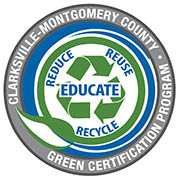 Montgomery County, TN – On Thursday, August 1st, 2019, the Clarksville-Montgomery County Regional Airport was honored as the latest Green Certified organization. A green ribbon cutting was held to celebrate the achievement and to welcome the Airport to the Green Certification Program.
The Airport is the 122nd organization to complete the Green Certification Program requirements. The green ribbon cutting was attended by Clarksville Mayor Joe Pitts, City of Clarksville Chief of Staff James Halford Jr., Green Certification Program Manager Carlye Sommers, and Green Certification Program Board Members Doug Jones (Montgomery County) and Haley Randell (APSU).
«Read the rest of this article»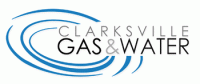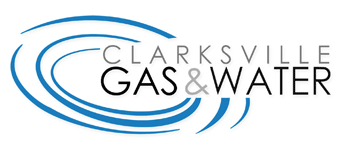 Clarksville, TN – Mark Riggins, a 23-year veteran of the City workforce, has been named General Manager of the Clarksville Gas and Water Department after serving as acting GM for the past four months.
Clarksville Mayor Joe Pitts notified the City Council of his decision and announced Riggins' appointment during a Monday morning, August 5th, 2019 meeting with Gas & Water employees.
«Read the rest of this article»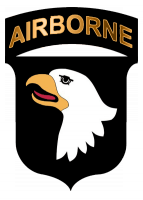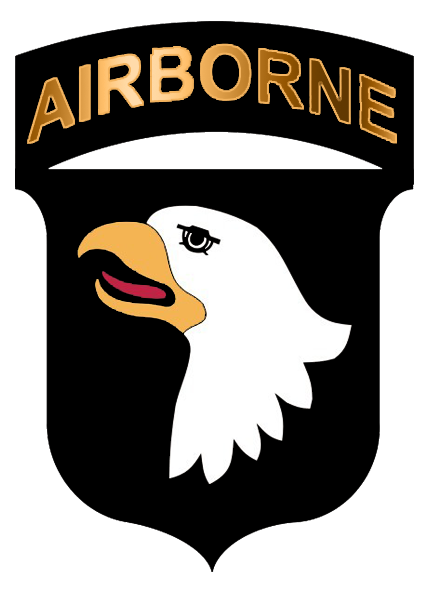 Fort Campbell, KY – On Wednesday, July 7th, 2019, More than 140 Soldiers, assigned to 594th Transportation Company, 129th Combat Sustainment Support Battalion, 101st Sustainment Brigade, 101st Airborne Division (Air Assault), are scheduled to return to Fort Campbell after a nine-month deployment to Kuwait.
While deployed in support of Operation Spartan Shield and Operation Inherent Resolve, "Lifeliner" Soldiers provided uninterrupted transportation of supplies and equipment throughout Kuwait in support of U.S. forces.
«Read the rest of this article»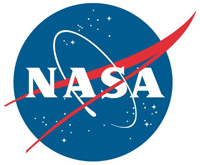 Pasadena, CA – NASA's Curiosity rover has come a long way since touching down on Mars seven years ago. It has traveled a total of 13 miles (21 kilometers) and ascended 1,207 feet (368 meters) to its current location. Along the way, Curiosity discovered Mars had the conditions to support microbial life in the ancient past, among other things.
And the rover is far from done, having just drilled its 22nd sample from the Martian surface. It has a few more years before its nuclear power system degrades enough to significantly limit operations. After that, careful budgeting of its power will allow the rover to keep studying the Red Planet.
«Read the rest of this article»