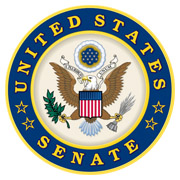 Washington, D.C. – Here's the scoop on impeachment. For the past three years, Representative Nancy Pelosi (D-CA), who is currently the Speaker of the House of Representatives, has grasped aimlessly at every unsubstantiated claim, desperate to find an impeachable offense.
There is a reason the only bipartisan vote in the House was against impeachment. President Donald Trump has not abused his power. If the House sends its articles of impeachment to the Senate and the trial begins, Tennesseans can count on me to stand with President Trump.
«Read the rest of this article»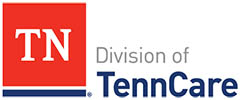 Nashville, TN – The Centers for Medicare and Medicaid Services (CMS) has announced that Tennessee is one of 10 states to receive the Maternal Opioid Misuse (MOM) Model grant.
The purpose of this Model is to assist states in combating the nation's opioid crisis and address fragmentation in the care of pregnant and postpartum Medicaid beneficiaries with opioid use disorder (OUD).
«Read the rest of this article»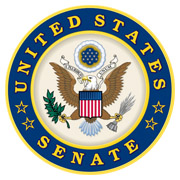 Washington, D.C. – U.S. Senator Lamar Alexander (R-Tenn.) released the following statement after President Donald J. Trump signed into law the Fiscal Year 2020 National Defense Authorization Act (NDAA):
"Governing is about setting priorities, and this bill shows our priority is the men and women who serve in our armed forces. This defense bill authorizes the biggest pay raise for troops at Fort Campbell, Arnold Air Force Base in Tullahoma and Naval Support Activity Mid-South in Millington in 10 years, and continues to make research and development of new technologies a priority so our military can deal with new and emerging threats," said Senator Alexander.
«Read the rest of this article»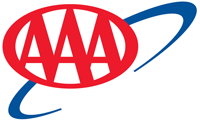 Nashville, TN – AAA's The Auto Club Group is the top auto insurer in the U.S., according to the newly-completed "America's Best Insurance Company" survey by Insure.com.
The annual survey of current policyholders is believed to be one of the most comprehensive, up-to-date assessment available in the industry.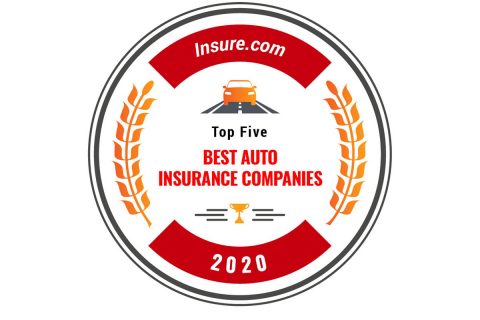 «Read the rest of this article»

St. Petersburg, FL – Down to eight dressed players, the Austin Peay State University (APSU) men's basketball team willed its way to an 80-69 win against Alabama State to close out the 2019 St. Pete Shootout on a high note.
«Read the rest of this article»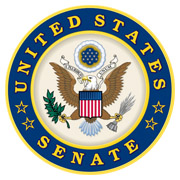 Washington, D.C. – U.S. Senate education committee Chairman Lamar Alexander (R-Tenn.) said that President Donald Trump and Congress have delivered a Christmas present for millions of students and families after President Trump signed bipartisan legislation into law that included an amendment by Alexander and Senator Patty Murray (D-Wash.) that simplifies the Free Application for Federal Student Aid (FAFSA) form that 20 million families, including 8 million minority students, fill out every year to qualify for federal student aid.
«Read the rest of this article»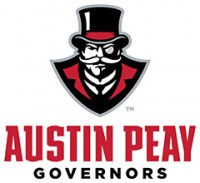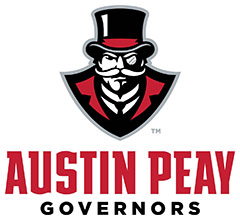 Clarksville, TN – Austin Peay State University (APSU) athletics, in association with its ticketing partner Glitnir Ticketing, has launched the ticket platform's first-ever 360-degree interactive seating view for its collegiate athletic partners for Austin Peay State University basketball.
Glitnir's 360 Interactive View, powered by Google, gives fans the opportunity to take an immersive, online tour through the Dunn Center to create a better purchasing experience and allow fans the opportunity to see the view from their seats, with a real-time map to check availability for purchase once fans have found the perfect spot for their next Austin Peay State University game day experience.
«Read the rest of this article»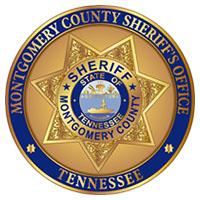 Clarksville, TN – Montgomery County Sheriff's Office investigators are searching for Zach Marsh who was last seen on Friday, December 20th, 2019. He was last heard from at approximately 5:30pm that evening.
Marsh is 19 years old, 6'1 and 130 lbs. He has short brown hair and green eyes and wears glasses. He was last seen wearing a pair of jeans and a brown jacket.
If you have seen him or know his whereabouts please call 911 immediately.

Nashville, TN – More Tennesseans took home paychecks in November, leading to a slight drop in statewide unemployment. New data from the Tennessee Department of Labor and Workforce Development (TDLWD) shows a 0.1 of a percentage point decrease in unemployment when compared to the previous month, setting the new rate at 3.3 percent.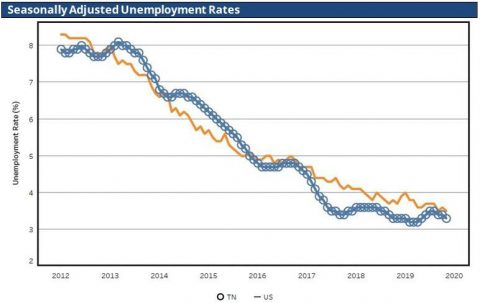 «Read the rest of this article»

Clarksville, TN – A new year is quickly approaching, bringing with it the promise of a new decade at Austin Peay State University (APSU). Here's a look back at some of the milestones that took place on the APSU campus during the last 10 years.
«Read the rest of this article»