Clarksville, TN – On February 8th, 2020 during the Austin Peay State University (APSU) AP Day, High school students will get a glimpse of college life and what it means to "Be A Gov".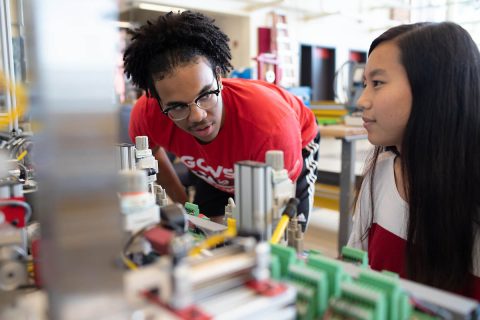 Students will be able to explore the campus and meet with faculty and students.
This event serves as an open house that allows visitors and their parents to meet with staff from admissions, financial aid, housing/residence life and the student life and leadership offices.
Bus tours of Clarksville and housing tours begin at 10:00am in front of the Foy Fitness Center on campus, and the departmental fair begins at 11:00am in the Foy Gym. Signs will direct guests to the center.
Other events include a campus tour and panel discussions with Gov students and parents.
To sign up for AP Day, go to www.apsu.edu/apday.
For information about AP Day, contact the admissions office at 800.844.APSU, 931.221.7661 or