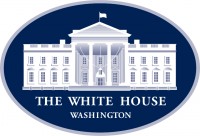 Washington, D.C. – U.S. Vice President Mike Pence and members of the White House Coronavirus Task Force held a briefing yesterday evening to update Americans on the Coronavirus response.

While experts say the risk remains low, the Donald Trump Administration is making readiness preparations an "all-hands-on-deck effort," the Vice President said.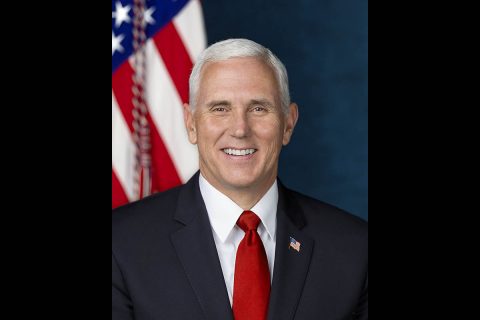 Local leaders are getting the full support of the federal government to help fight the spread of the virus. Vice President Pence is in close contact with our nation's governors, making sure each one has all the resources necessary on the ground.
Americans also deserve regular updates while the fight against Coronavirus continues. "We'll be back here every day," Vice President Pence said, referring to daily briefings from the White House task force. "Get used to seeing us."
Earlier yesterday, President Trump met with representatives from top pharmaceutical companies at the White House. He asked how the federal government could be most helpful in accelerating the development of a COVID-19 vaccine.
"We're working very hard to expedite the longer process of developing a vaccine. We're also moving with maximum speed to develop therapies so that we can help people recover as quickly as possible," the President said.
"Since the start of the outbreak, my Administration has taken the most aggressive action in history to protect our citizens . . . We will confront this challenge together, and we will continue to do exactly what we're doing."
More: Surgeon General says to be cautious, but not afraid
Press Secretary:
President just donated his salary to aid Coronavirus response