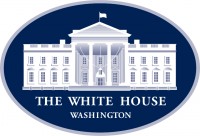 Washington, D.C. – Thanks to Operation Warp Speed, "the entire process for delivering a safe and effective vaccine—to be assessed by FDA's apolitical scientific experts just as any other vaccine would be—is underway and on track," HHS Secretary Alex Azar writes in USA Today.

"We are immensely encouraged by the progress so far, and hope to celebrate the successful delivery of a safe and effective vaccine in large quantities in the months to come."
«Read the rest of this article»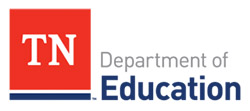 Nashville, TN – Today, the Tennessee Department of Education (TDE) released plans to report additional COVID-19 Coronavirus information at school and district levels, including numbers of new positive COVID-19 Coronavirus cases in districts and schools.
"Parents and community members are working to make informed decisions, and we have determined the best path that balances informed decision making with our obligation to student privacy," said Commissioner Penny Schwinn.
«Read the rest of this article»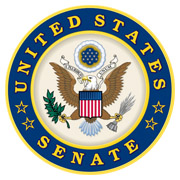 Washington, D.C. – On Tuesday, August 1st, 2020, the Federal Communications Commission (FCC), U.S. Department of Health and Human Services (HHS), and U.S. Department of Agriculture (USDA) announced that they have signed a Memorandum of Understanding to work together on the Rural Telehealth Initiative, a joint effort to collaborate and share information to address health disparities, resolve service provider challenges, and promote broadband services and technology to rural areas in America.
«Read the rest of this article»

Clarksville, TN – Now that school is back in session and you're looking for more ways to get back into the swing of things, we hope you or the budding young performer in your life will keep in mind our Roxy Regional Theatre School of the Arts. A few slots still remain for those interested in honing their craft or discovering a new passion … but time is running out!
Registration for the Fall 2020 session of the Roxy Regional School of the Arts ends this Saturday, September 5th, 2020.
«Read the rest of this article»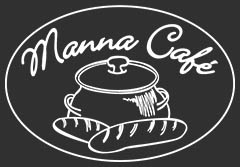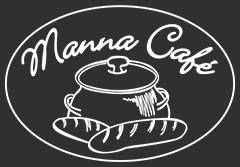 Clarksville, TN – On August 28th, 2020, Manna Cafe Ministries celebrated their 10-year anniversary and raised $27,000. Guests joined the celebration in person at The Madison Room at The City Forum and virtually online.
"It truly is amazing to reflect back on the past 10 years," said Kenny York, founder of Manna Cafe. "I tear up knowing this is only possible because of God and this community's love and support. We've grown so much over the years, and we still haven't even reached the mountaintop."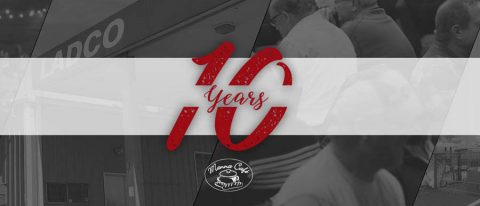 «Read the rest of this article»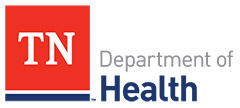 Nashville, TN – On Thursday, September 3rd, 2020, the Tennessee Department of Health (TDH) reports that there have been 155,474 confirmed cases of COVID-19 Coronavirus in Tennessee. That is an increase of 1,576 cases from Wednesday's 153,898. There have been 1,762 (+19) confirmed deaths in Tennessee because of the virus.
THIRTY TWO new cases of the COVID-19 Coronavirus have been reported in Montgomery County. The total is at 2,536. There has been thirty deaths in Montgomery County due to the virus.
«Read the rest of this article»
Clarksville Downtown Parking Plan includes Four-Hour Limit at all On-Street Meters
Clarksville, TN – On Tuesday, September 8th, 2020, the new downtown parking plan approved last month by the Clarksville Parking Commission will take effect.
The changes apply only to on-street metered spaces, which will now require a 25-cent payment to begin a parking session.
«Read the rest of this article»

Silver Spring, MD – The U.S. Food and Drug Administration (FDA) continued to take action in the ongoing response to the COVID-19 Coronavirus pandemic:
On September 1st, 2020, the FDA approved an abbreviated new drug application for cisatracurium besylate USP 20 mg/10mL, which is indicated to facilitate tracheal intubation and to provide skeletal muscle relaxation during surgery or mechanical ventilation.
«Read the rest of this article»

Clarksville, TN – In January 2020, Dr. Ozzie Di Paolo Harrison, Austin Peay State University (APSU) professor of Spanish, had a busy summer of travel planned. He was set to take a group of students to Argentina for a study abroad trip he'd led for years, and later he intended to teach for the Máximo Nivel Institute in Costa Rica.
«Read the rest of this article»

Clarksville, TN – Austin Peay State University (APSU) Interim President Dannelle Whiteside every Wednesday delivers a live message on Facebook and Instagram.
«Read the rest of this article»