Topic: 4th of July
Clarksville, TN – The Fourth of July is right around the corner, so the Clarksville Police Department (CPD) wanted to acquaint residents with information about local fireworks ordinances, state laws and fireworks safety.
«Read the rest of this article»
Clarksville, TN – On Independence Day, a day of recollection and hope, we honor our Founders for their bravery and commitment to freedom, and we are reminded of what they accomplished by signing the Declaration of Independence.
The United States, throughout times of war and peace, economic booms and busts, has now stood for an amazing 241 years. Against impossible odds, a small group of dedicated individuals created a new country and revolutionized how people think about governing themselves.
«Read the rest of this article»
Nashville, TN – The Bureau of Alcohol, Tobacco, Firearms and Explosives (ATF) wants the public to be safe during the Fourth of July. Understanding the dangers associated with illegal or improperly used/manufactured fireworks can prevent severe injuries, disfigurement, or even death.
Illegal devices are not fireworks, but are often manufactured and used during the fireworks season. These devices are made up of explosive compositions that are typically extremely sensitive to heat, shock, electrostatic discharge and friction that may initiate unexpectedly causing serious injury or death.
«Read the rest of this article»
Congressman Marsha Blackburn
7th District of Tennessee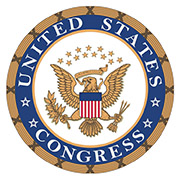 Washington, D.C. – Ahead of the 4th of July holiday, it was a busy week in Washington. From health care to immigration we tackled a range of important issues in the House.
With the House's work on phase one of our repeal and replace efforts completed, this week we continued work on phase three: lowering costs of health care. I spoke with Bill Hemmer and Stu Varney about the prospects of health care in Congress and the work we are still doing in the House.
«Read the rest of this article»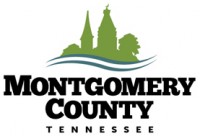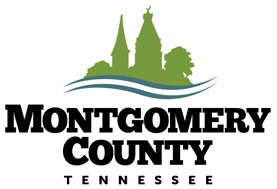 Montgomery County, TN – Montgomery County Government Offices will be closed for July 4th, 2016 for Independence Day.
Public Safety personnel will report as scheduled.
Offices will be open for normal hours, Tuesday, July 5th.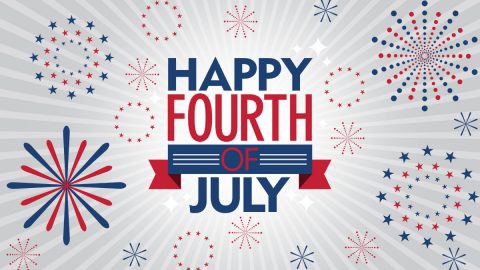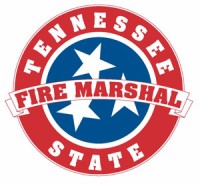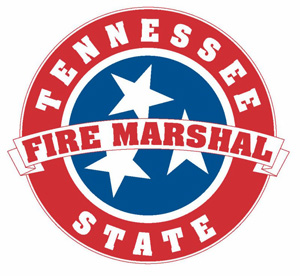 Nashville, TN – The Tennessee State Fire Marshal's Office has a simple message for Tennesseans this Fourth of July: Let the pros handle the fireworks.
With numerous professional displays scheduled for the Fourth including the nation's largest in Nashville, there's no shortage of festive and colorful fireworks to enjoy in Tennessee. State fire officials urge Tennesseans to take part in these professionally run events instead of risking their lives and possibly breaking the law by detonating fireworks themselves.
«Read the rest of this article»
Clarksville, TN – The long Fourth of July holiday weekend is just ahead and the American Red Cross has steps you can follow to stay safe when enjoying the fireworks or heading to the pool.
Fireworks Safety – The safest way to enjoy fireworks is to attend a public fireworks show put on by professionals. Stay at least 500 feet away from the show.
«Read the rest of this article»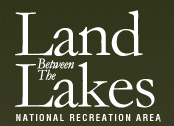 Office of Land Between the Lakes, KY/TN – People wanting a more traditional celebration on the Fourth of July, will find one full of historical fun at the Homeplace 1850's Working Farm and Living History Museum in Land Between The Lakes.
Celebrate Independence Day from 1:00pm-4:00pm on Saturday, July 4th, with races, skillet tossing, horse shoes, old-time music, toys, and games.
«Read the rest of this article»

Nashville, TN – The Tennessee Wildlife Resources Agency (TWRA) reported two-boating related fatalities over the July 4th holiday weekend. The fatal incidents occurred on Old Hickory lake  and Center Hill lake.
The TWRA also reported that boating officers made seven boating under the influence (BUI) arrests. TWRA boating officers were out in full force and checked more than 6,600 boats and issued 210 warnings and 319 citations. «Read the rest of this article»
Montgomery County had One Non-alcohol related Fatality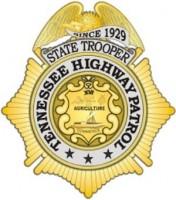 Nashville, TN – The Tennessee Highway Patrol today announced a decline in traffic fatalities during this year's Fourth of July holiday period.
Early estimates indicate seven people were killed in traffic crashes across the state during the 96-hour holiday – a decrease from the 19 vehicular deaths during the 2013 Fourth of July period.
This year's holiday vehicular fatalities included five vehicle occupants and two motorcyclists. Three of the victims (60%) were not wearing seat belts and one of the fatalities was alcohol-related.
«Read the rest of this article»