Topic: AI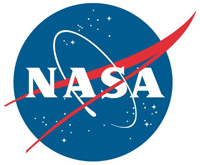 Pasadena, CA – Sometime between March 2010 and May 2012, a meteor streaked across the Martian sky and broke into pieces, slamming into the planet's surface. The resulting craters were relatively small – just 13 feet (4 meters) in diameter.
The smaller the features, the more difficult they are to spot using Mars orbiters. But in this case – and for the first time – scientists spotted them with a little extra help: artificial intelligence (AI).
«Read the rest of this article»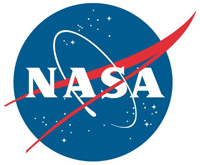 Pasadena, CA – NASA's Mars 2020 Perseverance rover has a challenging road ahead: After having to make it through the harrowing entry, descent, and landing phase of the mission on February 18th, 2021, it will begin searching for traces of microscopic life from billions of years back. That's why it's packing PIXL, a precision X-ray device powered by artificial intelligence (AI).
Short for Planetary Instrument for X-ray Lithochemistry, PIXL is a lunchbox-size instrument located on the end of Perseverance's 7-foot-long (2-meter-long) robotic arm.
«Read the rest of this article»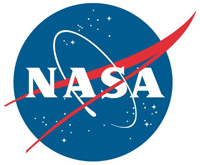 Washington, D.C. – Space technology developed by and for NASA has made its way into cars and even onto the NASCAR track. Future collaborations with the auto industry and car manufacturers could change how we get from point A to point B. NASA helped drive the following five auto innovations.
NASA has a long history of transferring technology to the private sector. The agency's Spinoff publication profiles NASA technologies that have transformed into commercial products and services, demonstrating the broader benefits of America's investment in its space program. Spinoff is a publication of the Technology Transfer program in NASA's Space Technology Mission Directorate.
«Read the rest of this article»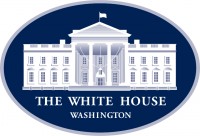 Washington, D.C. – Promoting economic prosperity for all, President Trump's pro-growth policies have led to an economic boom that is lifting up Americans of all backgrounds.
Since President Trump's election, more than 7 million jobs have been added to the economy.
For the first time on record there are more job openings than unemployed Americans.
«Read the rest of this article»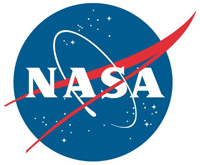 Greenbelt, MD – Could the same computer algorithms that teach autonomous cars to drive safely help identify nearby asteroids or discover life in the universe? NASA scientists are trying to figure that out by partnering with pioneers in artificial intelligence (AI) — companies such as Intel, IBM and Google — to apply advanced computer algorithms to problems in space science.
Machine learning is a type of AI. It describes the most widely used algorithms and other tools that allow computers to learn from data in order to make predictions and categorize objects much faster and more accurately than a human being can.
«Read the rest of this article»
Written by Andrew Good
NASA's Jet Propulsion Laboratory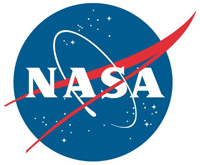 Pasadena, CA – Firefighters have only their wits and five senses to rely on inside a burning building. But research developed in part by NASA's Jet Propulsion Laboratory, Pasadena, California, may change that, introducing artificial intelligence (AI) that could collect data on temperatures, gases and other danger signals and guide a team of first responders safely through the flames.
AUDREY, the Assistant for Understanding Data through Reasoning, Extraction, and sYnthesis, has received the Undersecretary's Award for Collaboration from the Department of Homeland Security (DHS) in recognition of its joint development by JPL and DHS.
«Read the rest of this article»