Topic: Align MD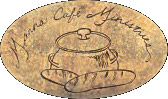 Clarksville, TN – Manna Café Ministries is holding "Grits and Gravy," a fundraiser breakfast sponsored by Align MD and Riverview Inn, on June 19th from 7:00am to 9:00am at Riverview Inn (50 College Street).
Guest speakers will include Tennessee State Senator Mark Green and State Representative Joe Pitts. «Read the rest of this article»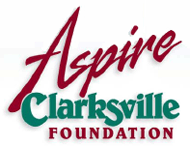 Clarksville, TN – Aspire Clarksville, an economic development foundation to benefit Clarksville-Montgomery County, Tennessee, will officially launch its new campaign at a kickoff breakfast in early February.
The new, five-year, campaign aims to raise nearly $3.8 million for local business development, which is anticipated to bring over 3,500 jobs to the area.
The new effort, "A Focus On The Future," is the fifth campaign since the Aspire initiative was started in 1996. «Read the rest of this article»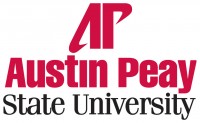 Clarksville, TN – Active duty and military veteran students who will graduate from Austin Peay State University this week will receive APSU's military coin.
The military and veteran graduate recognition and coin presentation ceremony, with the theme "All Hail to Those Who Serve," is scheduled for 5:00pm, Wednesday, May 8th in the Mabry Concert Hall, located inside the Music/Mass Communication Building. The event is open to the public.
«Read the rest of this article»

Clarksville, TN –  Tennessee Job Seekers a statewide jobs-growth initiative designed to connect unemployed Tennesseans through social media was launched today by Tennessee State Senator Mark Green.
The program calls on the state and local communities to lend support, experience and resources to those either recently laid off or Tennesseans that are unemployed or under employed.
«Read the rest of this article»


Clarksville TN – Tennessee State Senator Mark Green launched his new website Friday, modernizing it's look and adding several new features to provide a more constituent friendly site.
"We will provide updates often. This site will give the constituents a new and easier way to hear from me," said Senator Green.
«Read the rest of this article»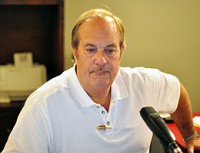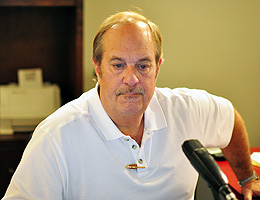 This week, the campaign for the Tennessee State Senate turned ugly when the Tennessee Democratic Party and Senator Tim Barnes used Clarksville's Gateway Medical Center to attack Republican Dr. Mark Green.
It made our entire community look ugly.
In a direct mail advertisement sent to voters in the 22nd district, the mailer "implies" that Dr. Green, during his tenure there, was contributing to Gateway's performance, as reported in a Consumer Reports article listing the Clarksville hospital as "ranked 37th, lowest in the state." «Read the rest of this article»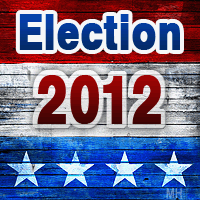 Clarksville, TN – The National Federation of Independent Business, Tennessee's leading small business association, has endorsed Mark Green in the race for the 22nd Senate District. NFIB made the announcement today at Smithfield Manufacturing, an NFIB member in Clarksville, before area small business owners.
"Mark Green is the right choice for small business in this election because he's in the trenches with business owners like us, fighting never-ending mandates and regulations," said Ron Smithfield, co-owner of Smithfield Manufacturing. "Now more than ever, we need small businesspeople in office who want to protect free enterprise and promote its positive impact on our community."
«Read the rest of this article»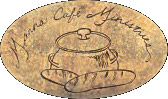 Clarksville, TN – Clarksville Online recently had the opportunity to chat with Manna Café Ministries founder Kenny York at the Manna Café Ministries Mobile Café on Thursday, August 30th at the Clarksville Montgomery County School Board Office, located on Gracey Avenue as they served 378 meals to community residents.
Maurice Vaughn and the crew From Better Homes & Gardens Hometown Connection Real Estate was on hand helping to feed the hungry in our community. Vaughn and his team had brought their mobile grill out and had cooked up a number of succulent pork tenderloins.
«Read the rest of this article»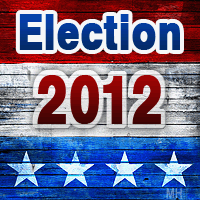 Distinguished military veterans gathered in downtown Clarksville this morning to show their support for Republican State Senate candidate Mark Green, who is running against incumbent Democratic State Senator Tim Barnes in the November election.
Lieutenant General Hubert "Hugh" G. Smith (U.S Army, Ret.) opened the event, held at F&M Bank by saying, "Our next State Senator will need to be a strong advocate for veterans, and no one has been more supportive or better understands the needs of veterans and their families than someone who has served in the foxhole with them.  For this reason, I am proud to be one of Mark's Co-Chairs of his veterans committee.  We are proud not only to support Mark, but we intend to do all we can to help others learn why Mark Green will be such an outstanding State Senator for Tennessee."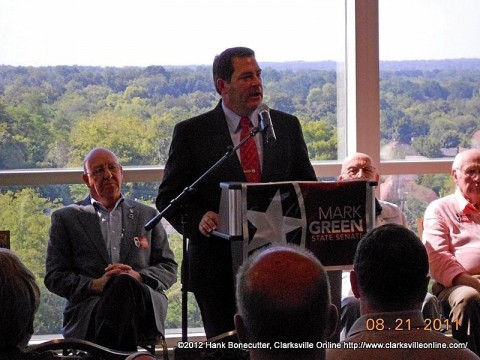 «Read the rest of this article»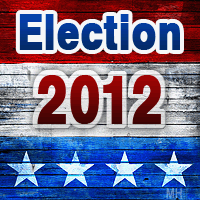 Cunningham, TN – Dr. Mark Green, the conservative Republican candidate for State Senate in District 22, spoke to a great crowd at the Lone Oak Picnic put on by Central Civitan Club.
Green spoke about jobs, the current state of the economy in the district and how the lack of infrastructure is holding back our community from growing.
«Read the rest of this article»