Topic: Anchorage AK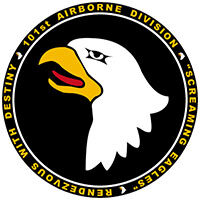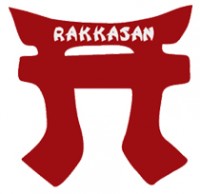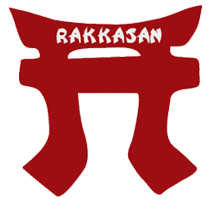 Fort Campbell, KY – On June 19th, 2021, the 3rd Brigade Combat Team conducted a change of command ceremony for Col. Mark D. Federovich, incoming commander, and Col. Brandon S. Teague, outgoing commander, on the Division Parade Field.
"Watching the Soldiers and families of the great Rakkasan brigade efforts over the past few years has been truly humbling and inspiring," said Teague. "They are truly living up to the standards of those that have gone before them; may God bless each and every one of them and their families."
«Read the rest of this article»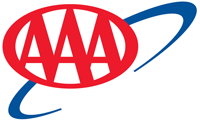 Orlando, FL – AAA Travel expects a significant rebound in the number of Americans planning to travel this Memorial Day holiday weekend.
From May 27th through May 31st, more than 37 million people are expected to travel 50 miles or more from home, an increase of 60% from last year when only 23 million traveled, the lowest on record since AAA began recording in 2000.
«Read the rest of this article»
Clarksville, TN – Austin Peay State University (APSU) baseball has nine players playing in collegiate summer leagues across the country to gain more experience on the baseball diamond this summer.
Three Governors have taken summer residence in The Land of the Midnight Sun, competing in the Alaska Baseball League.
«Read the rest of this article»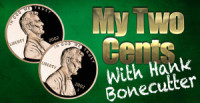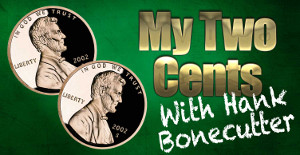 Clarksville, TN – With their wilderness adventure coming to a close, Clarksville businessmen Clay Powers and Thom Spigner, were getting ready to head home. The nine day trip into the Alaskan wilderness had provided amazing thrills, great fishing and wonderful fellowship.
Their tour guide, Dr. Jimmy Sites, of Spiritual Outdoor Adventures, said this trip brought together an incredible group of men who bonded immediately. "You could tell the moment they met, that not only were they experienced outdoorsmen, but men of God, who were excited about letting the spirit work in their lives at every opportunity."
«Read the rest of this article»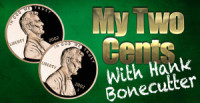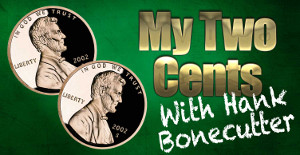 Clarksville, TN – Thom Spigner and Clay Powers are great friends. The two Clarksville businessmen enjoy fishing, hunting, motorcycles, and just about anything that challenges them in the great outdoors.
It was this love of adventure that brought the two men face to face with death, in the wilds of Alaska.
«Read the rest of this article»
Written by Spc. Caitlyn Byrne
27th Public Affairs Detachment
Monrovia, Liberia – Joint Forces Command – United Assistance service members from the Barclay Training Center got to experience some Liberian culture, January 20th, when they took a quick bus ride to the Liberian National Museum.
The museum is nestled near the center of Monrovia, the nation's capital and after some research on the part of the JFC-UA civil affairs unit, a cross-cultural exchange trip was initiated for those Soldiers deployed to BTC.
Members of the 101st Airborne Division (Air Assault) civil affairs team coordinated for a group of around 30 to 50 Soldiers to travel to the Liberian National Museum.
«Read the rest of this article»
Written by Beth Hagenauer, Public Affairs
NASA Dryden Flight Research Center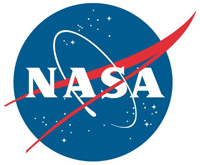 Edwards, CA – A NASA aircraft carrying a unique 3-D aerial radar developed by NASA's Jet Propulsion Laboratory, Pasadena, CA, has left California for a 10-day campaign to study active volcanoes in Alaska and Japan.
The modified NASA C-20A (G-III) aircraft, with JPL's Uninhabited Aerial Vehicle Synthetic Aperture Radar (UAVSAR) installed in a pod under its belly, departed NASA's Dryden Aircraft Operations Facility in Palmdale, CA, October 2nd, en route to Joint Base Lewis-McChord in Tacoma, WA.
«Read the rest of this article»
Written by Dauna Coulter
Science at NASA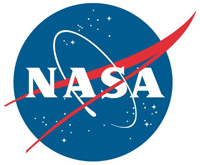 Washington, D.C. – Winter seems to be on hold this year in some parts of the United States. Snowfall has been scarce so far in places that were overwhelmed with the white stuff by the same time last year.
Here's a prime example. "The Mammoth Mountain ski resort in the Sierras of California got more than 200 inches of snow last December," says NASA climatologist Bill Patzert of the Jet Propulsion Laboratory. "This December they got less than 10 inches."
Temperatures have flip-flopped too. There were 583 new heat records broken in the first five days of January in the US.
«Read the rest of this article»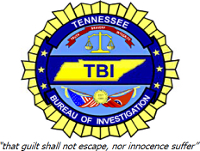 Nashville, TN – The Tennessee Bureau of Investigation today took a second TBI Top Ten Most Wanted suspect off the fugitive list today after he was captured by law enforcement at an apartment in the Smyrna, Tennessee area. Earlier today, David Burrows, a Memphis man who had been on the state's Most Wanted list for several weeks for murder was captured in Anchorage, Alaska.
«Read the rest of this article»