Topic: animals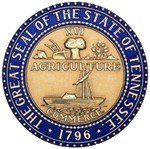 Nashville, TN – Tennessee's Speaker of the House Beth Harwell (R-Nashville) is working this summer to raise awareness about how to prevent the deaths of children trapped in hot cars. A recent report concluded Tennessee is in the top 10 states for death of children due to hot vehicles, claiming 23 deaths from 1998-2014.
"As summer temperatures are soaring into the 90s, it is critically important that we raise awareness about this issue. Across the country, as of the middle of June, there have been five child vehicular heat stroke deaths this year," said Speaker Harwell. "We need to get the message to all Tennesseans that it's dangerous to leave your child unattended in your vehicle, even for a minute."
«Read the rest of this article»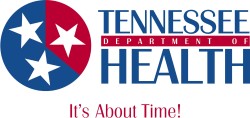 Nashville, TN – While there are health challenges in every season, the summer months are loaded with potential risks and hazards that help fill up emergency rooms and generate unnecessary misery.
Most injuries and illnesses occurring from July through September can be avoided with a liberal application of prevention. «Read the rest of this article»
Clarksville, TN – Dunbar Cave State Natural Area has been a State Park since 1973. The cave and its surrounding 110 acres have considerable scenic, natural and historical significance. The entrance offered shelter to prehistoric Native Americans as far back as 10,000 years.
Dunbar Cave State Natural Area will present many nature programs this summer.
Upcoming events include: Evening Trail Hike, Eyes of the Night, Night Hike, Children's Theatre, Fireflies and so much more!
«Read the rest of this article»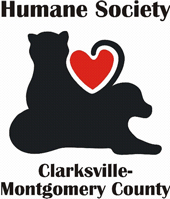 Clarksville, TN – The Clarksville City Council is in the middle of budget planning for next fiscal year. The Humane Society of Clarksville-Montgomery County has been receiving non-profit funding from the City since 1999, receiving $20,000 last fiscal year and $19,000 each year prior. 
«Read the rest of this article»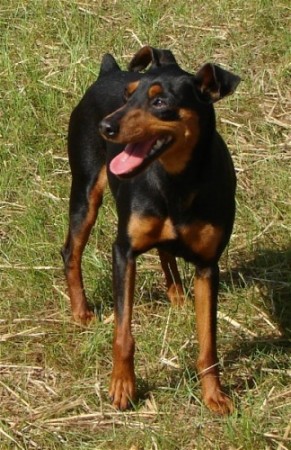 My family adopted a rescued puppy and named her Sophie. I found her on petfinder.com, which has pets from local humane societies and shelters. My dog came from Jack's Place which is about 50 miles North of Clarksville in White Plains, KY.
I haven't had a dog in a long time. She is already part of the family. It only took two minutes for her to know she is lower in the pecking order than our 10-year-old cat Rose, but they're starting to get along.
Someone abandoned or 'dropped' Sophie out in the country, despite her being a pure bred miniature pinscher. Most dogs left this way die from starvation. Bob and Christine operate Jack's Place and are at their maximum capacity with adoptable dogs and cats. If you have room in your home and heart and would like a dog or cat, try petfinder.com before you purchase a pet. Ninety percent of pets taken to animal shelters are euthanized; there are just too many of them.
The kindest thing you can do for all dogs and cats is to have yours spayed or neutered. According to the Clarksville Humane Society, Clarksville kills over 90 animals a week because of over-population.