Topic: apartments

Clarksville, TN – Saturday morning, at approximately 1:42am, the Clarksville Police Department was dispatched to a shooting in an apartment on Ernest Shelton Drive.
One subject was shot in the leg. The investigation is still open.
There is no further information at this time.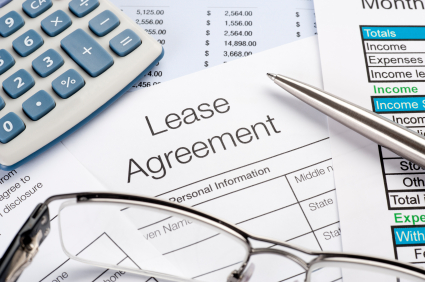 Clarksville, TN – The worst mistake you can make, as a landlord or property manager, is to have a lease that fails to adequately protect your legal interests and provide clear policies for your tenants to follow.
Whether you have no written lease, a poorly written lease, or a lease that is simply out of date – usually these have a number of addenda that have been added over the years to address tenant issues that tend to crop up from time to time – you should understand that as a landlord or property manager, your lease is your first line of defense when it comes to addressing any issue, concern, or problem that may exist or arise between you and a tenant. «Read the rest of this article»
Clarksville, TN – The Clarksville Office of Housing and Community Development in conjunction with The Vantage Group, LLC will hold a ground-breaking ceremony for The Vinings at Greencastle, an 80 unit apartment complex, on October 24th, 2012 at 10:00am.
The Vinings at Greencastle will be an affordable multi-family housing complex that is designed to accommodate residents 55+ years and up. The complex offers a number of amenities such as a community building, on site management and maintenance and will include an open floor plan and energy efficient appliances. «Read the rest of this article»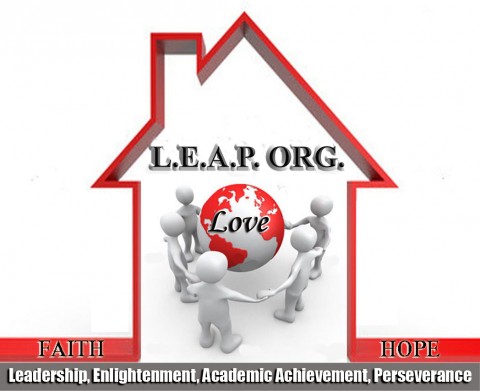 Clarksville TN – March 1st, 2012 marked another opportunity for a single parent to have a second chance. Through a collaborative partnership with the LEAP Organization and Millan Enterprises, the parent was awarded an apartment unit and is eligible to receive two vouchers making her rent free for the first two months. After which, based on compliance with the program can receive an additional 2 vouchers that will make her rent half off the market value.
As needed she may even receive additional vouchers of up to $100.00 off the rent.
«Read the rest of this article»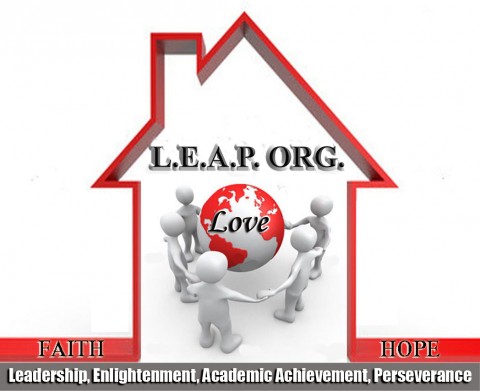 Clarksville, TN – As of February 1st, 2012, the LEAP Organization will be accepting applications for one available unit under the Emergency/Transitional Housing Program. The application deadline is February 15th.
A determination should be made as to who the housing recipient will be by March 1st. Applications can be downloaded from www.leaporg.net or picked up from the Emmanuel Family Life Center located at 303 Fairview Lane. «Read the rest of this article»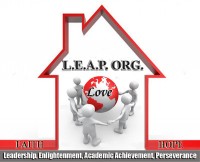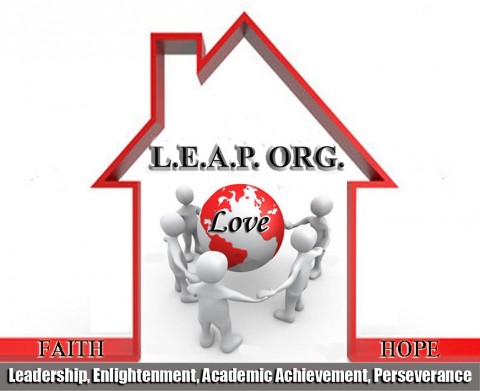 Clarksville, TN – Through a partnership with Millan Enterprises, the LEAP organization helps to  provide housing to low income single parents who find themselves in dire need of housing. Under this program Clarksville, TN  resident Jil Simpson signed a lease to her new home in the offices of Millan Enterprises on March 9th, 2011. She becomes the second single parent assisted under the LEAP Housing Program.
"Me and my kids were kinda homeless having to stay at various friends homes," Jil said. "I was referred from child protective services to Flourishing Families who connected me to the LEAP Organization. I am very grateful for all that Calendra and Canadra were able to do for my family and I while we waited on LEAP to be able provide this opportunity great opportunity. The apartment is beautiful and exactly what I need to get back on my feet."
«Read the rest of this article»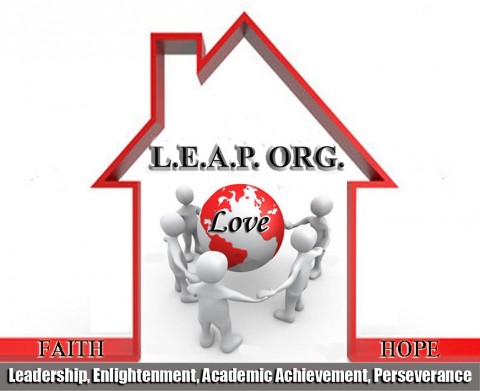 Clarksville, TN – On November 19th, 2010 a Clarksville resident signed her lease in the offices of Millan Enterprises to be the first single parent assisted under the LEAP Housing Program.
Through a partnership with Millan Enterprises, the LEAP ORG provides housing to low income single parents who find themselves in dire need of housing. «Read the rest of this article»