Topic: BBB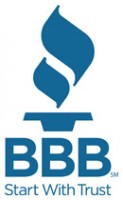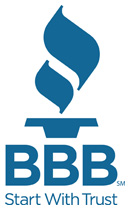 Nashville, TN – The White House recently revoked the freeze on many types of U.S. visas and announced new immigration legislation.
But like all big news stories, the situation has created new opportunities for scammers. With many people confused by changing immigration regulations, con artists are preying on visa-seekers by posing as U.S. government officials.

How the scam works

You receive an email that looks like it's from the U.S. Department of State. It looks official, and even includes the U.S. seal.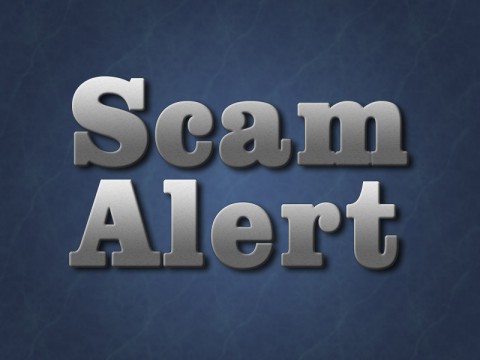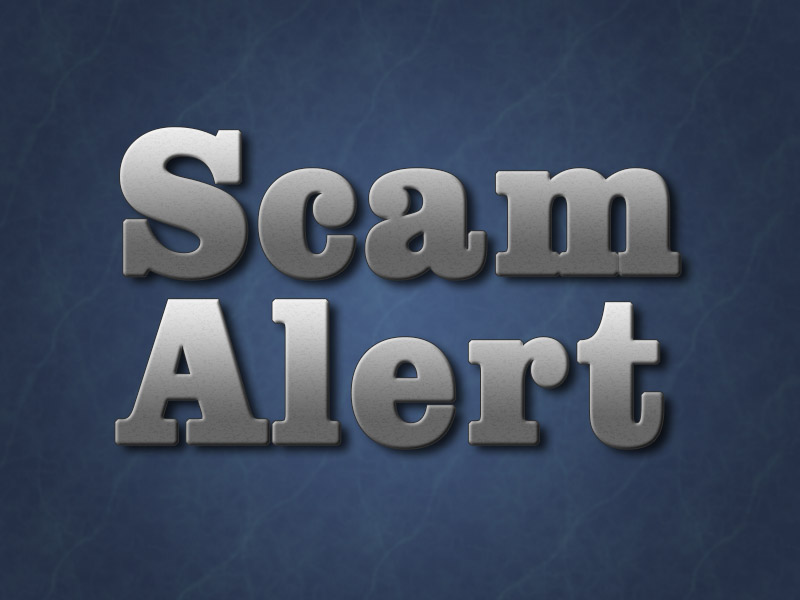 «Read the rest of this article»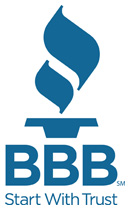 Nashville, TN – As if dating wasn't difficult enough already! New cryptocurrency scams are targeting people on popular dating sites and apps, such as Tinder. Don't let your quest for love blind you to red flags.

How the Scam Works

You "swipe right" on an attractive man or woman on a dating app, and the app instantly matches you with them. After starting up a conversation, the alleged mate quickly takes the conversation off the platform and to a texting app, such as WhatsApp or WeChat.

Once on the texting app, the scammer starts talking about how they have a family member who is a successful cryptocurrency investor.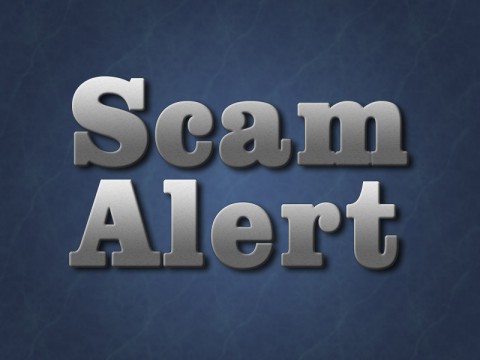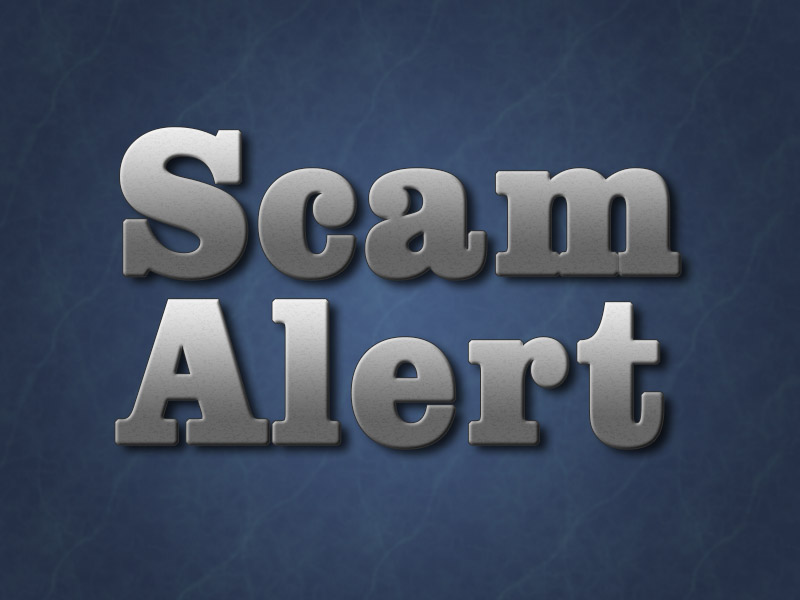 «Read the rest of this article»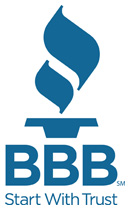 Nashville, TN – The COVID-19 Coronavirus pandemic caused specific scams to grow exponentially in 2020. Better Business Bureau (BBB) experts warn these top five schemes may continue to be an issue as the new year begins.

BBB has seen the number of consumers falling for common scams soar last year. Cybercriminals will continue to use those same schemes as the new year progresses.

"Unfortunately, during the pandemic, we've seen con artists become more aggressive," says Robyn Householder, President, and CEO of BBB Serving Middle TN and Southern KY. "Whether it's online or over the phone, we must remain vigilant."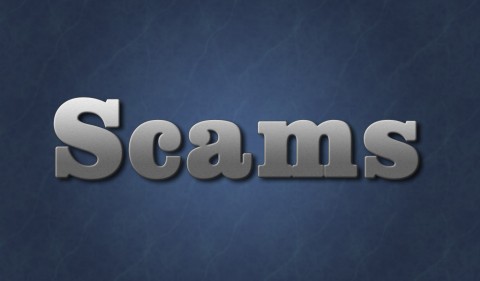 «Read the rest of this article»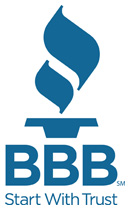 Nashville, TN – Apple's App Store and Google Play list dozen of holiday-themed apps: children can video chat live with Santa himself, light the menorah, watch Santa feed live reindeer, track his sleigh on Christmas Eve, or relay their Christmas wish-lists.
This holiday season, when COVID-19 Coronavirus is causing kids to skip the traditional in-person visit with Santa, apps may play a more important role than ever. Before allowing a child to download any app, be sure what data its collecting and set permission requirements.

BBB National Programs' Angela Tiffin, Senior Attorney for the Children's Advertising Review Unit (CARU) recommended these tips to keep in mind this holiday season.
«Read the rest of this article»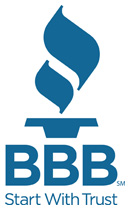 Nashville, TN – The Better Business Bureau (BBB) says it's hard to resist a great bargain, especially on luxury goods and other high-priced items, but when it comes to counterfeit merchandise, consumers get scammed in a myriad of ways.
Counterfeit products are rarely of the same quality as the original.
They steal from designers and innovators who create original work, take business away from honest retailers, and reproduce tax revenue.
In some cases, counterfeit goods finance illegal activities and even exploit child labor.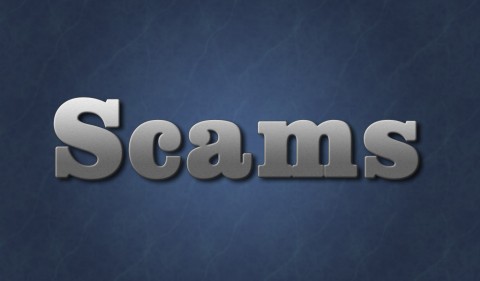 «Read the rest of this article»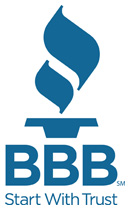 Nashville, TN – With many people shopping for gifts on a budget this holiday season, scammers are taking advantage of the demand for pricey gaming consoles by promoting fake deals on Nintendo Switch, PlayStation 4 PRO, and the new PlayStation 5. Be sure to use caution when buying a console online.
You find a popular gaming console for sale online at a reduced price. Hoping to save some money, you research the seller's website and find a few positive reviews. Convinced, you make your purchase via PayPal or another online payment method. You receive an email confirmation with shipping information and a tracking number.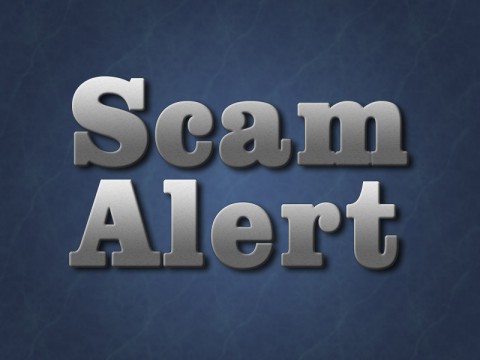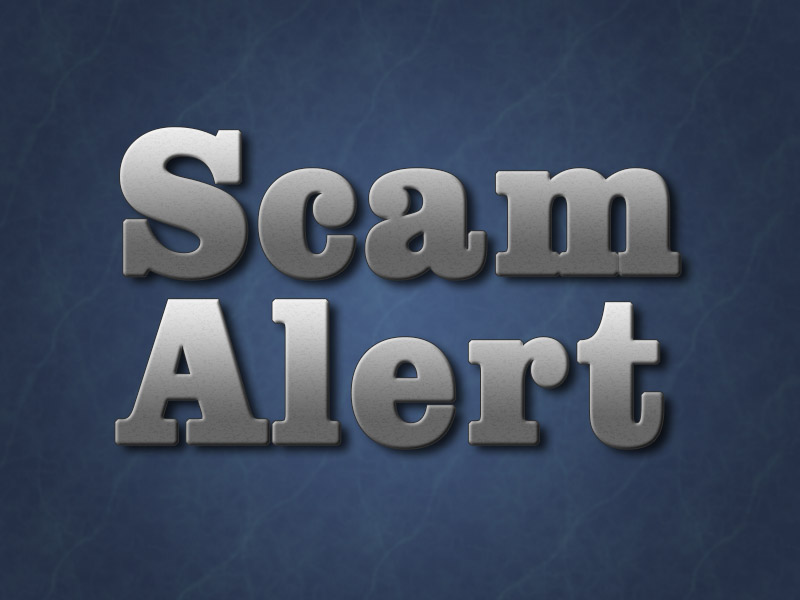 «Read the rest of this article»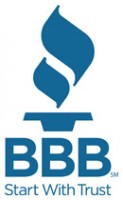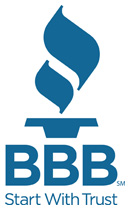 Nashville, TN – The U.S. Attorney's Office for the district of Minnesota announced Wednesday it is charging 60 defendants for their roles in a $300 million nationwide telemarketing fraud scheme that defrauded more than 150,000 elderly and vulnerable adults in all 50 states.
«Read the rest of this article»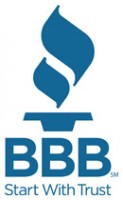 Nashville, TN – Medicare open enrollment period has started and Better Business Bureau (BBB) serving Middle TN and Southern KY warning the public to be cautious this year.

Con artists in past years have targeted seniors during this time in hopes of confusing them and stealing their information or money.
With many changes and new technologies being introduced to daily life because of COVID-19 Coronavirus, it is more important than ever to stay updated on how the Medicare open enrollment period works.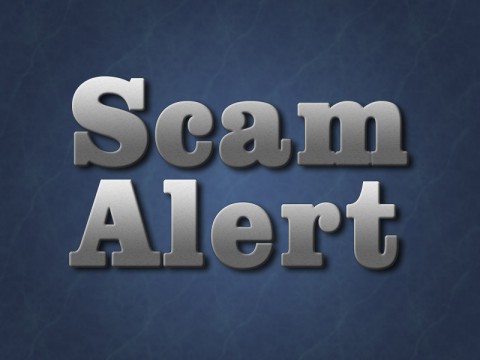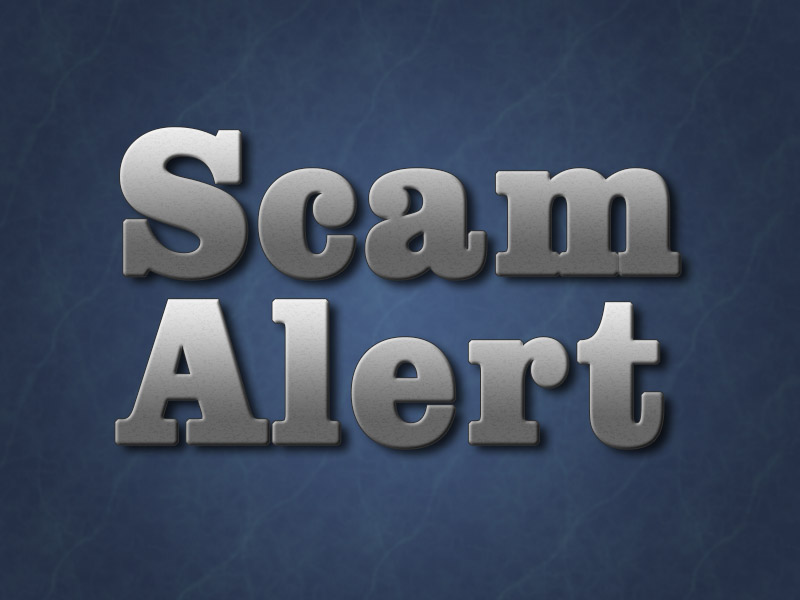 «Read the rest of this article»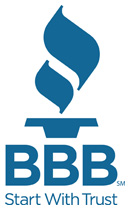 Nashville, TN – The Better Business Bureau (BBB) says that social distancing guidelines during the COVID-19 Coronavirus pandemic have fueled an unprecedented shift to online shopping for consumer goods of all kinds, including vehicles, with particularly high demand for recreational vehicles (RVs).
Many online platforms list cars, trucks, vans and RVs for very low prices, with sellers offering to make third-party delivery arrangements if the buyer pays via escrow. In reality, neither the automobile nor the escrow company exists — leaving the buyer without their money or vehicle.

An in-depth investigative study by Better Business Bureau finds that thousands of consumers have fallen victim to this scam, with losses totaling millions of dollars.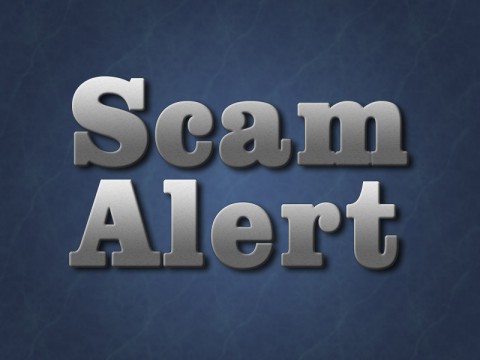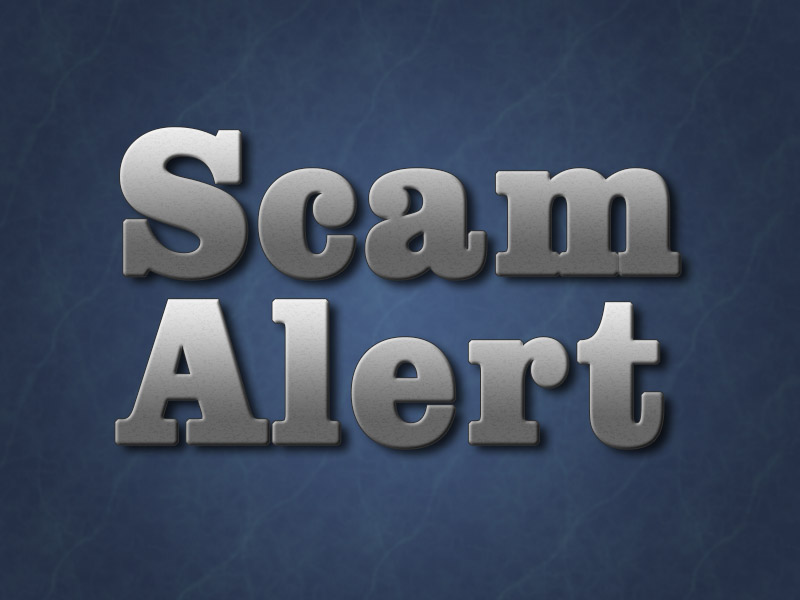 «Read the rest of this article»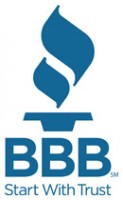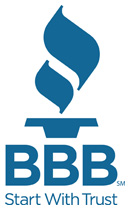 Nashville, TN – Several school districts returned to in-person instruction only to shut back down for cleaning, to do a hybrid learning schedule, or not come back to in-person instruction until after winter break.
Now, as we approach the school year's halfway point, teachers, administrators, and families may turn lax or forget to remind students about digital hygiene.
The Better Business Bureau (BBB) of Middle Tennessee and Southern Kentucky wants to remind everyone to stay safe while online and avoid being easy targets for online scammers.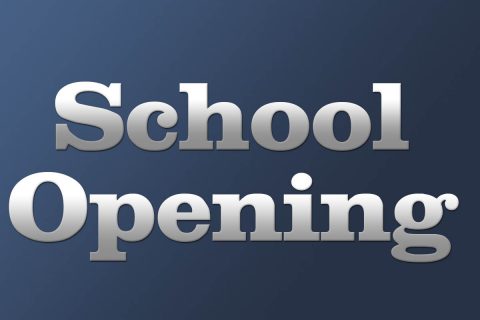 «Read the rest of this article»