Topic: Blackhawk Helicopter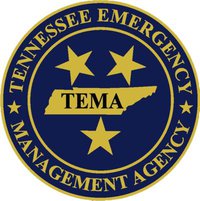 Nashville, TN – The Tennessee Army National Guard sent helicopters and crews to South Carolina late last week as the state made preparations ahead of Hurricane Matthew's arrival.
The rotary wing assets were requested by South Carolina through the Emergency Management Assistance Compact process whereby states can ask for help in time of crisis, or other natural disasters.
The Tennessee Emergency Management Agency serves as the mitigating agency for such requests and works regularly with other state emergency management agencies to facilitate these cooperative agreements.
«Read the rest of this article»
Written by Laura Boyd
BACH Public Affairs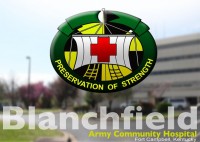 Fort Campbell, KY – A Fort Campbell Warrior Transition Battalion Soldier was one of 13 medics honored at nearby Valor Hall Tuesday during the 7th Annual Armed Services YMCA Angels of the Battlefield event featuring decorated Army veteran, Noah Galloway, as keynote speaker.
Medics save lives on the battlefield and are often referred to as "Doc" by their peers. Sgt. 1st Class Robert Ernest Minor was no exception to this worthy title.
Minor was the team sergeant in charge of training and leading medics at Tarin Kowt, Afghanistan from May 2010 to May 2011.
«Read the rest of this article»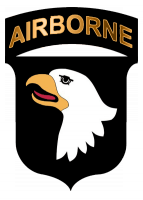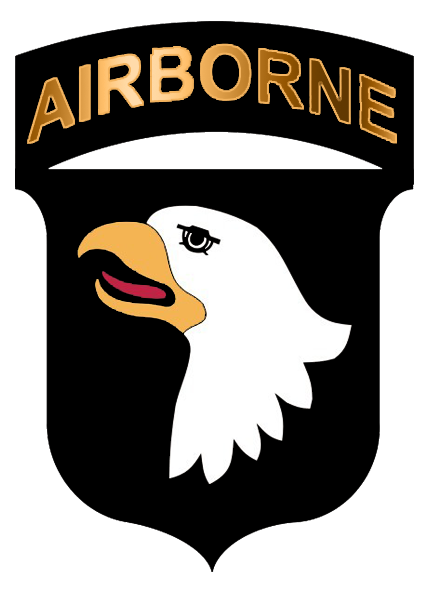 Fort Campbell, KY – The 101st Airborne Division (Air Assault) has released the name of the soldier who was apprehended yesterday by military police after responding to a report of shots fired near Campbell Army Airfield.
The soldier has been identified as 23-year old Spc. Bryan Castillo, a UH-60 Blackhawk helicopter repairer, who arrived at Fort Campbell in September, 2013.
Castillo allegedly entered Hangar 8 on the airfield at approximately 11:30am yesterday and fired two shots. Installation law enforcement was notified and immediately responded. He fled the hangar in his privately owned vehicle and law enforcement pursued.
«Read the rest of this article»
Written by Leon Roberts
U.S. Army Corps of Engineers, Nashville District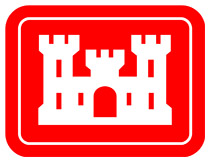 Hendersonville, TN – Tennessee National Guard soldiers set up road blocks and patrolled nearby the Old Hickory Dam Powerhouse this morning to protect the facility during a security assistance exercise in cooperation with the U.S. Army Corps of Engineers Nashville District.
As part of one of the largest statewide disaster preparedness exercises in Tennessee state history, the military presence at the hydroelectric power generating plant on the Cumberland River served to bring together state and federal officials to support an exercise scenario where access to the facility was compromised.
«Read the rest of this article»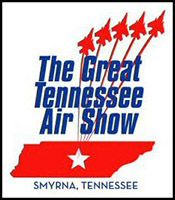 Smyrna, TN – On Sunday, June 5th, 2016 the sun finally arrived at The Great Tennessee Air Show. The popular Mid-Tenn attraction needed it after a week when tragedy struck the event and loomed over it like a sad black cloud. On Thursday, Pilot Marine Capt. Jeff Kuss was killed when his Blue Angels jet crashed at 3:01pm near Smyrna Airport.
This brought an unprecedented media spotlight as the world famous flight team pulled out leaving fans and organizers to grapple with whether or not the show should go on in light of the ill-fated accident.
«Read the rest of this article»
Written by Maj. Darrin Haas
Tennessee National Guard Joint Public Affairs Office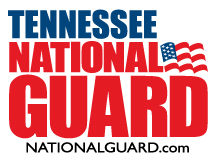 Nashville, TN – Maj. Gen. Terry "Max" Haston, Tennessee's Adjutant General, declared that the opening exercise for Tennessee Maneuvers 2016, the Guard's largest statewide disaster drill in history, was "a complete success."
From May 13th-16th, more than 600 Soldiers and 20 units from Tullahoma's 30th Troop Command completed a series of grueling disaster preparedness exercises throughout Middle Tennessee testing the Guard's ability to provide military assistance in the event of a catastrophic emergency. Soldiers worked alongside many state and local emergency agencies designed to test the abilities of all involved.
«Read the rest of this article»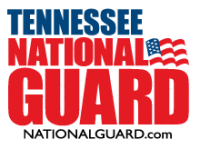 Nashville, TN – Late on Presidents Day 2015, 19 members of the Tennessee Army National Guard's 194th Engineer Brigade, equipped with High Mobility Multipurpose Wheeled Vehicles (HMMWV's), were called out to perform health and wellness checks on motorists in response to rapidly deteriorating road conditions on two major interstates.
That was two weeks ago, and today, Tennessee Army and Air Guard personnel are still at work aiding state and local responders in efforts to recover from a severe winter storm that swept across the state in two waves.
«Read the rest of this article»
APSU Sports Information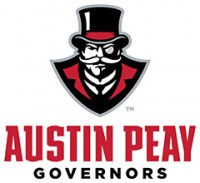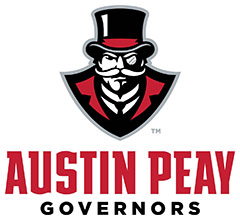 Clarksville, TN – Austin Peay State University's athletics department has partnered with SIDEARM Sports to provide its official athletics website and online offerings, culminating in Thursday's relaunch of www.LetsGoPeay.com .
The redesigned www.LetsGoPeay.com presents the athletic department's 15 teams information – news, rosters and statistics – in a cleaner, simplified format. The new navigation allows visitors to access the information they want quickly and easily.
«Read the rest of this article»
Written by Maj. Allen Hill
160th Special Operations Aviation Regiment (Airborne) Public Affairs Officer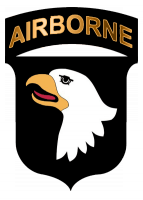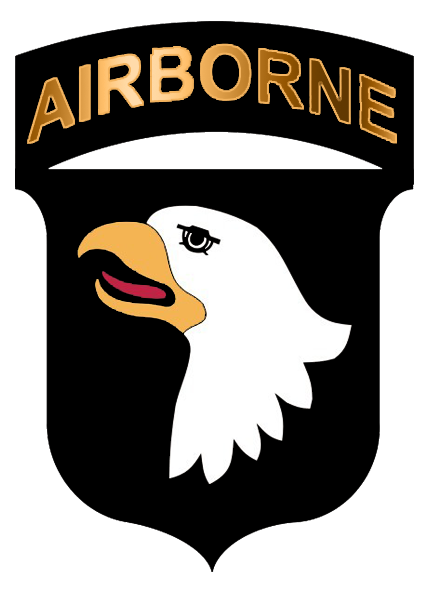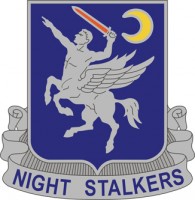 Fort Campbell, KY – A formation of Blackhawk helicopters and a memorial ceremony to the fallen were some of the highlights of the 2014 Week of Night Stalker Activities (WONSA).
WONSA is a unique opportunity for Soldier, families, civilians and friends of the 160th Special Operations Aviation Regiment (Airborne) to reunite and enjoy fellowship with those who share a common bond.
«Read the rest of this article»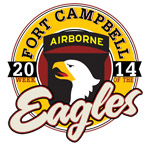 Fort Campbell, KY – Join Fort Campbell for our 2014 Week of the Eagles Concert on Friday, May 16th, sponsored by USAA.
We're really going to get the Parade Field jumping when we have Big & Rich bring their genre' crossing brand of country music to the stage at the Division Parade Field. As Big & Rich, John Rich and Big Kenny Alphin have exerted a definite "gravitational pull" to the direction modern country music has taken.
«Read the rest of this article»