Topic: Blackhorse Pub & Brewery
Clarksville, TN – Clarksville Fire Rescue has closed Franklin Street from Second Street to First Street to allow for monitoring of the Blackhorse Pub & Brewery, which was damaged by fire Wednesday.
Sidewalks along Franklin Street are open and accessible but the road has been closed.
Clarksville Fire Rescue will continue to monitor Franklin Street.
If no further problems occur, Franklin Street will reopen to the public Thursday, March 4th.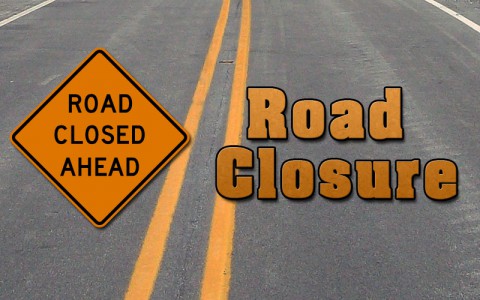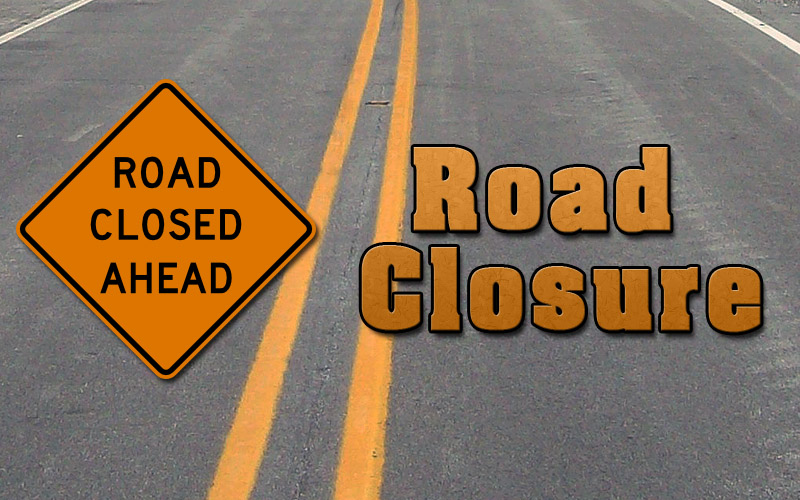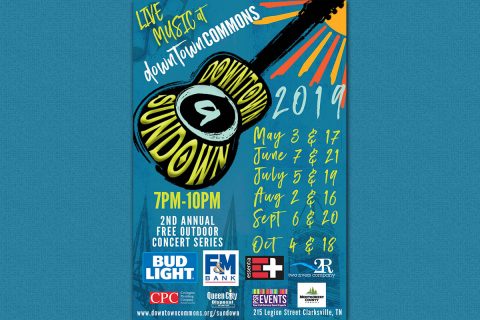 Montgomery County, TN – On Friday, September 20th, 2019, the Downtown Commons' Downtown @ Sundown Concert series will take place from 7:00pm-10:00pm. The acoustic, southern rock group, The Great Divide will perform at 7:00pm, with an AC/DC Tribute band, Thunderstruck, taking the stage at 8:00pm.
Join us for a night of Free music and fun. Food and activity vendors will be on hand and other food is also available in several of the downtown restaurants.
«Read the rest of this article»

Clarksville, TN – Clarksville-Montgomery County is in the middle of an economic boom like never before, bringing exceptional success stories right along with it. In the past few years we have welcomed Hankook, Google and LG to the neighborhood; began the much asked for commercial development along Madison Street and Martin Luther King Jr. Parkway, and both residential and commercial growth in the Exit 1 area is like no one 20 years ago could have ever predicted.
«Read the rest of this article»
Top Teams earn bragging rights and Cash Prizes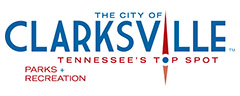 Clarksville, TN – The Clarksville Parks and Recreation Department and SERVPRO of Montgomery County Fire & Water Cleanup & Restoration Company hosted Clarksville's first-ever BBQ Bash on Saturday, October 7th, 2017 at Liberty Park.
The BBQ Bash included a full barbeque competition and cornhole tournament.
«Read the rest of this article»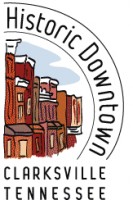 Clarksville, TN – The Annual Downtown Open House and Small Business Saturday event is scheduled for Saturday, November 26th during regular business hours.
The retail businesses are gearing up for the holiday season and hope you will be among those who have pledged to "Shop Local" this year.
Most businesses will be participating with special events, refreshments and door prizes.
Shoppers will be able to take advantage of this special day to enjoy the unhurried pace of shopping and find some of Clarksville's most unique, independently owned shops.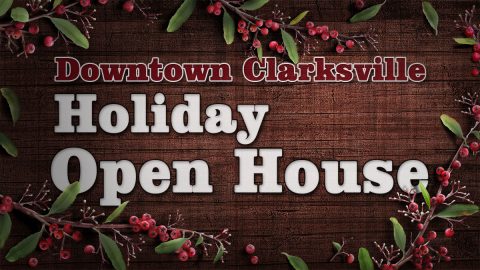 «Read the rest of this article»
Clarksville, TN – The owner of a popular downtown eatery has sent an e-mail to organizers of the annual Rivers and Spires Festival praising the efforts of sponsors and volunteers, but also playing "the bad guy" and pointing out several changes he wishes they would consider.
Jeff Robinson, who along with his wife, own the popular Blackhorse Pub & Brewery praised the event and the efforts put forth by volunteers. «Read the rest of this article»
APSU Men's Baseball

Clarksville, TN – Austin Peay State University's baseball team, the 2011 Ohio Valley Conference tournament champion, will travel to Atlanta, GA, 6:00pm (CDT), Friday, to face host Georgia Tech in NCAA Baseball Tournament regional play, the NCAA announced Monday.
The Governors (33-22), who earned the OVC's automatic bid by sweeping through the league tournament in Jackson over the weekend, will play host Georgia Tech (40-19) at Russ Chandler Stadium.  Georgia Tech, which earned an at-large bid, went 1-2 over the weekend in the Atlantic Coast Conference tournament.

«Read the rest of this article»
APSU Men's Baseball

Clarksville, TN – Austin Peay State University's athletics department will host a "Peay Pairings Party", beginning 11:00am, Monday, at Blackhorse Pub & Brewery downtown.
«Read the rest of this article»

Clarksville, TN – The 2nd Annual Sites Diamond Dash is a city-wide, high-tech treasure hunt happening on Saturday, November 20th, that will have couples heading all over town in search of a hidden $10,000 diamond engagement ring. It's going to be huge.
Spots for the event are limited, and applicants must win a spot to participate by signing up at www.sitesdiamonddash.com. «Read the rest of this article»
The Clarksville Area Chamber of Commerce held their first annual  Home, Lawn, and Farm Show  this weekend and over 50 local businesses participated. The businesses ranged from Wofford's Nursery to area banks. Hutson Inc was the Marquee sponsor, they  manufacture and market many of the products that you use to keep your home, lawn, and farm in tip top shape. Several thousand Clarksvillians attended the two day show which was held at the Austin Peay State University's Red Barn.
The floor was well laid out and intermixed large well-known businesses with smaller ones. Prizes were given out to attendees ranging from a Mature Tree Planting by Wofford's Nursery valued at $4,000, to two 42 inch LCD HD TVs by Anchor Mortgage.
«Read the rest of this article»