Topic: Carter Hendricks
Written by Maria McClure
Fort Campbell Public Affairs Office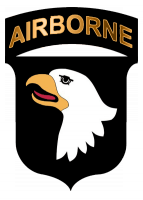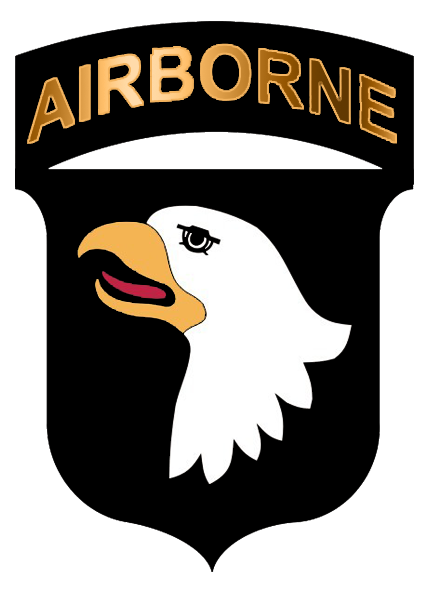 Fort Campbell, KY – U.S. Army Garrison-Fort Campbell recently hosted its first intergovernmental support agreement conference here with local mayors, officials and service representatives from cities and counties surrounding the installation. The two-day event was designed to identify opportunities to partner in the acquisition of mutually beneficial support service resources.
The use of IGSAs is considered one of the most cost effective ways for Installation Management Command to acquire goods and services, said Lt. Gen. Bradley A. Becker, IMCOM commanding general in a February 4th, 2019 video recording addressing the importance of implementing IGSAs. IMCOM spends millions of dollars annually on contracts, and IGSAs can significantly reduce this cost.
"More than anything, I want you to view partnering as a readiness imperative," Becker said in his video. "The relationships we cultivate, develop and strengthen now will make us stronger and more resilient in the years ahead."
«Read the rest of this article»
Fort Campbell Strong Alliance celebrates year of regional collaboration
Clarksville, TN – Leaders of Fort Campbell Strong, a six-county alliance formed to grow the mission of Fort Campbell and promote regional economic development, gathered Tuesday to celebrate the grand opening of the group's headquarters.
«Read the rest of this article»

Clarksville, TN – The Fort Campbell Strong Regional Defense Alliance Board of Directors announces the selection of retired Command Sergeant Major Rory Malloy as the organization's first Executive Director.
Malloy is a former Sergeant Major policy advisor to the Assistant Secretary of the Army at the Pentagon and currently serves as an Executive Coach for the True Growth Leadership Course for Brigade/Battalion Commanders and Command Sergeants Major. Malloy's official start date is January 12th, 2018.
«Read the rest of this article»
Written by Sgt. Neysa Canfield
101st Sustainment Brigade, 101st Airborne Division (AA) Public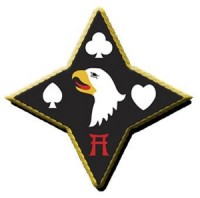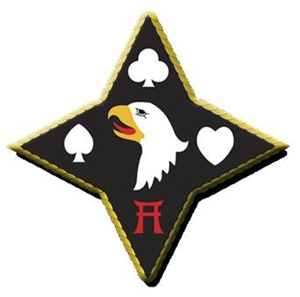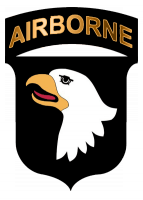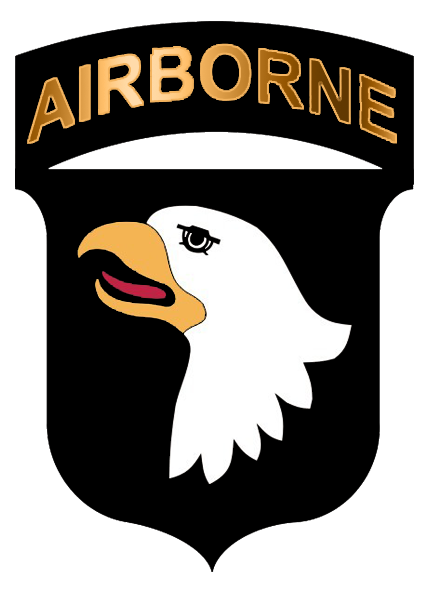 Fort Campbell, KY – Sgt. Zachary Patt was an 18-year-old store manager at a shoe store in Spartanburg, South Carolina, on September 11th, 2001.
"I had fallen asleep [at home] with the television on, so when I woke up, I watched the whole thing unfold," explained Patt, now a food service noncommissioned officer with 129th Combat Sustainment Support Battalion, 101st Airborne Division Sustainment Brigade "Lifeliners," 101st Airborne Division.
Patt said he thought the footage of American Airlines Flight 11 and United Airlines Flight 175 crashing into the World Trade Center was a movie.
«Read the rest of this article»
BACH Public Affairs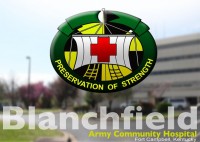 Fort Campbell, KY – Troops from Blanchfield Army Community Hospital's Warrior Transition Battalion packed Fort Campbell's Wilson Theater August 19th, for a healthy dose of inspiration from one of the unlikeliest motivational speakers.
While serving in Iraq in 2007, Cpl. Matthew Bradford was severely injured by an improvised explosive device, which took his eyesight and both legs. He became the first blind, double amputee in Marine history to be allowed to reenlist. Now a medically retired marine, he recounted his ordeal and road to recovery for a captivated audience.
«Read the rest of this article»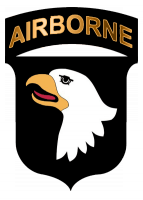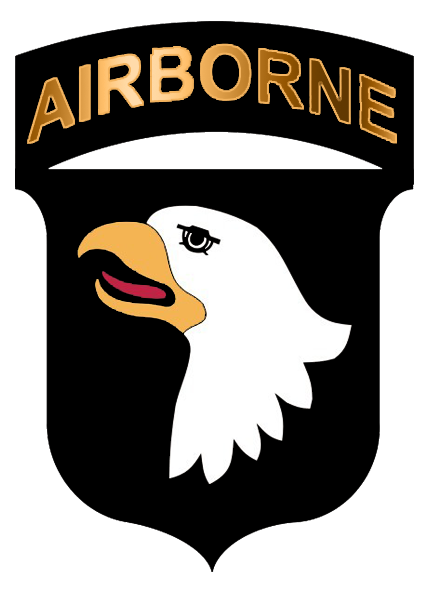 Fort Campbell, KY – A memorandum of agreement between Fort Campbell and the Hopkinsville-Christian County Industrial Development Authority was signed Thursday, February 25th, 2016 during a ceremony at the Eagle Conference Room. The purpose of the agreement is to lay the framework for providing rail access via the Army's railroad line to the Hopkinsivlle Megasite, located just north of I-24.
The memorandum of agreement is a 1-year renewable document that demonstrates the U.S. Army and Fort Campbell's commitment to the local community and efforts to further economic development.
«Read the rest of this article»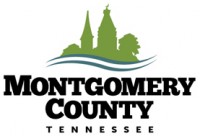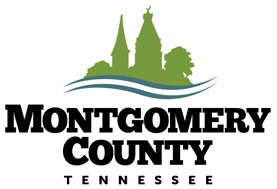 Montgomery County – Montgomery County Mayor Jim Durrett is pleased to announce that the Army's plan to reduce troops by 40,000 over the next two years will have minimal impact on Fort Campbell in the plan released by officials today.
Mayor Durrett states, "We have just received official confirmation from Congressman Marsha Blackburn's office that the Fort Campbell actual troop loss will be 363 soldiers."
«Read the rest of this article»