Topic: Darnell Street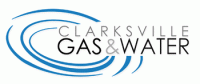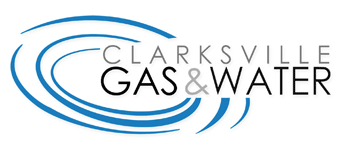 Clarksville, TN – The Clarksville Gas and Water Department has turned off water service on Darnell Street for water meter replacement work.
Low water pressure may also affect the area during the work.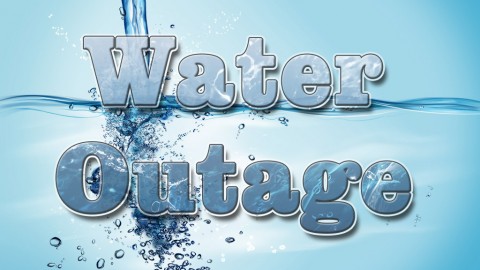 «Read the rest of this article»

Clarksville, TN – On Sunday, August 18th, Clarksville Police say a woman was asleep in the passenger seat of a vehicle, parked in a slot at a Dover Road gas station around 6:30am while the male driver went inside of the store.
She was awakened by the sound of someone rummaging through the trunk of the car, at which time, she screamed alerting the driver inside of the store. The driver came out and saw a man, with a backpack, had stolen a tool kit from his trunk and was fleeing on a bicycle.
«Read the rest of this article»

Clarksville, TN – Clarksville Police Department responded to gunfire on the parking lot of a Clarksville nightspot on the 400 block of North Second Street at about 2:35am Saturday morning, June 25th, 2016, when an argument over a woman inside a pool hall moved outside and became physical.
Harvey Sanders, a 36-year-old black male Clarksville resident allegedly fired several rounds from a .380 caliber Taurus pistol, striking two people.
«Read the rest of this article»