Topic: Department of Defense
Austin Peay State University (APSU)

Clarksville, TN – Leonard Tharpe, a U.S. Army veteran and Austin Peay State University alumnus, will be the guest speaker at APSU's Spring 2019 Military and Veteran Recognition Ceremony next month.
«Read the rest of this article»
Intrepid Spirit Center Will Treat Returning Service Members with Invisible Wounds of War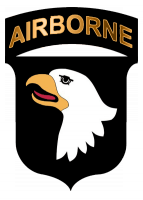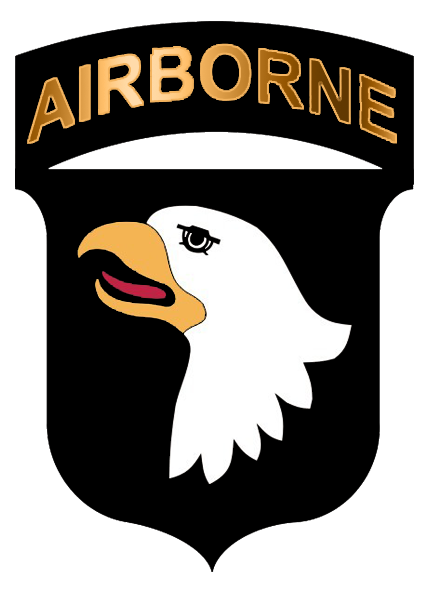 Fort Campbell, KY – Military leaders, including General Richard Cody, USA (Ret.), former Vice Chief of Staff of the Army, and Major General Gary J. Volesky, Commanding General, 101st Airborne Division (Air Assault) and Fort Campbell will join the leadership of the Intrepid Fallen Heroes Fund (IFHF) for a dedication ceremony of the new $11 million Intrepid Spirit Center Monday, September 8th, 2014 from 11:00am to noon at Fort Campbell, KY.
The Intrepid Spirit staff began providing crucial treatment of Traumatic Brain Injury (TBI) and psychological health conditions to American military heroes stationed at or living near Fort Campbell in the center last month.
«Read the rest of this article»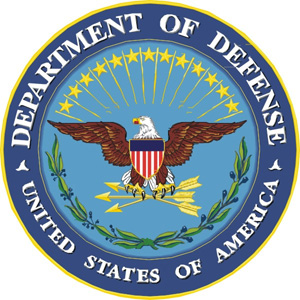 Washington, D.C. – On Tuesday, April 15th, 2014, the Department of Defense released a report that documents the damaging cuts to military forces, modernization, and readiness that will be required if defense budgets are held at sequester-levels in the years beyond fiscal 2015.  This report fulfills a commitment made by Secretary Chuck Hagel to provide details on the effects of these undesirable budget cuts.
As the report says, sequester level budgets would result in continued force-level cuts across the military services.
The Army would be reduced to 420,000 active duty soldiers along with 315,000 in the Guard and 185,000 in the Reserve. «Read the rest of this article»
Fort Campbell, KY -The Intrepid Fallen Heroes Fund announced today that the construction of the third in a series of nine (NICoE) Satellite Centers has reached a new milestone with a watertight roof and 90% of plumbing and electric work complete.
When finished, the center, named Intrepid Spirit, will provide the most advanced diagnosis and treatment protocols for wounded, injured and ill military heroes while creating effective programs for rehabilitation and recovery. The centers are designed to focus on injuries of the brain, most notably Traumatic Brain Injury (TBI) and Post Traumatic Stress (PTS), the signature wounds of the wars in Iraq and Afghanistan, in our wounded military troops.
«Read the rest of this article»
By Sgt. 1st Class Tyrone C. Marshall Jr., American Forces Press Service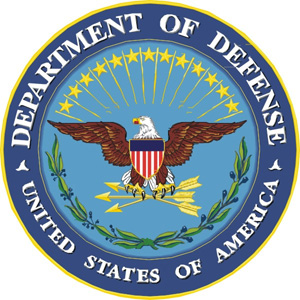 Washington, DC – The Defense Department announced today changes in imminent danger pay that will go into effect June 1, DOD spokesman Army Col. Steven Warren told reporters here.
"This is a process that began [in 2011]," he said, and "included in-depth threat assessment from the combatant commands. It was made in coordination with the Joint Staff, combatant commands and military services."
«Read the rest of this article»

Montgomery County, TN – The Clarksville-Montgomery County Education Foundation, 100% Graduation Committee and business sponsors announce the 2nd Annual Get Motivated…2017 assembly for Clarksville-Montgomery County School System's 2,334 freshmen.
This assembly will be held on the campus of Austin Peay State University at the Dunn Center on September 26th from 9:50am – 11:05am. «Read the rest of this article»
Written by Cheryl Pellerin
American Forces Press Service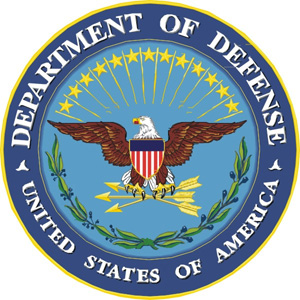 Washington, D.C. – Ten days after unpaid furloughs began nationwide for many DOD civilian employees as a measure to meet sequester cuts, Deputy Defense Secretary Ash Carter said on Friday that the department is planning for similar budget cuts that may continue into fiscal year 2014 and perhaps beyond.
Carter spoke with David Sanger, the chief Washington correspondent for the New York Times, at the annual Aspen Institute Security Forum in Colorado.
«Read the rest of this article»
Washington, D.C. – The U.S. Department of Veterans Affairs (VA), Disabled American Veterans (DAV), and The American Legion recently announced a new partnership to help reduce the compensation claims backlog for Veterans. The effort—the Fully Developed Claims (FDC) Community of Practice—is a key part of VA's overall transformation plan to end the backlog in 2015 and process claims within 125 days at 98% accuracy. VA can process FDCs in half the time it takes for a traditionally filed claim.
"VA prides itself on our ongoing partnership with organizations that represent Veterans throughout the claims process," said Undersecretary for Benefits Allison A. Hickey. "A Fully Developed Claim is the most effective way to ensure a Veteran's claim never reaches the backlog—and is the basis for this new initiative between VA and what we expect will be an ever-increasing number of Veterans Service Organizations (VSOs) and others who represent Veterans at various points of the claims process. " «Read the rest of this article»
Washington, D.C.– The Veterans Affairs Department is publishing a proposed regulation in the Federal Register that would change its rules to add five diagnosable illnesses that are secondary to service-connected traumatic brain injury.
"We must always decide veterans' disability claims based on the best science available and we will," Veterans Affairs Secretary Eric K. Shinseki said. "Veterans who endure health problems deserve timely decisions based on solid evidence that ensure they receive benefits earned through their service to the country." «Read the rest of this article»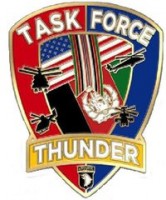 Fort Campbell, KY –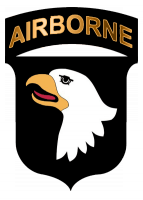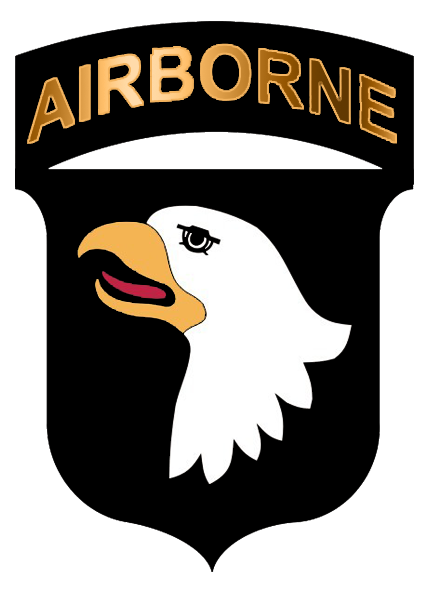 At Lake Kyle on Friday, Members of Company B, 7th Battalion, 101st Aviation Regiment, part of the 159th Combat Aviation Brigade at Fort Campbell conducted Wildland Firefighting Training. Soldiers from the 159th Combat Aviation Brigade are currently part of the reaction force for National Wildland Firefighting. The Soldiers must be prepared to respond to a Presidential directive to support civilian agencies, including the National Interagency Fire Center located in Boise, Idaho, which coordinates the national response to wildfires.
Currently in the United States there are 52 ongoing large wildfires affecting 901,215 acres. This number includes 4 in Alaska, 4 in Arizona, 7 in Colorado, 1 in Hawaii, 3 in Idaho, 8 in Montana, 3 in Nevada, 3 in New Mexico, 1 in North Carolina, 2 South Dakota, 2 in Tennessee, 6 in Utah, 2 in Virginia, and 5 in Wyoming. With the number of fires ongoing aviation assets are being stretched thin.
«Read the rest of this article»