Intrepid Spirit Center Will Treat Returning Service Members with Invisible Wounds of War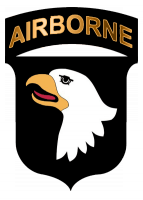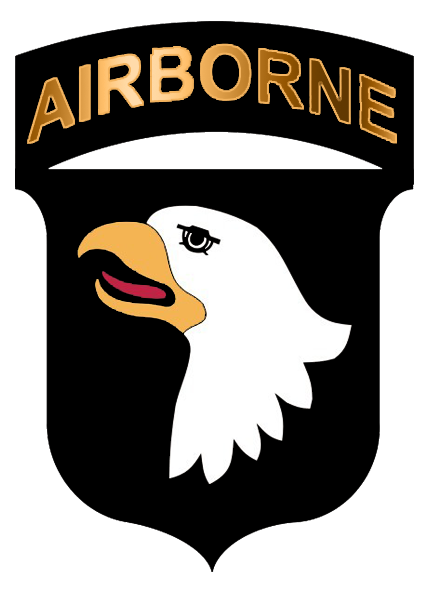 Fort Campbell, KY – Military leaders, including General Richard Cody, USA (Ret.), former Vice Chief of Staff of the Army, and Major General Gary J. Volesky, Commanding General, 101st Airborne Division (Air Assault) and Fort Campbell will join the leadership of the Intrepid Fallen Heroes Fund (IFHF) for a dedication ceremony of the new $11 million Intrepid Spirit Center Monday, September 8th, 2014 from 11:00am to noon at Fort Campbell, KY.
The Intrepid Spirit staff began providing crucial treatment of Traumatic Brain Injury (TBI) and psychological health conditions to American military heroes stationed at or living near Fort Campbell in the center last month.
The program will include a special tribute to our wounded, ill and injured soldiers by country music artist Jamie Lee Thurston, as well as remarks by SGM Robert Haemmerle, who was treated at the first Intrepid Spirit Center at Fort Belvoir, Virginia, for a traumatic brain injury he suffered as a result of a suicide bombing attack in Afghanistan.
Dr. Bret Logan, Director of Fort Campbell's new Intrepid Spirit Center and Arnold Fisher, Honorary Chairman of Intrepid Fallen Heroes Fund are also expected to speak.
Fort Campbell's Intrepid Spirit Center is the third in a series of nine planned centers to open nationwide, funded and built by the Intrepid Fallen Heroes Fund through a $100 million public fundraising campaign. To date, Centers at Fort Belvoir, Virginia and Camp Lejeune, North Carolina are open and operating, and have treated 2,000 service members. Two additional centers are currently under construction at Fort Bragg, North Carolina and Fort Hood, Texas. Each is gifted to the Department of Defense upon completion.
Each NICoE Satellite Center will incorporate:
Intake/Clinic area: psychiatric testing, chiropractic treatment, acupuncture, neurological-psychological testing rooms and exam rooms.
Physical Therapy: open gym layout with physical therapy equipment including adjustable mat tables, parallel bars, treadmills, alter-G gait trainer and other therapy tools.
Sleep Lab: one sleep room, equipped with a sleep system and ambient therapy music and a control room with a computer monitoring system.
Central Park: a unique and multi-purpose environment to support physical therapy and family activities, with features including a therapeutic labyrinth for meditation and focusing exercises, all within a natural setting of trees, shrubs and water elements.
Family Room: providing a reprieve space for patients and family members to spend time together while taking a break from the clinical treatment regime.
Traumatic Brain Injury (TBI) occurs when a sudden trauma or head injury disrupts the function of the brain. Common causes of TBI include damage caused by explosive devices, falls and vehicle or motorcycle accidents. Most reported TBI among Operation Enduring Freedom and Operation Iraqi Freedom service members and veterans have been traced back to Improvised Explosive Devices, or IEDs, used extensively against Coalition Forces. Symptoms can appear immediately or in the weeks and months following the injury.