Topic: Dietary Supplements

Silver Spring, MD – Today, Thursday, July 30th, 2020, the U.S. Food and Drug Administration announced it has issued warning letters to seven companies for illegally selling unapproved products labeled as dietary supplements that claim to cure, treat, mitigate or prevent hangovers, in violation of the Federal Food, Drug, and Cosmetic Act (FD&C Act).
«Read the rest of this article»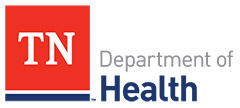 Nashville, TN – If you are using or considering using products marketed as dietary supplements, the Tennessee Department of Health recommends talking with your healthcare provider to understand your needs and risks.
This TDH recommendation follows a recent study led by the Centers for Disease Control and Prevention and the Food and Drug Administration which reported injuries and emergency room visits associated with dietary supplements including energy and weight loss products.
«Read the rest of this article»
New Test Results for Treadmills and Ellipticals Finds Many Home Machines Add Features and Connectivity Trying to Replicate a Personal Trainer

Yonkers, NY – With the New Year many Americans use this milestone to start a new diet or exercise regimen.
But a new survey from Consumer Reports finds that as many as one in four consumers try to shortcut the process with the use of weight-loss supplements. «Read the rest of this article»
Bill would deliver better labels, stronger requirements for manufacturers, more information for consumers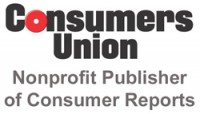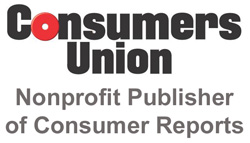 Washington, D.C. – Consumers Union, the policy and advocacy arm of Consumer Reports, today endorsed the Dietary Supplement Labeling Act of 2013 introduced by U.S. Senators Richard Durbin (D-Ill.) and Richard Blumenthal (D-Conn.).
Ami Gadhia, senior policy counsel for Consumers Union, said, "Millions of Americans take dietary supplements regularly.  Many supplements may be safe and healthful, but there are numerous ingredients found in a variety of supplements that pose significant dangers to consumers.  This bill would mean stronger requirements for manufacturers to deliver safe products and better labels with more information for consumers." «Read the rest of this article»
Plus, advice for protecting yourself against hazards associated with vitamins, minerals, herbs, and other nutritional supplements

Yonkers, NY – In a new report in its September issue and online at www.ConsumerReports.org, Consumer Reports identifies ten hazards that might surprise the large swath of American adults—more than 50 percent—who take vitamins, herbs, or other nutritional supplements.
"Patients sometimes assume that supplements are safe because they are 'all natural,' but not all supplements are truly natural. In fact, one of the greatest safety hazards to consumers involves supplements that have been spiked with prescription drugs or toxic metals," said Jose Luis Mosquera, M.D., medical adviser, Consumer Reports, and an internist who specializes in integrative health and medicine. «Read the rest of this article»
Agency meets critical milestones in Food Safety Modernization Act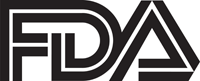 Silver Spring, MD – The U.S. Food and Drug Administration today announced that it has completed two tasks required by the new Food Safety Modernization Act (FSMA). FDA has issued an anti-smuggling strategy, and issued draft guidance clarifying agency expectations on new dietary ingredients.  
The FDA issued an anti-smuggling strategy developed by the Department of Health and Human Services (HHS) in coordination with the Department of Homeland Security (DHS) that will help to identify and prevent smuggled foods from entering the United States and posing a threat to national security and consumer safety.
«Read the rest of this article»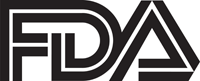 On December 15th, 2010, the Food and Drug Administration (FDA) took new steps aimed at keeping consumers safe from harmful products that are marketed as dietary supplements and that contain undeclared or deceptively labeled ingredients.
FDA has found that these products are often promoted for weight loss, sexual enhancement, and bodybuilding.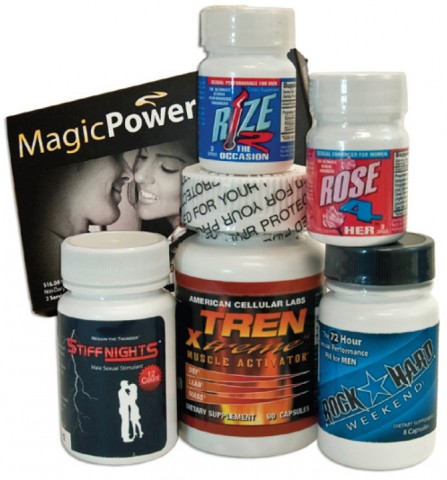 «Read the rest of this article»