Topic: Explosion
Nashville, TN – Tennessee Governor Bill Lee has announced that the Federal Emergency Management Agency (FEMA) will provide direct assistance to Metro Nashville-Davidson County under the federal Public Assistance program for the emergency response to the Christmas day bombing in Downtown Nashville.
«Read the rest of this article»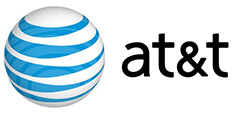 Nashville, TN – This will be AT&T's final update. We want to thank our customers for their patience as we have worked to restore service after this devastating explosion in Downtown Nashville.
We also give thanks to the first responders who have been tireless in their efforts to investigate the bombing and secure the area.
«Read the rest of this article»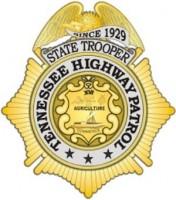 Nashville, TN – On Christmas Day, December 25th, 2020, the Tennessee Highway Patrol's (THP) Criminal Investigation Division (CID) along with an agent from the Tennessee Department of Revenue responded to the attack on Downtown Nashville. Investigators were able to locate vehicle parts that were needed for further processing to positively identify a specific vehicle and registered vehicle owner.
Due to the extent of the damages, investigators determined there were few remaining areas of the vehicle that would lead to positive identification. As the investigation continued, the team located parts that contained numbers that were used to identify the Vehicle Identification Number (VIN).
«Read the rest of this article»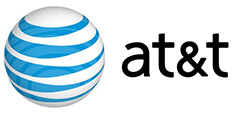 Nashville, TN – AT&T continues to work to bring power to our facility damaged by Friday's explosion in Downtown Nashville. Teams worked through the night to bring in a second large portable generator to provide additional power.
We are working this morning to get the remaining wireline equipment that is not online connected to power from the second generator.
«Read the rest of this article»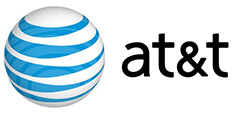 Nashville, TN – Nearly all services have been restored following Friday's explosion in Downtown Nashville. Engineers have completed multi-discipline inspections of the building. Despite the tremendous impact of the blast, they have confirmed that the damage, including structural, is repairable.
«Read the rest of this article»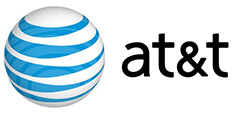 Nashville, TN – The majority of services have been restored in Nashville following Friday's explosion. Our mobility network is now operating normally, nearly all home internet and video customers have been restored and our business customers are back online.
As a reminder, we are waiving data overage charges for customers in 1166 zip codes across states like Tennessee, Kentucky, Indiana, Alabama, Georgia, Illinois, and Missouri from December 27th to December 31st.
«Read the rest of this article»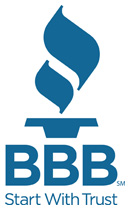 Nashville, TN – After a disaster, such as the explosion in Nashville Tennessee, people want to help in any way possible, and that often means contributing to fundraisers to help the survivors and businesses affected.
Sadly, fraud often follows these moments of vulnerability to deceive donors.
In addition, there are often campaigns set up by well-meaning individuals who may not be able to deliver on promised relief activities.

BBB Wise Giving Alliance urges donors to give thoughtfully and avoid those seeking to take advantage of the generosity of others. Here are BBB WGA's tips for trusted giving.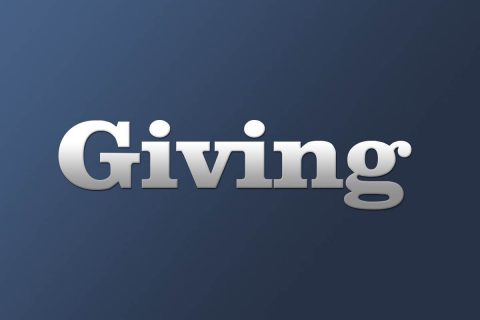 «Read the rest of this article»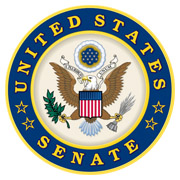 Nashville, TN – U.S. Senator Marsha Blackburn (R-Tenn.) has urged support of Tennessee Governor Bill Lee's request for a major disaster declaration as a result of the intentional explosion in Nashville.
"Tennesseans are so grateful for the tremendous law enforcement resources dedicated to solving this horrendous and cowardly attack. This has been a trying year for Nashville, but we are strong and we will recover," said Senator Blackburn. "I am urging President Trump to declare a major disaster declaration to provide all necessary federal resources to help Nashville's recovery and support the small business owners that have already been hurting from the pandemic."
«Read the rest of this article»
A message to our customers: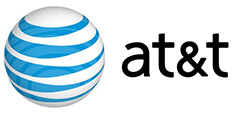 Nashville, TN – The explosion that devastated Downtown Nashville in the early hours of Christmas morning did more than knock out communications for many of you. It shook your peace of mind and scarred the community that you call home.
AT&T is a part of that community. We live here. We do business here. And we're in this with you.
«Read the rest of this article»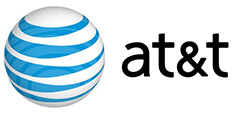 Nashville, TN – Progress continues on our restoration efforts today, Monday, December 27th, 2020. More than 75% of mobility sites affected by the explosion on Friday have now been restored and we expect additional improvements as more equipment comes back online.
Mobility service in the Birmingham and Huntsville, Alabama areas is now operating normally.
«Read the rest of this article»