Topic: FCHS
Fort Campbell High School 2018 Graduation
Clarksville, TN – Fort Campbell High School held its Fifty-Sixth Annual Commencement Exercises Friday at Austin Peay State University's Dunn Center.
The FCHS Class of 2018 graduated a mere 95 students, but their achievements were impressive, as was evidenced by the fact that this class received a collective $7 million in scholarship offers from universities around the country.
The ceremony began with a senior slide show, followed by a student processional to the traditional Pomp and Circumstance.
«Read the rest of this article»
Written by Mari-Alice Jasper
Fort Campbell Public Affairs Office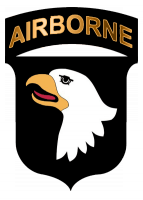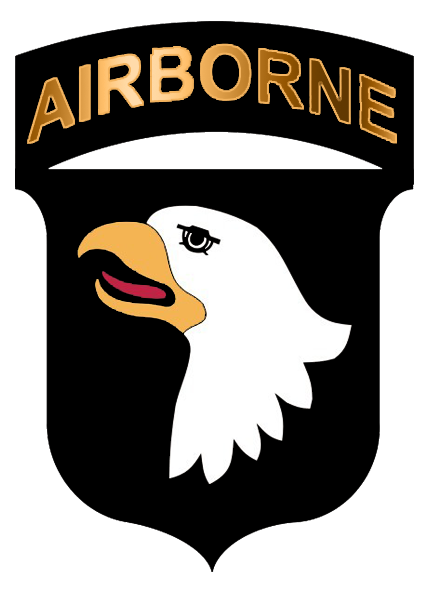 Fort Campbell, KY – No more than five-feet tall, dressed in slacks and a blouse, Frances Cutler Hahn, a Holocaust survivor, confidently approached the podium at the center of the Fort Campbell High School gym April 24th, 2017, to share her life story.
Cutler Hahn was a hidden Jewish child during World War II. In 1936 her parents Cyla and Shlomo immigrated to France from Poland in search of a better life. Two years later Frances was born in Paris. When she was 2-years-old, the Nazis invaded Paris.
One year later, Frances' parents put her in a children's home for protection. When that became unsafe she was moved to live with a Catholic Family on a farm. In 1942, her mother died in the Auschwitz concentration camp. Her father died from combat wounds four years later.
«Read the rest of this article»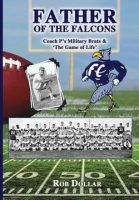 Clarksville, TN – A former newspaperman has written a book that tells the inspiring story of a legendary high school football coach who mentored the sons and daughters of soldiers at the Fort Campbell Army post for more than three decades.
"Father of the Falcons: Coach P's Military Brats & 'The Game of Life'" was released to the public on Saturday, October 1st. The author of the book is Rob Dollar, who worked for the Kentucky New Era in Hopkinsville, Kentucky, as a reporter and senior editor for 20 years before leaving the newspaper in 2003.
«Read the rest of this article»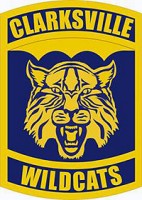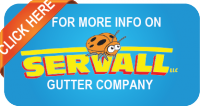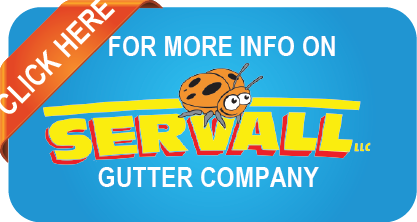 Clarksville, TN – Clarksville High School's girls basketball team extended its season-best win streak to three games, Saturday, December 20th at William Workman Gymnasium, as they cruised to an easy 55-12 victory over Fort Campbell High School.
Literally, right from the opening jump ball the Lady Wildcats (6-8) were in control of the game, as Ellie Treanton scored four seconds into the contest on a layup after the opening tip.
It would be 4-0 Lady Wildcats when Fort Campbell (0-8) would get its first points of the game, on a jumper from the right wing by Charisse Fairley, with 5:39 left in the opening quarter, but that would be as close as the Lady Falcons would get.
«Read the rest of this article»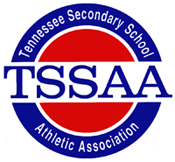 Clarksville, TN – Rossview High School's football team, coming off its best season in school history, will head a list of five local prep teams that have advance to their respective post-season tournament fields.
The Hawks (9-1) will be seeded fourth in their TSSAA Class 6-A quadrant and will host fifth-seeded Independence High School (7-3).
It's the first post-season appearance for the Hawks since the 2009 season.
«Read the rest of this article»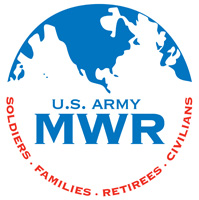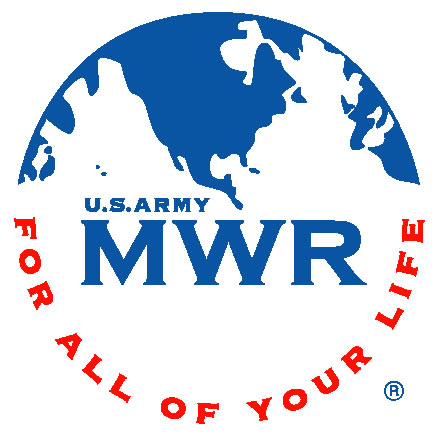 Fort Campbell, KY – Morale, Welfare and Recreation (MWR) and the Fort Campbell High School (FCHS) will host the annual Army Bowl football game between the Fort Campbell Falcons and the Fort Knox Eagles on Friday, September 9th, 2011.  The game will be held at Fryar Stadium, located on Wickham Avenue.
Admission for the football game is $5.00 for adults and $4.00 for children. Anyone that will occupy a seat will be charged the admission fee. All admission fees are collected by and remain the income of the Fort Campbell High School. Gates open for the game at 5:30pm with kick off at 7:00pm. Arrive early for the best seats! «Read the rest of this article»