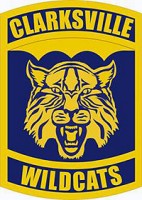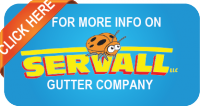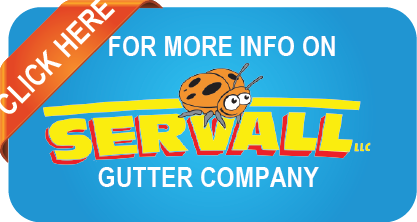 Clarksville, TN – Clarksville High School's girls basketball team extended its season-best win streak to three games, Saturday, December 20th at William Workman Gymnasium, as they cruised to an easy 55-12 victory over Fort Campbell High School.
Literally, right from the opening jump ball the Lady Wildcats (6-8) were in control of the game, as Ellie Treanton scored four seconds into the contest on a layup after the opening tip.
It would be 4-0 Lady Wildcats when Fort Campbell (0-8) would get its first points of the game, on a jumper from the right wing by Charisse Fairley, with 5:39 left in the opening quarter, but that would be as close as the Lady Falcons would get.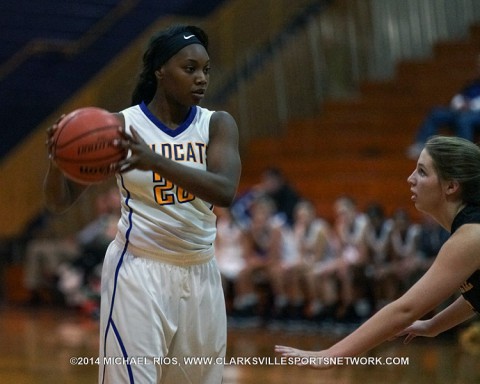 Starting at the 5:23 mark of the first quarter, on a bucket by Ta'Tayana Outlaw, Clarksville High would go on a 27-0 run over the next 11 minutes to build a 31-2 lead – before Fort Campbell ended the run on one-of-two free throws by Brianna Wooten, with 2:23 left before intermission.
Six different Lady Wildcats scored during the 27-0 run, led by six points each by Outlaw and JK Cummings, with Aliyah Miller chipping in with five points.
Overall, 11 different Clarksville High players broke into the scoring column, led by Cummings nine points.
The second half started much like most of the first half had been, with Clarksville High scoring the first eight points of the third quarter to build the Lady Wildcats biggest advantage of the game up to that point, 38 points, at 41-3 at the 3:13 mark of the period.
But that is when Fort Campbell would put together its best scoring flurry of the game, scoring eight straight points, including back-to-back 3s from Charisse Fairley and a bucket by Brianna Smith to make it 41-11 before the Lady Wildcats took a 43-11 lead into the fourth quarter.
Fairley would lead the Lady Falcons with eight points.
Most of the final quarter would be played under the TSSAA mercy rule running clock and both tams empting their respective benches, with Clarksville High outscoring the Lady Falcons 12-1 over the final eight minutes for the 44-12 final margin.
Overall, the 12 points given up defensively by Clarksville High was a single-game season best and the fourth time overall that the Lady Wildcats had held an opponent under 40 points in a game this season.
Clarksville High is now off until after Christmas, with its next action coming in the Stewart County High School Rebel Classic on Dec. 27th when they square off against Cheatham County Central High School, at 3:00p.m.
Fort Campbell won't return to action until after the calendar turns over to 2015, when the Lady Falocons wil travel to Hopkins County Central High School for a 7:30pm January 2nd contest.
Box Score
Clarksville High 55, Fort Campbell 12
| | | | | | |
| --- | --- | --- | --- | --- | --- |
| | 1 | 2 | 3 | 4 | Final |
| Fort Campbell | 2 | 1 | 8 | 1 | 12 |
| Clarskville High | 15 | 18 | 10 | 12 | 55 |
Fort Campbell: Charisse Fairley 8, J'mani Ingram 1, Brianna Smith 2, Brianna Wooten 1. Team totals 4 2-9 12.
Clarksville High: Ellie Treanton 4, JK Cummings 9, Summer Morales-Torres 3, LaPrasha Fair 8, Aliyah Miller 5, Hannah Goins 2, Lainey Persinger 6, Ta'Tayana Outlaw 8, Chrislen Brown 2, Haley Bearden 6, Tomea Hagewood 2. Team totals 21 8-11 55.
3-point field goals: Fort Campbell 2 (Fairley 2), Clarksville High 5 (Cummings 3, Miller 1, Torres 1).
Records: Fort Campbell 0-8, Clarksville High 6-8.