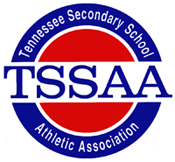 Clarksville, TN – Rossview High School's football team, coming off its best season in school history, will head a list of five local prep teams that have advance to their respective post-season tournament fields.
The Hawks (9-1) will be seeded fourth in their TSSAA Class 6-A quadrant and will host fifth-seeded Independence High School (7-3).
It's the first post-season appearance for the Hawks since the 2009 season.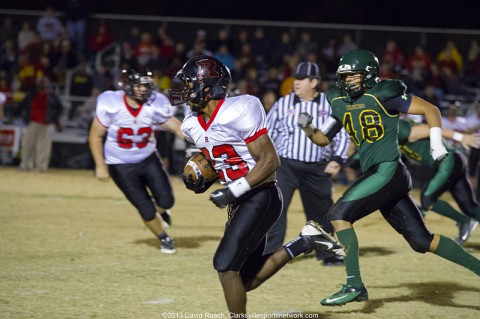 In class 5-A, Kenwood High School and Northeast High School will both advance out of District 10-AAA, but both will be on the road for their opening-round contests.
The Knights, seeded eighth, will have a rematch with the quadrant's number-one seed Henry County High School (10-0) – who Kenwood lost to during regular season, 59-22, back on September 27th in Paris, TN.
The playoff appearance is the second straight for the Knights and marks the first time in school history they have earned back-to-back post-season nods.
Northeast (5-5), the seventh seed, will travel to the quadrant's number-two seed Lincoln County High School (6-4).
This will be the fifth season in a row that the Eagles have made the post season, the longest current run of playoff appearances by a Clarksville city school.
In TSSAA Class 1-A, the fifth-seeded Clarksville Academy (6-4) will travel to fellow District 10-A member and number-four seed Jo Byrns High School (6-4).
The Cougars, who will be making their fourth straight playoff appearance, lost to the Red Devils back on October 4th, in Cedar Hill, TN, 40-14.
In Kentucky, Fort Campbell High School (4-6) will host Edmonson County High School (4-6) in the KHSAA Class 3-A bracket.
The Falcons, who last met the Wildcats in the 2011 playoffs – a 14-0 victory — will be making their 12th straight playoff appearance, last missing the post season in the 2001 season.
All first-round games will be played on November 8th, and will start at 7:00pm.