Topic: Food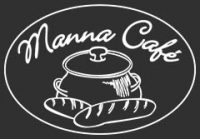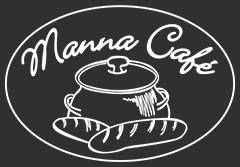 Clarksville, TN – On Saturday, August 29th, 2020, Friends of Manna Café Ministries, along with Hands & Feet 4 Christ, will host a Back to School Bash from 12:00pm to 2:00pm at Manna Village, 605 Providence Boulevard, Clarksville, TN. There will be games, food, clothes, live music, school supplies, and more.
This event will take place rain or shine. Please join us as we kick off this unprecedented school year. All events are free to the community.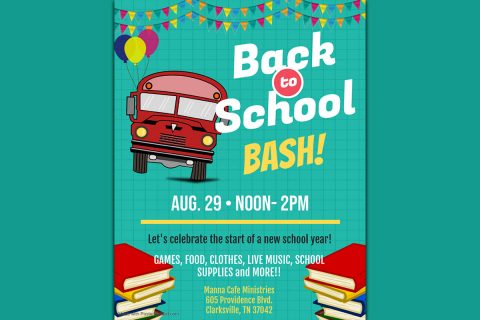 «Read the rest of this article»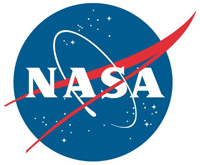 Pasadena, CA – While others have perfected sourdough starter or whipped up chocolate chip cookies during the pandemic, NASA scientist Max Coleman has been toiling in his kitchen over containers of baby radishes – all in the name of science.
Why radishes?
"They have been used before in space, and they germinate very, very fast," Coleman says.
«Read the rest of this article»

New York, NY – Americans ordered to stay at home during the COVID-19 Coronavirus pandemic are being forced to find new ways to fulfill their daily responsibilities and occupy their free time.
A new study released today offers a glimpse at how the coronavirus crisis is impacting adult American consumers' food preferences and behaviors, as well as the potential for these new habits to result in lasting change.
«Read the rest of this article»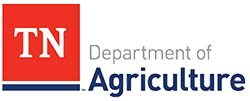 Nashville, TN – Farmers, foresters, manufacturers, distributors, and retailers ensure community access to safe and abundant food, fuel, fiber, and wood products. Despite the COVID-19 Coronavirus pandemic, farmers are still raising livestock and planting and harvesting crops. At this time, the Tennessee Department of Agriculture (TDA) sees no evidence of agricultural shortages in Tennessee.
«Read the rest of this article»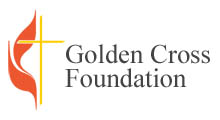 Nashville, TN – While much of the state has shut down during the Coronavirus (COVID-19) pandemic, Middle Tennessee United Methodist churches are actively responding to the needs of the most vulnerable population — older adults.
"Today, it is more critical than ever that we continue our advocacy work as church leaders in older adult ministry while ensuring that vital needs of older adults are being met in financial assistance, food and meals security, transportation, and spiritual well-being," said Dr. Richard H. Gentzler, Jr., director, ENCORE Ministry of the Tennessee Conference of The United Methodist Church.
«Read the rest of this article»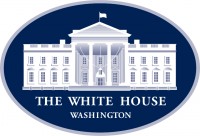 Washington, D.C. – "We want workers to have work, not to become dependent on the unemployment system," Labor Secretary Eugene Scalia and Small Business Administrator Jovita Carranza write for Fox Business.
"Small businesses often lack the reserves and access to liquidity that large companies can call upon in hard times. The Paycheck Protection Program"—signed by President Trump on March 27th—"addresses this by offering small business loans of up to $10 million . . . Critically, the loans are forgivable if the business retains and continues paying its workers for eight weeks." Click here to read more.
«Read the rest of this article»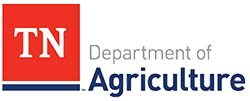 Nashville, TN – During this time of uncertainty, the Tennessee Department of Agriculture (TDA) remains committed in our mission to safeguard your food and fiber and ensure equity in the marketplace.
With our citizens and our employees in mind, TDA inspectors, administrators, and support staff continue to provide the services you count on while also following U.S. Centers for Disease Control and Prevention (CDC) guidelines to help prevent the spread of COVID-19 (Coronavirus).
«Read the rest of this article»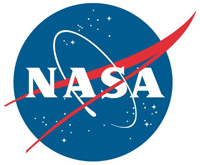 Washington, D.C. – NASA states that understanding the effects of gravity on plant life is essential in preparing for human exploration beyond low-Earth orbit.
The ability to produce high-energy, low-mass food sources during spaceflight will enable the maintenance of crew health during long-duration missions while having a reduced impact on resources necessary for long-distance travel.
«Read the rest of this article»
Dallas, TX – An American Heart Association science advisory describes system-wide innovations to the U.S. food system that are sustainable and have the potential to make it easier for consumers to choose healthy foods.
The advisory is published in the American Heart Association journal Circulation.
«Read the rest of this article»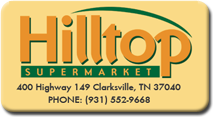 Clarksville, TN – It had been raining early in the morning and rain was forecasted all day, but it let up during the Hilltop Supermarket 2019 Dwayne Byard Memorial BBQ Cook-Off. The event was held Saturday, May 4th.
"The weather actually turned out great. We thought it was going to pour down all day," said Cody Jackson, Hilltop Supermarket. "It was a little cloudy with a few drops of rain but it wasn't bad at all. We got lucky."
«Read the rest of this article»