Topic: Fort Cambell KY
Written by Staff Sgt. Terrance Rhodes
Headquarters, 101st Airborne Division (Air Assault)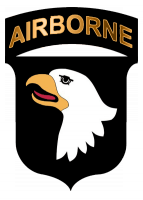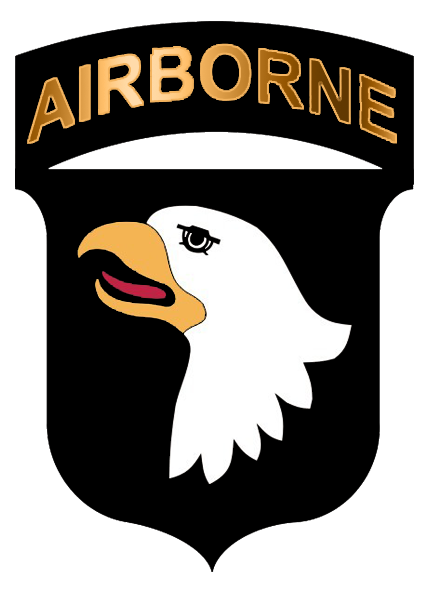 Monrovia Liberia – The Joint Forces Command – United Assistance Mobile Training Team completed a week of training in Buchanan City, Liberia, November 21st.
The MTT mission consists of going out to remote locations in Liberia to teach future Ebola treatment center health care workers on how to properly conduct all phases of running an ETU, said Capt. Alex Ailer, a nurse with the 86th Combat Support Hospital, from Fort Campbell, Kentucky.
«Read the rest of this article»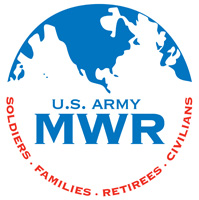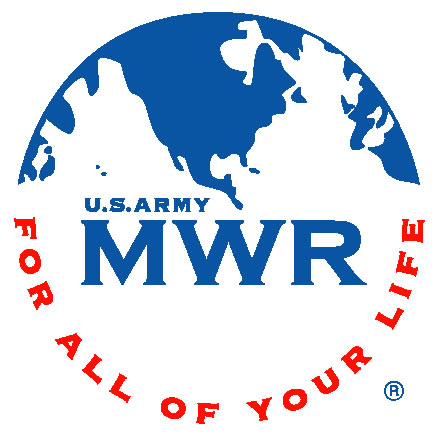 Fort Campbell, KY – Bring the Family to D.W. Recreation Center on November 24th at 2:00pm for a relaxing Sunday afternoon activity.
D.W. Rec will supply each Family with one free Gingerbread House Kit to assemble and decorate. Extra candy will be provided so everyone can make a unique gingerbread house creation. There is no charge for this activity.
Deadline to register is November 20th. «Read the rest of this article»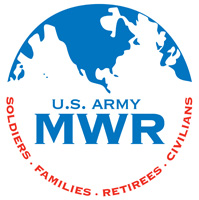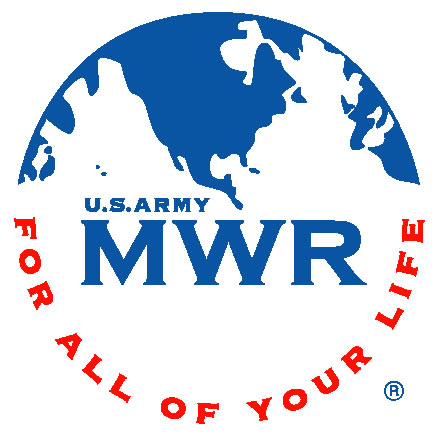 Fort Campbell, KY – D.W. Recreation Center has July under control with these great activities! Celebrate July 4th with DW Rec! The Recreation Center will be open from 9:00am until 6:00pm for you to enjoy the computer lab; play pool, table tennis, video games or a musical instrument; or watch a movie before you go out to the Division Parade Field for the Carnival and fireworks.
The entire Family is invited to come play Prize Bingo on July 8th at 2:00pm. There will be all kinds of prizes to win including items for the kids. «Read the rest of this article»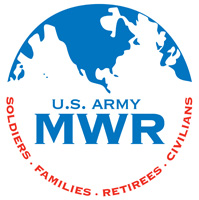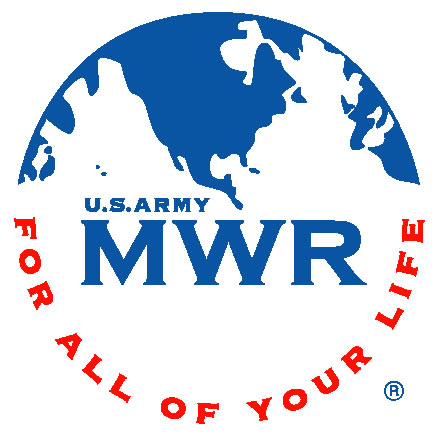 Fort Campbell, KY – This is only the second year that all of the March Madness games will be broadcast on television and The Zone will be showing each and every one of them for your sports enjoyment.
During March Madness, for every purchase of Jalapeno Poppers, Mozzarella Sticks or Irish Nachos, you will receive an entry to win a Kegorator. This promotion will be valid from March 1st through the championship game on April 2nd. «Read the rest of this article»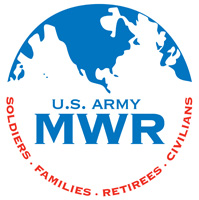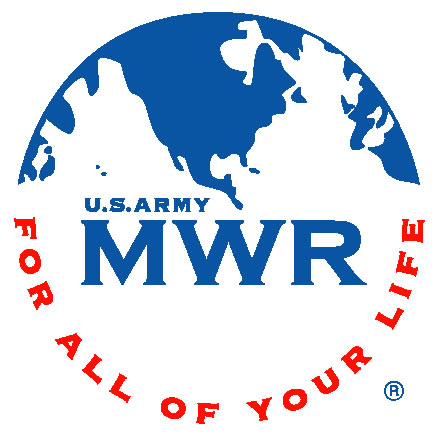 Fort Campbell, KY – Over the last few years, social media has become a part of our everyday life. Even the Army has embraced this method of communication through Facebook and websites designed for individual Family Readiness Groups.
Many of us are getting information from social media sites before it comes through official military channels. On March 19th from 9:00am until 11:00am we will be holding an overview of social media for Family Readiness Groups at the Family Resource Center. «Read the rest of this article»