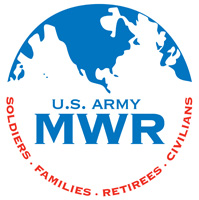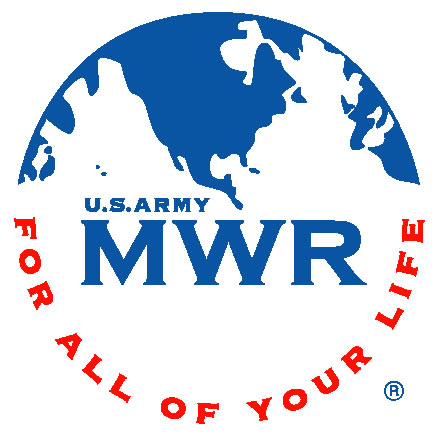 Fort Campbell, KY – Over the last few years, social media has become a part of our everyday life. Even the Army has embraced this method of communication through Facebook and websites designed for individual Family Readiness Groups.
Many of us are getting information from social media sites before it comes through official military channels. On March 19th from 9:00am until 11:00am we will be holding an overview of social media for Family Readiness Groups at the Family Resource Center.
In this class, we will be discussing social media access, what not to post, privacy settings, geotagging, social media OPSEC, social media concerns for Families and Family Readiness Groups, and social media concerns for Army children.  If you would like to attend this class, please RSVP by March 14th.
For more information about Overview of Social Media for Family Readiness Groups please call Army Community Service Mob/Dep at 270.798.3849 or 270.412.3195.