Topic: Fungal Disease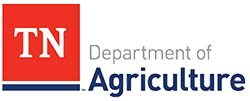 Nashville, TN – The Tennessee Department of Agriculture (TDA) is advising forest landowners to monitor their sassafras trees after detecting new cases of laurel wilt disease in Robertson County and Hamblen County. In the last quarter of 2019, the disease was detected in trees in Montgomery County, Cheatham County, Dickson County and Williamson County.
«Read the rest of this article»
Atlanta, GA – Centers for Disease Control and Prevention's laboratory-confirmed results found on this page are from three New England Compounding Center (NECC) preservative-free methylprednisolone acetate (MPA) lots recalled on September 26th, 2012.
CDC's Fungus Reference Laboratory has the capacity and technology to examine fungal isolates under the microscope and to confirm their identification using DNA sequencing methods.
«Read the rest of this article»
Atlanta, GA – The Centers for Disease Control and Prevention (CDC), in collaboration with state and local health departments and the Food and Drug Administration (FDA), is investigating a multistate fungal meningitis outbreak among patients who received contaminated steroid injections.
Several patients suffered strokes that are believed to have resulted from their infections. The investigation also includes fungal infections associated with injections in a peripheral joint, such as a knee, shoulder or ankle.
«Read the rest of this article»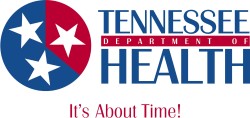 Nashville, TN – Tennessee Health Commissioner John Dreyzehner, MD, MPH, has provided an update on the investigation of infections associated with recalled methylprednisolone acetate. His statements from today's media briefing are included below.
As of 1:00pm on October 9th, 2012, TDH has now confirmed 39 cases of illnesses linked to this outbreak. Of those cases, six have resulted in death of the patients.
«Read the rest of this article»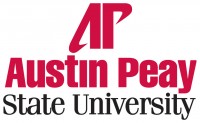 Clarksville, TN – On a muggy evening in late June, several Austin Peay State University graduate and undergraduate students hiked up to the mouth of Dunbar Cave in the hopes of finding a few bats.
The group brought with them a large Harp trap, consisting of a metal frame inset with rows of thin fishing line, and three high-frequency microphones and computerized recording units. After setting up their equipment, they sat in the cool dark of the cave opening and waited.
«Read the rest of this article»