Topic: Hand Washing
Nashville, TN – Tennessee's Economic Recovery Group has released guidance for close contact services, enabling over 38,000 workers to resume business in 89 of the state's 95 counties on May 6th, 2020.
Six counties – Shelby County, Madison County, Davidson County, Hamilton County, Knox County and Sullivan County – will create individual plans in consultation with their locally-run health departments.
«Read the rest of this article»
Nashville, TN – As you are aware, we all find ourselves in extraordinary circumstances, coming together to ensure the health and safety of our families, neighbors, and communities as we continue to battle the spread of COVID-19 Coronavirus.
«Read the rest of this article»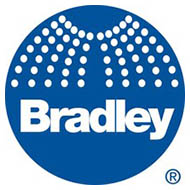 Menomonee Falls, WI – In the midst of the COVID-19 Coronavirus outbreak, Bradley Corporation conducted its Healthy Hand Washing Survey to gauge the impact the virus has had on American's hygiene habits.
The survey found the majority of Americans are following the U.S. Centers for Disease Control and Prevention's (CDC) hand washing guidelines.
90% say they are washing their hands more frequently or more thoroughly or longer and 78% are washing their hands six or more times a day. That's compared to just 37% who washed up that often prior to the outbreak.
«Read the rest of this article»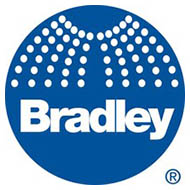 Menomoee Falls, WI – In the 11 years that Bradley Corporation has been conducting its Healthy Hand Washing Survey, some hand washing practices in the United States have changed significantly. But one finding has remained fairly consistent: 97% of Americans believe it is important to wash their hands after using a public restroom.
The company fielded its first survey in July 2009 when the H1N1 virus was a national concern. Back then, just 45% of Americans said they elevated their hand hygiene in response to virus outbreaks.
«Read the rest of this article»