Topic: Hank Bonecutter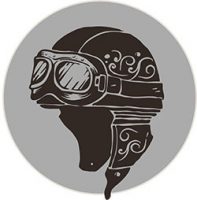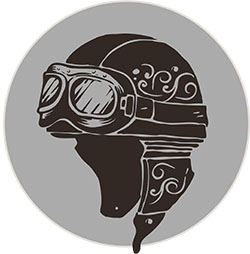 Clarksville, TN – Happy Father's Day to all of you dads and grand dads! This is the day we recognize your strength, love and hard work to raise your family, and provide them with every opportunity.
My father was the youngest of four boys from Dayton, Ohio. They lived through the Great Depression with little to call their own, but they had what they needed.
When my Dad turned 18, he bolted from a town that he didn't want to be in and joined the Army. He was stationed at Fort Campbell Kentucky where he met my mother.
«Read the rest of this article»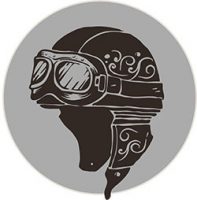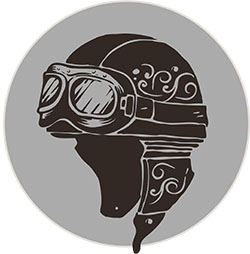 Clarksville, TN – I shared my experience on learning to ride over the weekend. You can read it here.
While I think it's a great idea for all bikers to take the new riders course, not all bikers do. That's your choice. A lot of bikers just hop on and ride, but I think there are immeasurable benefits to taking the course. Even if it's just for the insurance discount.
Most Harley Davidson dealerships offer this course, and many of them offer the Advanced Riders, or "Skilled Riders" course. This course is for bikers who have had some experience, and want to improve their skills.
I completed the course yesterday and it was an amazing experience!
«Read the rest of this article»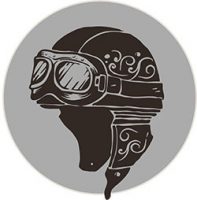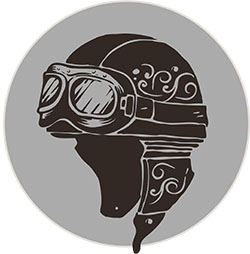 Clarksville, TN – Some of the best times I've had on my motorcycle have been in my own back yard. Living in Tennessee presents me with beautiful countryside, navigated on back country roads for miles and miles. I'm able to cross up into Kentucky, or down to Alabama and the roads and beautiful scenery just keep unfolding in front of me.
When I bought my first Harley last year, I traveled to San Marcos Texas. The first leg of my trip was to travel down Highway 79 and keep off of the Interstate. I discovered beautiful roads, amazing countryside, quaint little towns and miles and miles of open road.
Before I knew it, I was in Memphis.
«Read the rest of this article»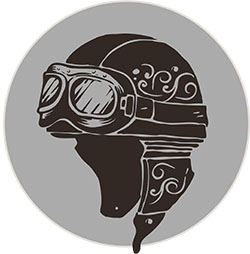 Clarksville, TN – Clarksville Online is proud to announce it's partnership with www.clarksvillemotorcycle.com, featuring the motorcycle travel blog, "Dodging the Roadkill."
Along with the Clarksville Sports Network, and Discover Clarksville, Clarksville Online provides the most extensive coverage of local news, current events, sports and more. Now, Dodging the Roadkill will take readers on a motorcycle journey around the neighborhood and across the country, with news, stories, restaurant reviews, hotel reviews, commentary and pictures of the people we meet along the way.
«Read the rest of this article»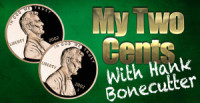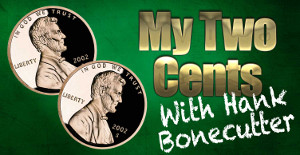 Clarksville, TN –  I was the victim of a random assault two weeks ago.
While walking to dinner in Nashville, I was confronted "face to face" by a homeless man.  He was EXTREMELY drunk.
So,instead of just walking past him, or sidestepping him, I decided to let my ego overload my good judgement.  I told him to "step off" and he punched me in the face.
«Read the rest of this article»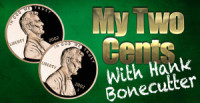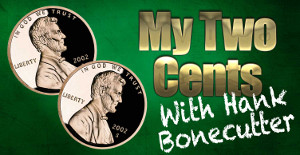 Clarksville, TN – I continue to be amazed at how stupid we are sometimes.  Me included.
We've all done stupid things, and we will continue to do stupid things, because we're human.  Our level of stupidity is only tempered with age, and wisdom, but I don't think we ever quit doing stupid things, it's just our nature sometimes.
Then again, some of us can't help it.
But I digress.
Case in point:  Texting and driving. «Read the rest of this article»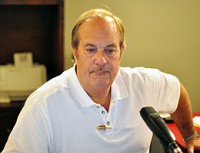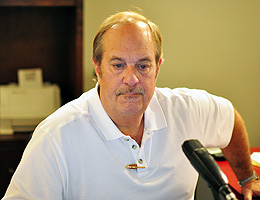 That day I had been planning and hoping for;  That day I could finally say "I don't have to do this anymore." That day came yesterday as the new ownership of WJZM radio decided it was time we "part ways."  I was relieved.   I thought the meeting was for something more serious.
First and foremost, I want to thank Mike Parchman, Dave Loos Jr and Greg Walker for buying my radio station. I had been ready to leave a couple of years ago, with no prospects in sight. They really did me a huge favor by making me an enormous offer that I couldn't refuse.
«Read the rest of this article»
This week marked a new chapter in my life, as I sold my radio station, WJZM 1400am. I have spent most of my entire life there, and it's been very good to me. Interesting how time flies when you're having fun, and I've had a blast.
The people I want to thank is a lengthy list, and I can't thank them all, but I would like to reflect back on a few.
First, to God almighty, who has blessed me with a little talent, good health, and a strong work ethic.
To my wife Grace, who has stood by me under some very difficult situations and probably wishes I had been an accountant. A lesser woman would have cut me loose a long time ago and I would have deserved it. Trust me. «Read the rest of this article»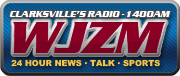 Clarksville, TN – Clarksville's original radio station, WJZM 1400am, has transferred ownership.  In a joint announcement this week, previous owner, Hank Bonecutter, said he had agreed to sell the corporation to local businessmen David Loos Jr, Greg Walker, and Mike Parchman.  The sale became official on Tuesday.
"My wife and I are extremely excited about the sale," said Bonecutter.  "We have put a lot of hard work into WJZM, and this opportunity only comes along once in a lifetime to go out on your terms.  I have dedicated my broadcasting career to the Clarksville-Fort Campbell community, bringing news, sports and current events to the public as reliable and credible as I can be.  I think my legacy will be left on WJZM forever.  I'm very excited, and proud of what I've accomplished." «Read the rest of this article»
Clarksville, TN – Neil Revlett, founder and chairman of the Common Sense Coalition is calling for embattled Ward 1 City Councilman, and Tennessee State House District 74 candidate Nick Steward to resign his council seat, and claims that Steward may have committed voter fraud.
In a press release, Revlett claims:
"The Common Sense Coalition of Montgomery County appreciates that Mr. Steward answered many of the questions about his character in an interview with Hank Bonecutter on the radio program "Clarksville in Review" and other local media. «Read the rest of this article»